FORGING THE UNIMAGINED THROUGH ANIMATION AND LIVE-ACTION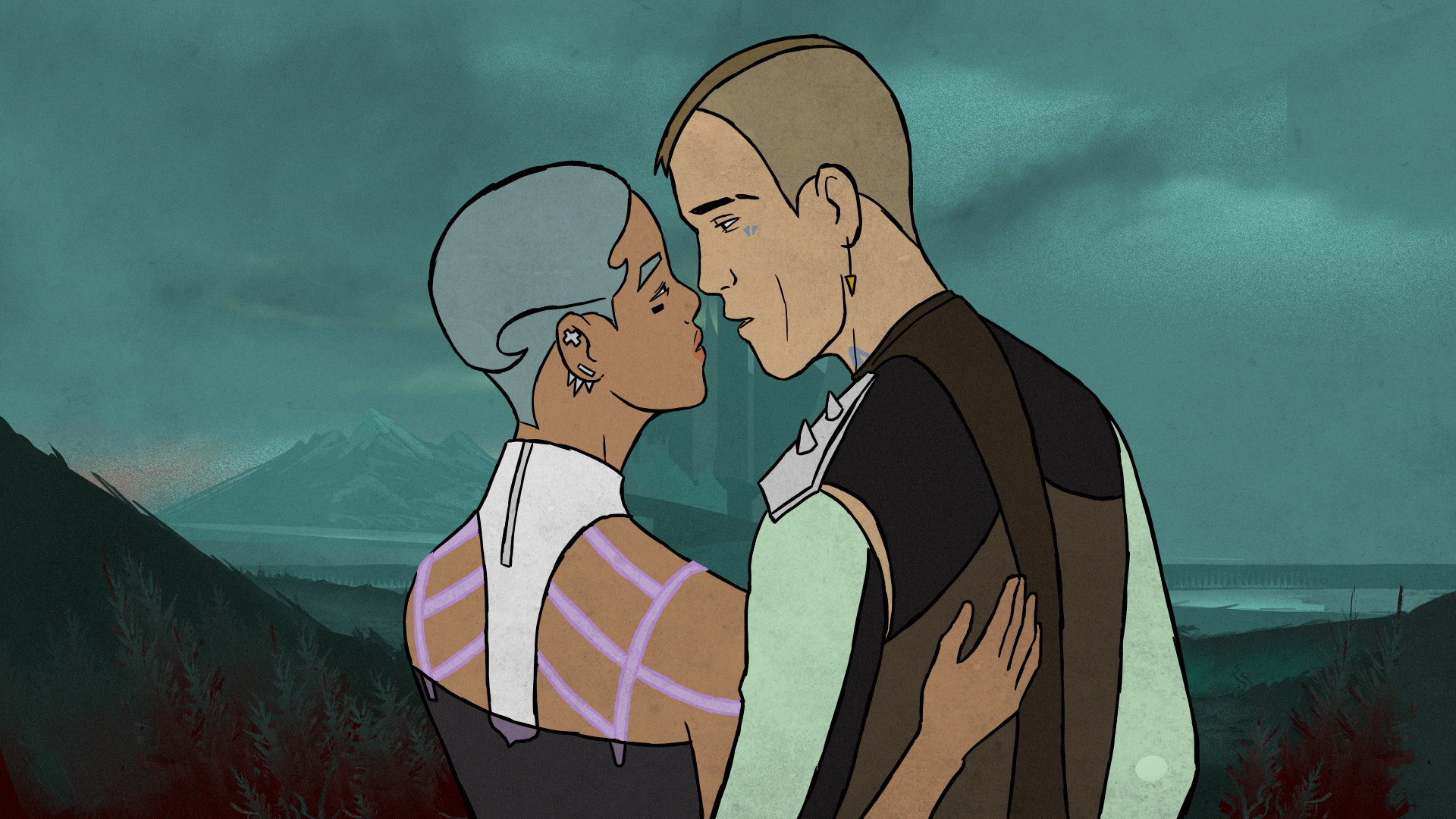 Elevating our creative partners' ideas through the exploration of elegant to bold animation.
From story and character development to final animation, Deep Sky works directly with our partners through every step of the process.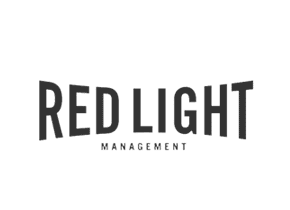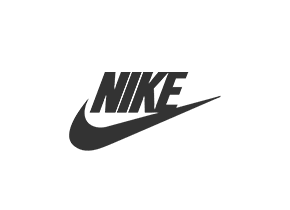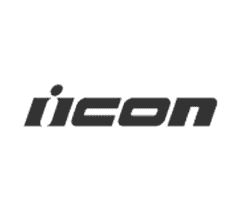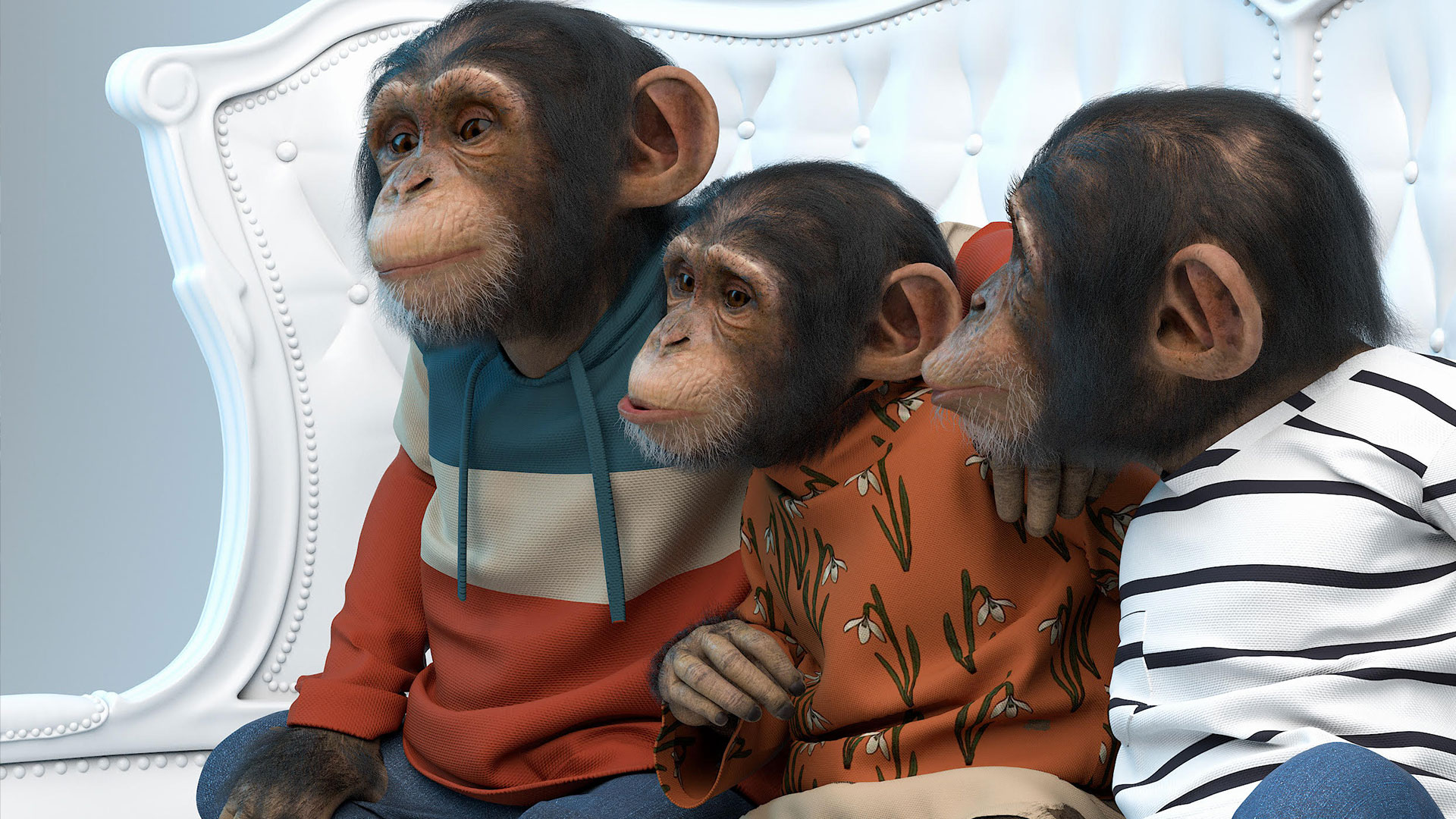 Crafting unique CGI animation, no matter how realistic or out-of-this-world.
‍From concept, to motion capture, to final animation, we create characters and environments that are tailored to your project.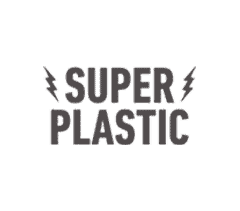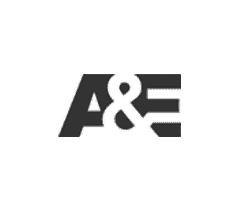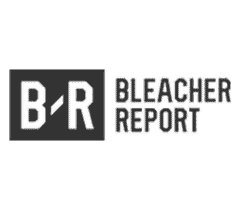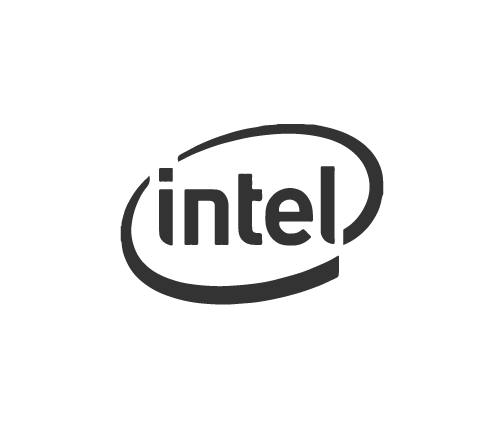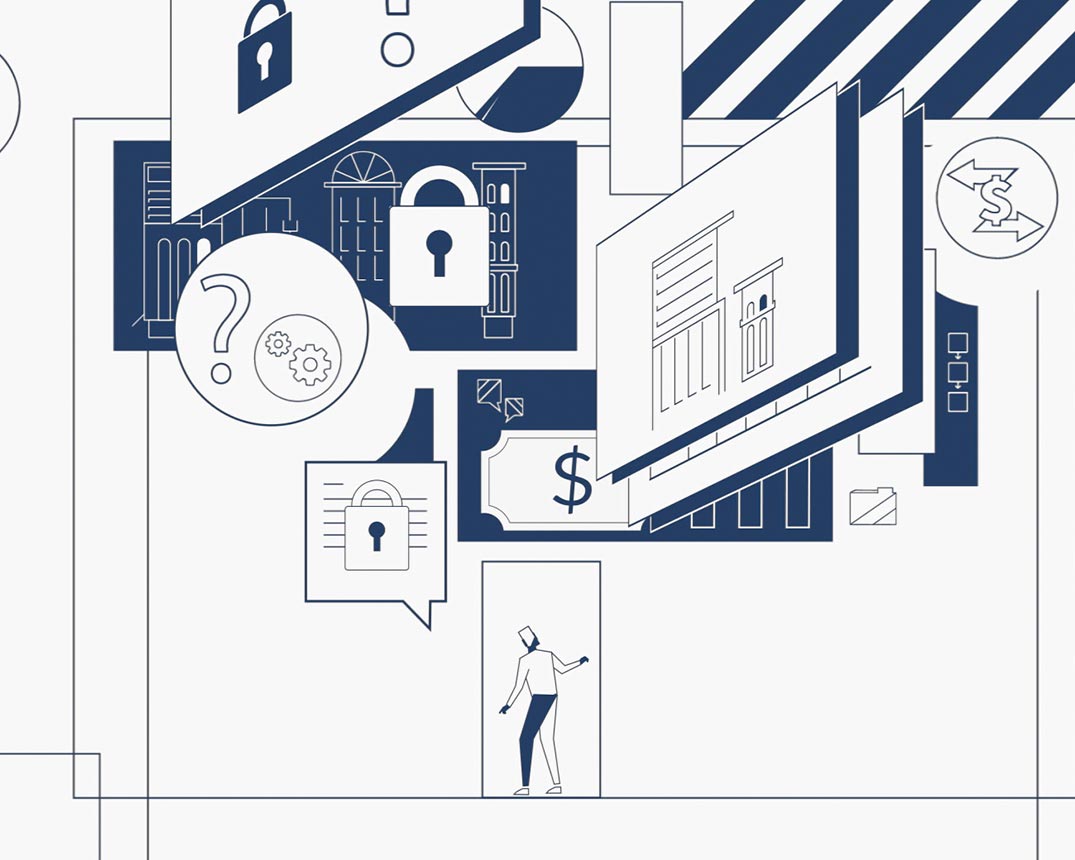 We help our partners reach their audience by distilling their message into its most effective and understandable form.
‍
Whether you want to communicate using recognizable imagery or through metaphorical shape language, our team crafts a visually authentic expression of your message.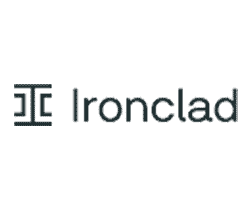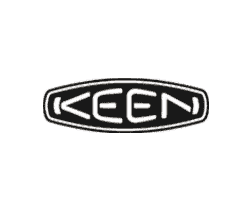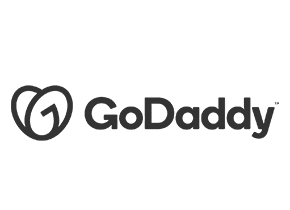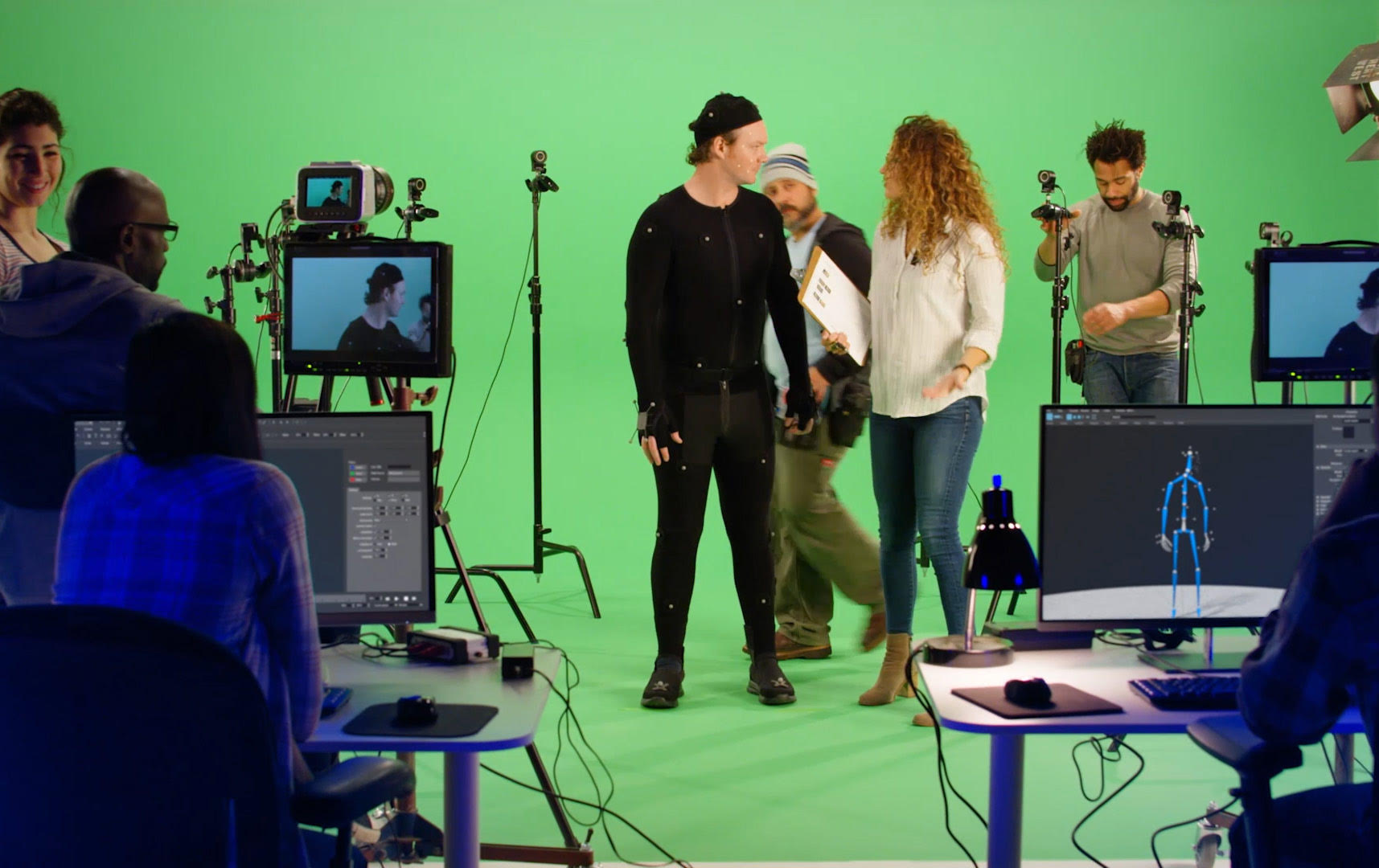 Seamlessly integrating live action and visual effects - keep your full production pipeline under one roof.
‍
From pre-production planning to filming, editing, color grading, and audio - our ability to produce live action with animation and visual effects is proven and scalable.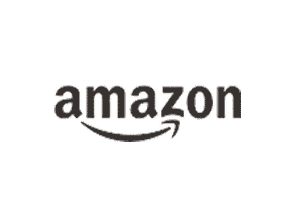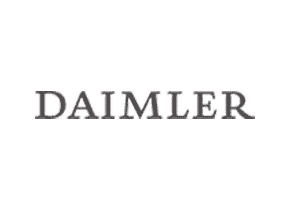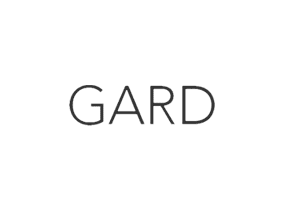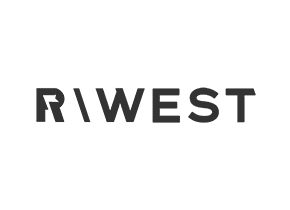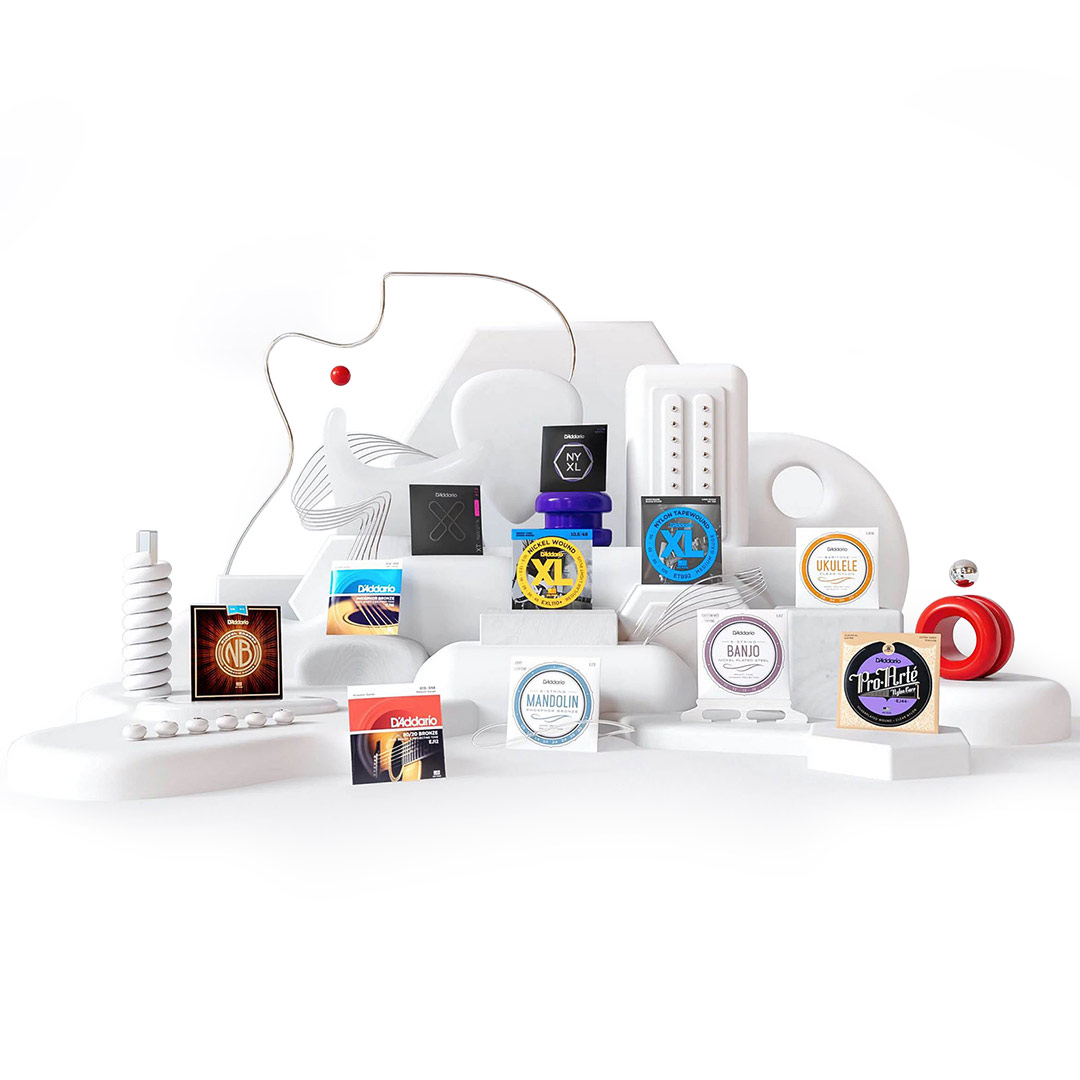 Through precision modeling, photorealistic lighting and texturing, and cinematic animation, we create high-impact product renderings from the most complex designs.
‍
3D product renders allow you to circumvent limitations that photographers regularly encounter. From consumer packaged goods to industrial machinery, easily scale your project's size across SKUs, angles, or master environments.