Portland Motion Capture Services
Experience cutting-edge 3D Character Animation with the Xsens Motion Capture system. It's our go-to solution for professionals working in gaming, film, animation, and entertainment. Whether you need a studio environment to capture actors or require a solution on-set or to any location, we got you covered!
Our full body suits come in small, medium, large, and extra large. We provide real-time viewing during captures and production quality motion capture data with no clean-up needed. Our inertial motion capture system is portable, easy to use, and reliable in all conditions. Long battery life, On-Body Recording, easy setup, and superior motion capture data.
Real-time Visualization
Multi-person capture
Magnetic Immunity
Remote body recording
Reference camera support
Time code & remote control
xyz data capture
450 ft range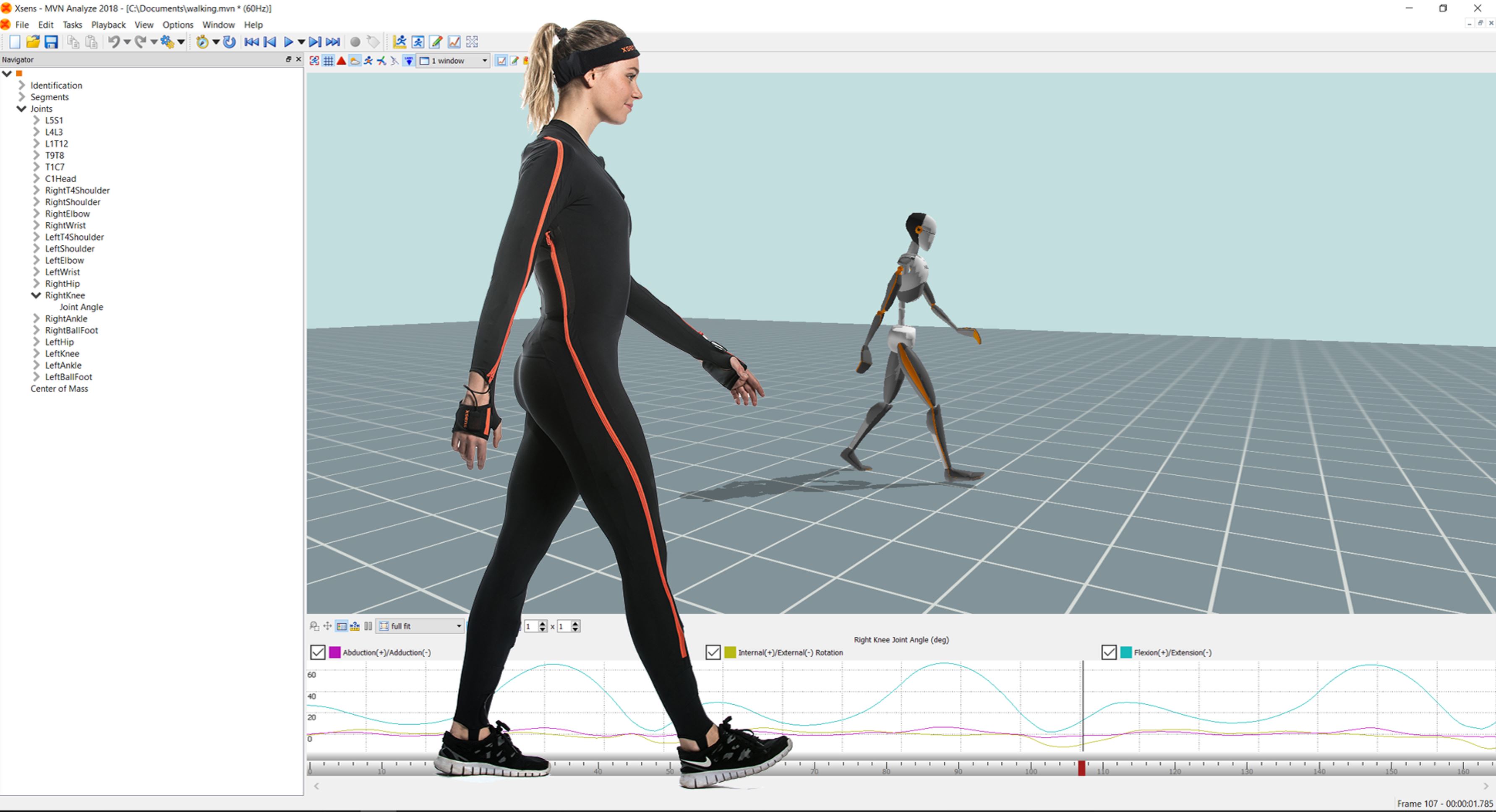 Pre-visualization
Virtual Reality