Live Action Production & Visual Effects

SEAMLESSLY INTEGRATING LIVE ACTION AND VISUAL EFFECTS - KEEP YOUR FULL PRODUCTION PIPELINE UNDER ONE ROOF
Seamlessly integrating live action and visual effects - keep your full production pipeline under one roof. From pre-production planning to filming, editing, color grading, and audio - our ability to produce live action with animation and visual effects is proven and scalable.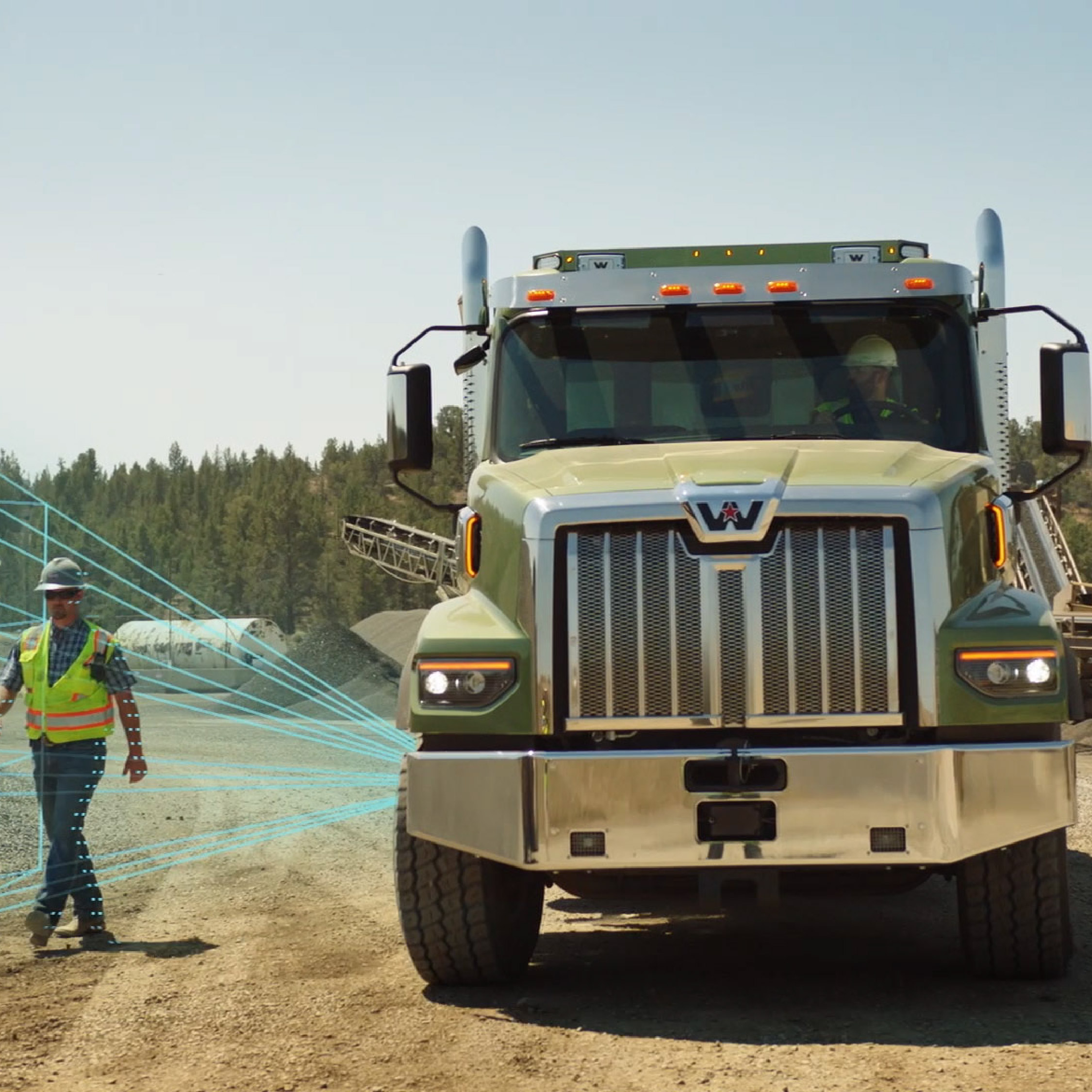 Western Star Trucks
The 49X Reveal
A 9 minute dramatic film revealing the much-anticipated new truck from the Daimler-Chrysler brand.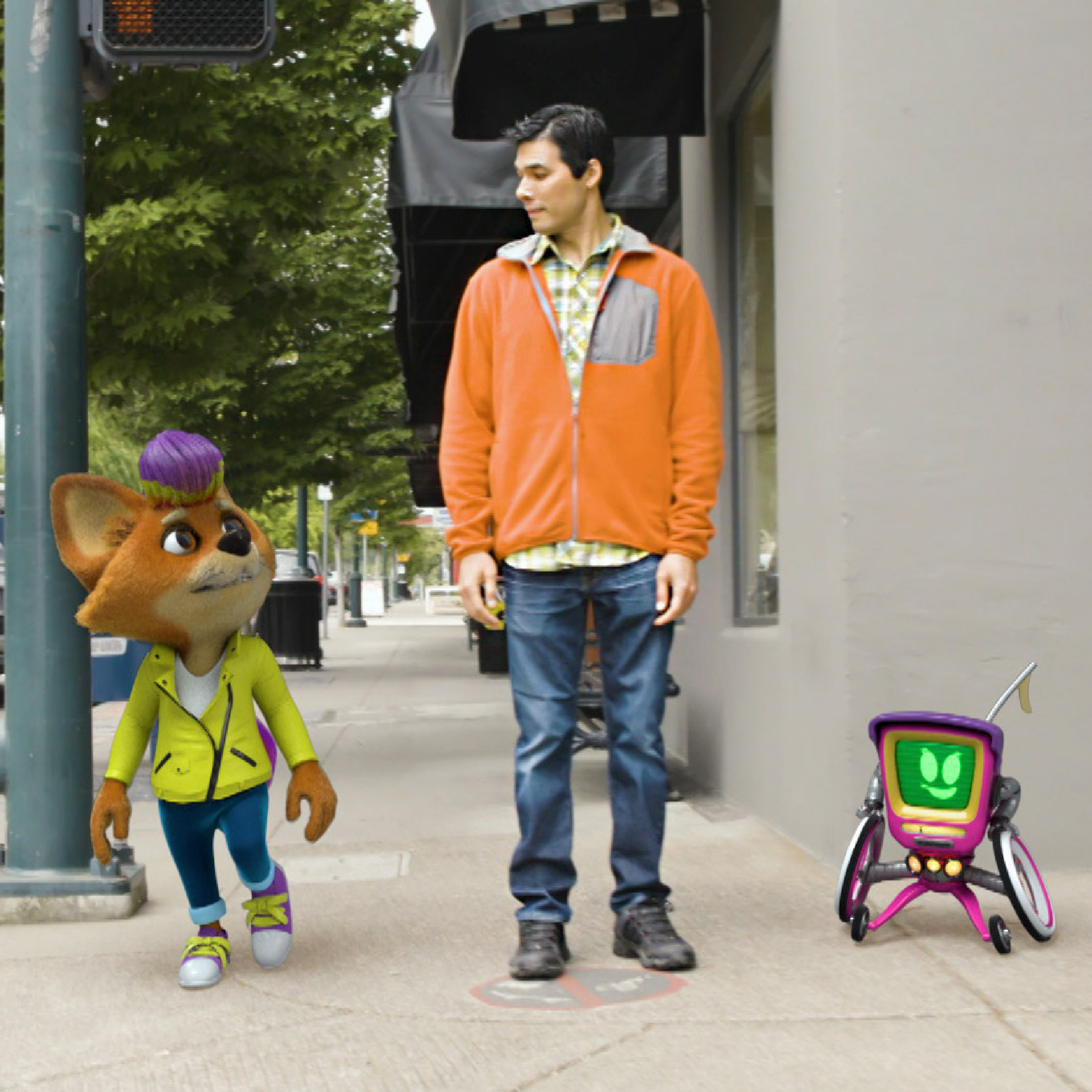 ODOT
Public Safety Commercials
A public safety spot featuring custom-designed 3D characters set seamlessly into a live action environment.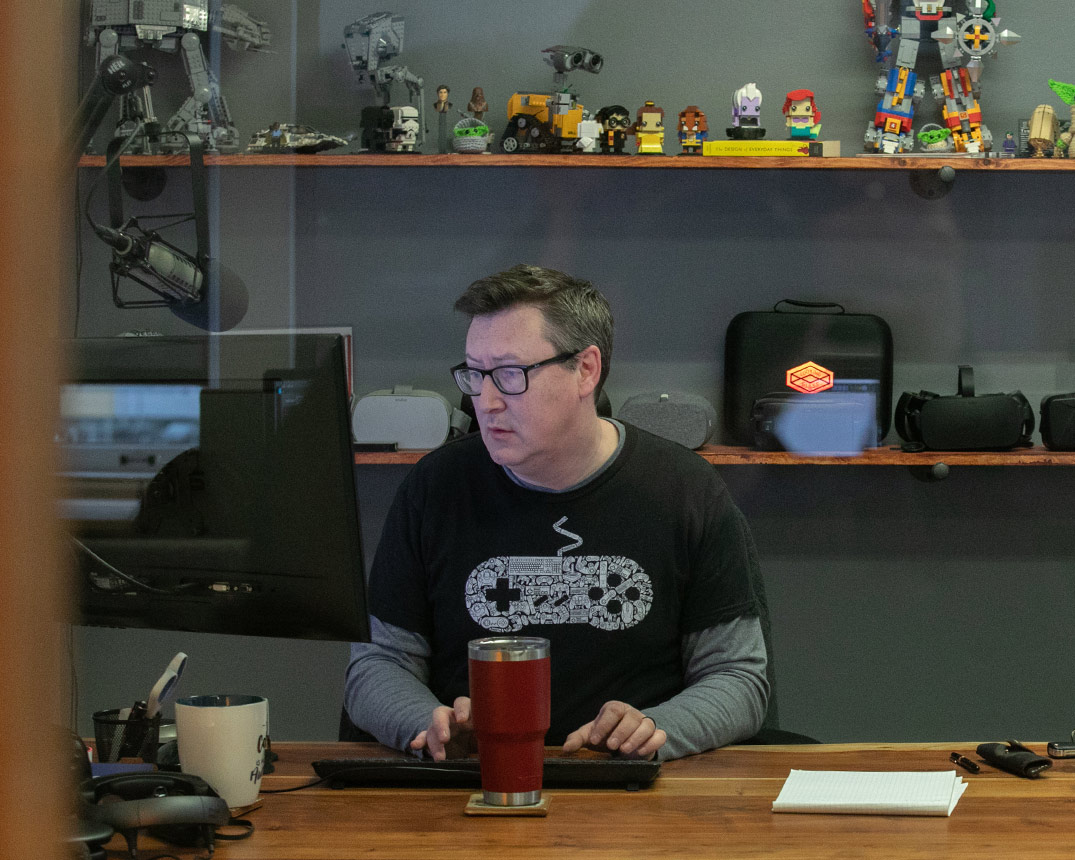 Scriptwriting
Translating physical objects or files into 3D representations
A good script is the basis of every good project. Our producers work with you to refine your script and outline to successfully convey your message.
Pre-Production Planning
Creating the framework for success

Our pre-production planning process is second-to-none. From location scouting to storyboarding to auditions and shot pre-visualization, we deliver you a detailed production schedule so you know when we're doing what and why. In other words, no surprises.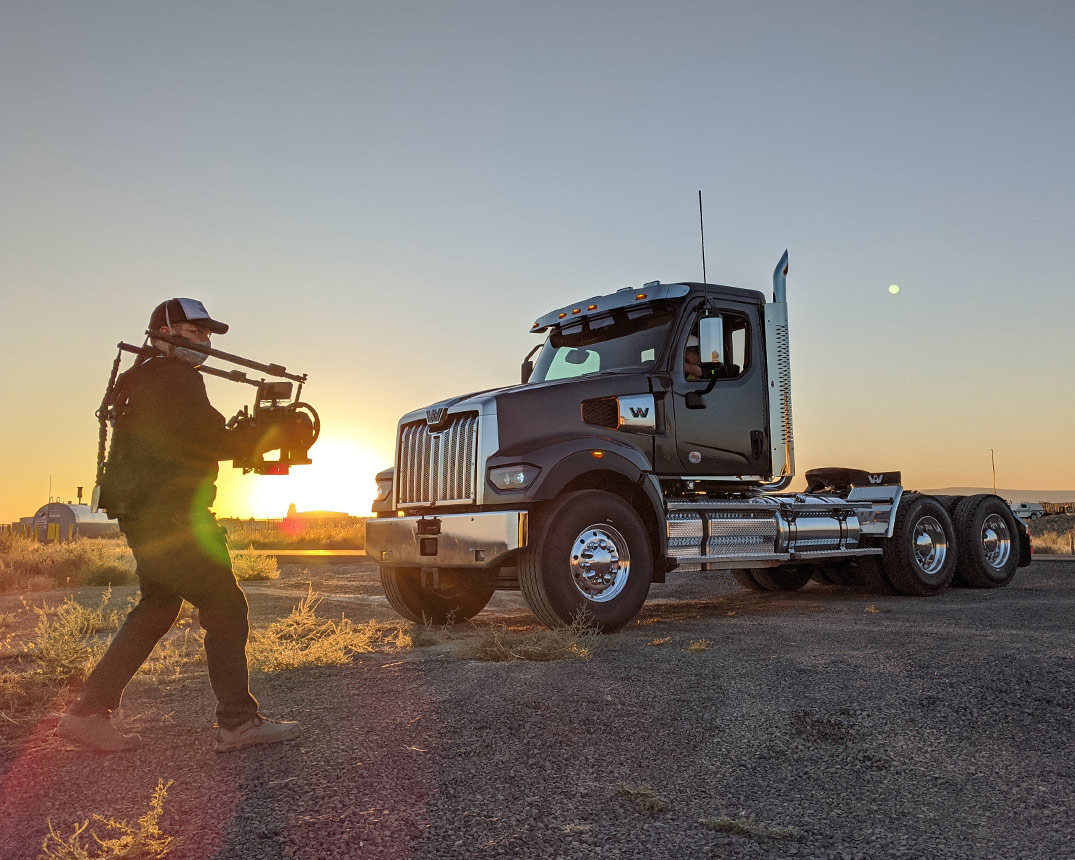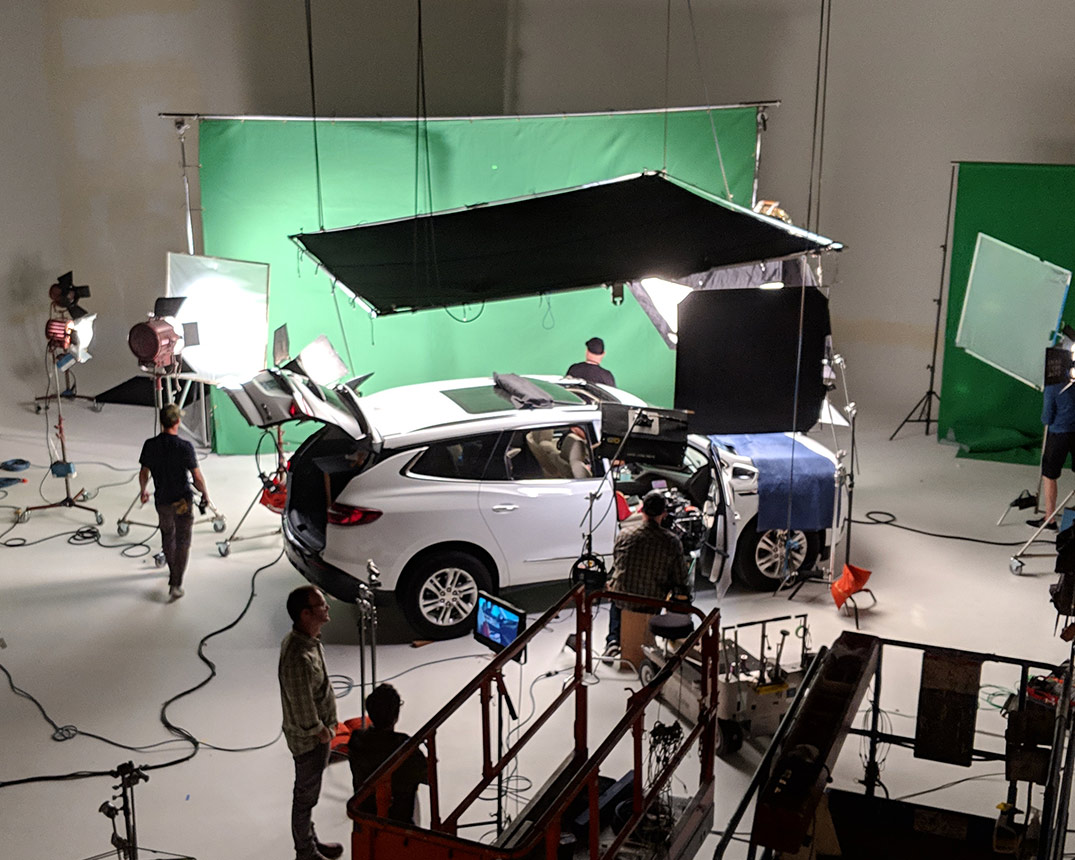 Film Production
World-class production
Our experienced team of on-set producers, directors, and crew handle shoot days with ease. While there are always variables in physical production, our team understands how to handle any changes on the fly.
Access to world-class equipment
Film anywhere in the Pacific Northwest
Editorial
Conveying your message clearly and efficiently

Product spins. Exploded views. We clearly feature the specific elements and parts of your product that you want to highlight.
Rough, fine, and locked cuts
Regularly scheduled live reviews
Integrating your feedback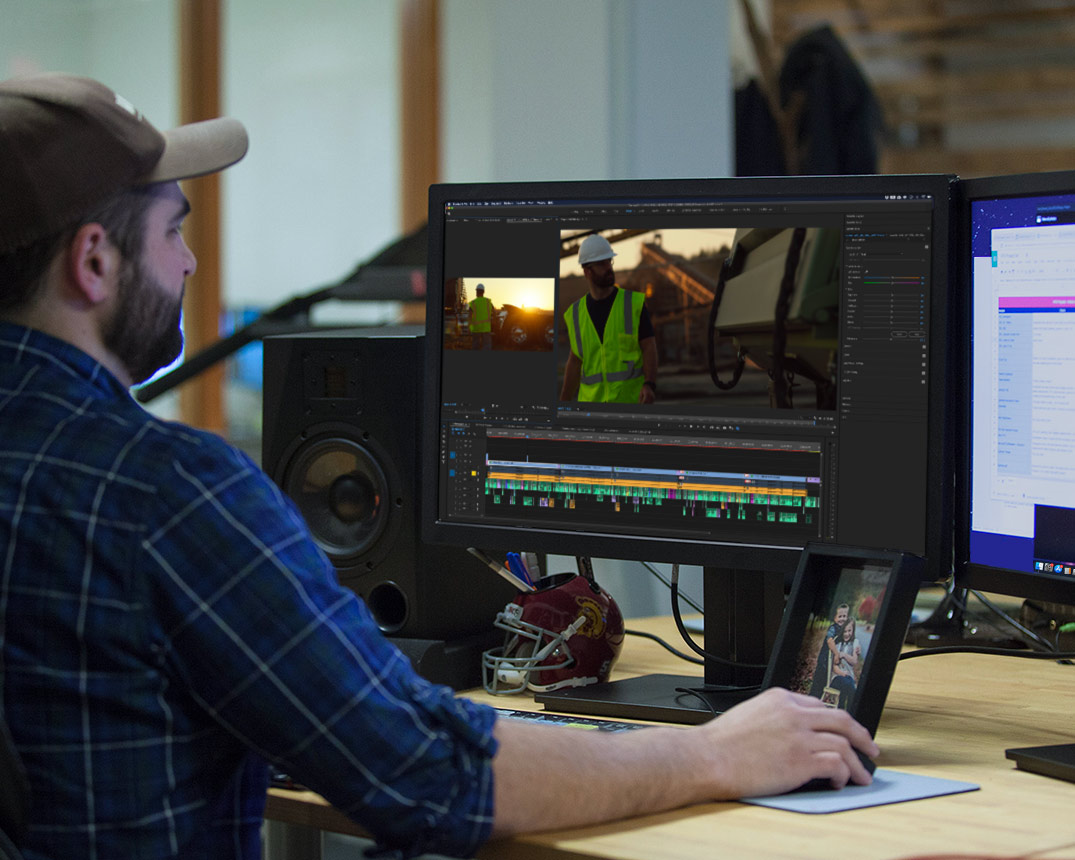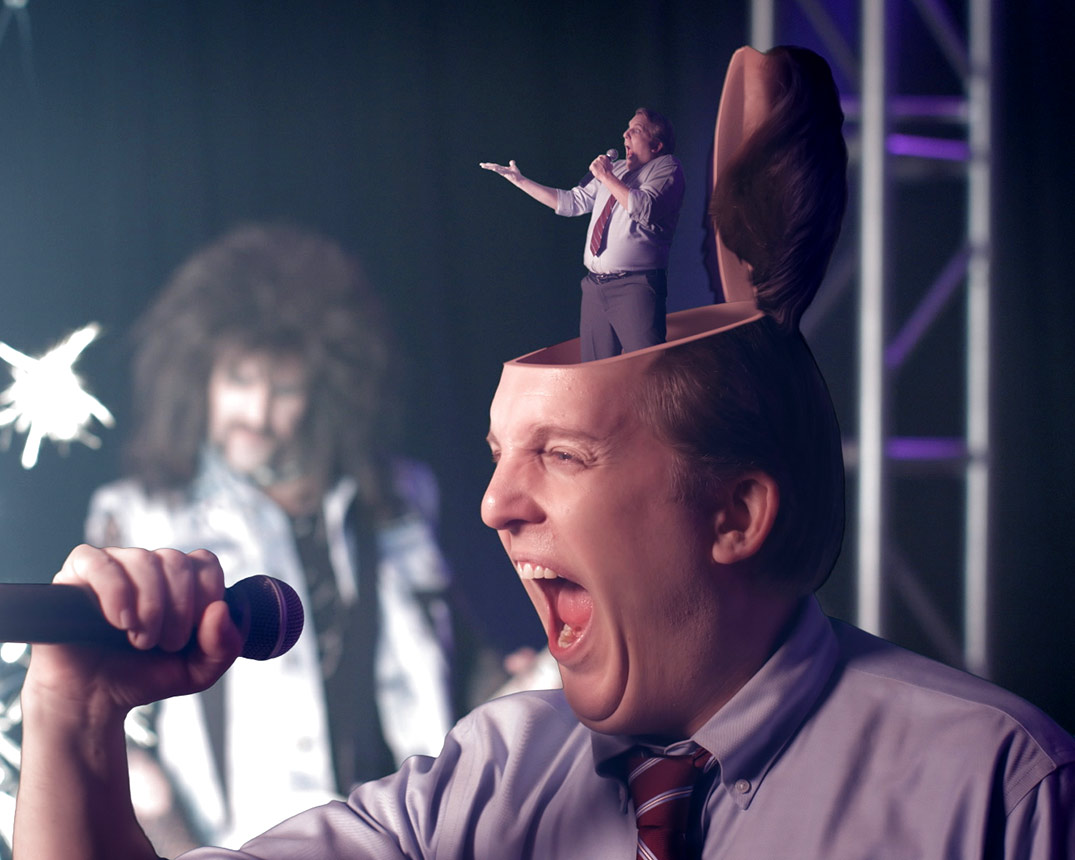 Visual Effects
Enhancing and fine-tuning the shot

Our team of VFX artists make magic happen, literally. Whether it's rig removal, CGI simulation, or character animation, they are experts in seamlessly integrating CGI elements into footage of all kinds.
Post Production & Audio
The final touches
Once color grading is complete, we add the final voice over, music, and sound effects. Lastly, we do a final mix to optimize consistency across all levels.
Voice over & sound effects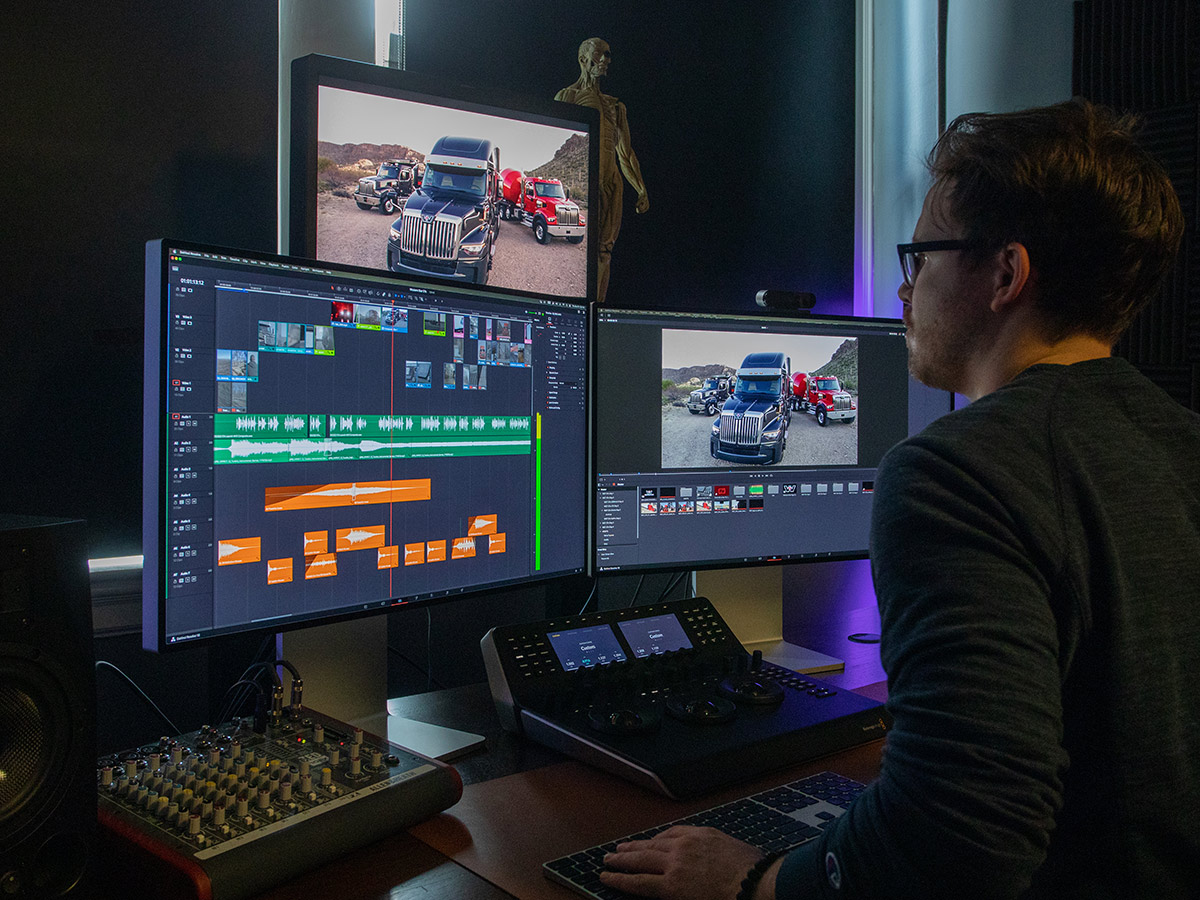 Featured Live Action & VFX Work