Award-Winning Design, Animation and Live Action Production for TV, Social, Brands and Businesses.


Deep Sky is an award-winning studio with offices in Portland and Seattle. Our work ranges from producing traditional 2D animation, photo-real 3D product visualization, combining live action + animation, and technical motion graphics explainers. Since 2006, we've built a national reputation catching the attention of major brands such as Amazon, Bleacher Report, D'Addario, Daimler, Giro, and Intel.

From local to Hollywood to all around the world, we work with IPs both big and small. If you're looking for the best, we might be for you. We're passionate about what we do and we love collaborating with good people. If you need a creative partner who makes you smile, give us a call, let's make magic together. If you're not, why are you reading this? Go play outside!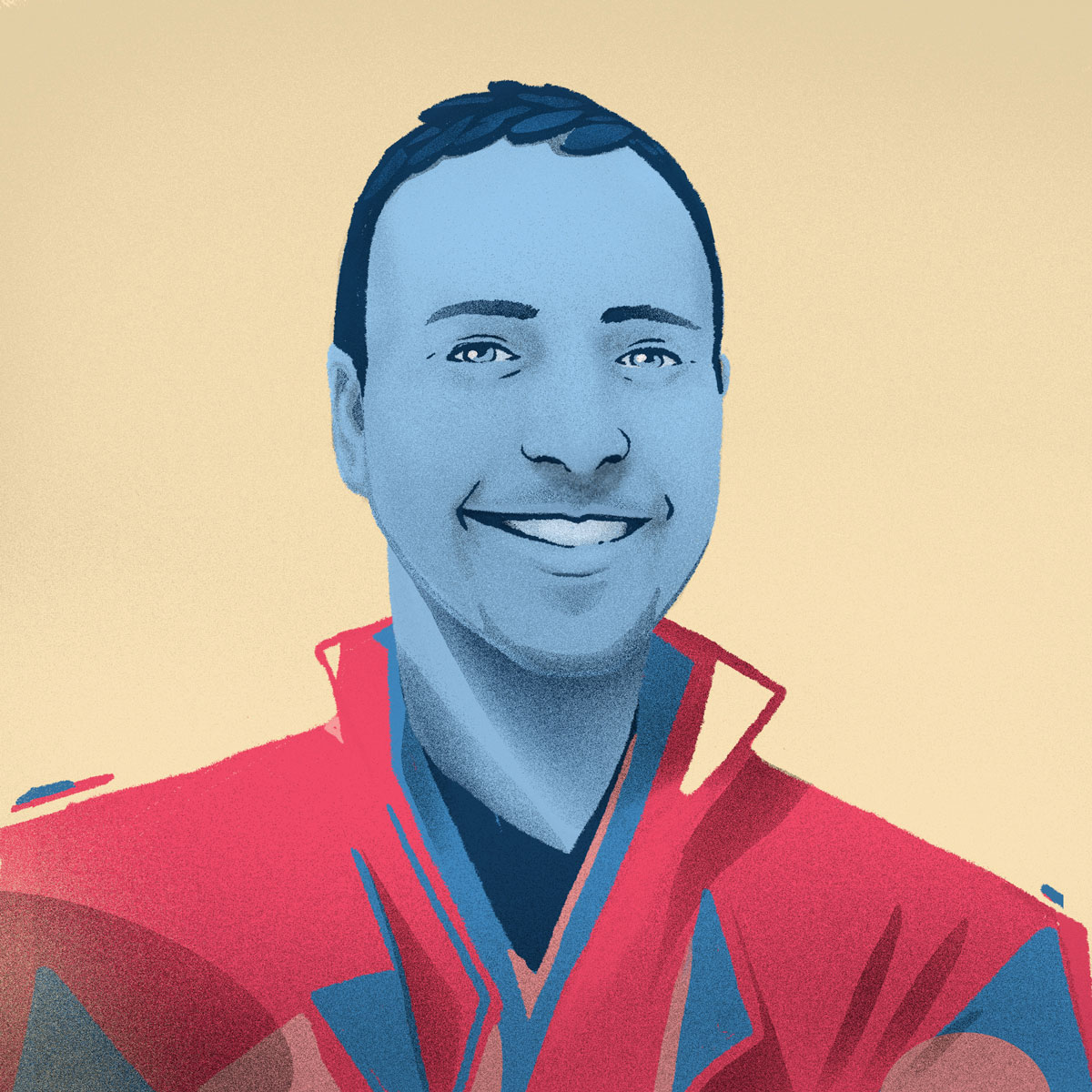 Jared Hobbs
Executive Director jared.hobbs@deepsky.us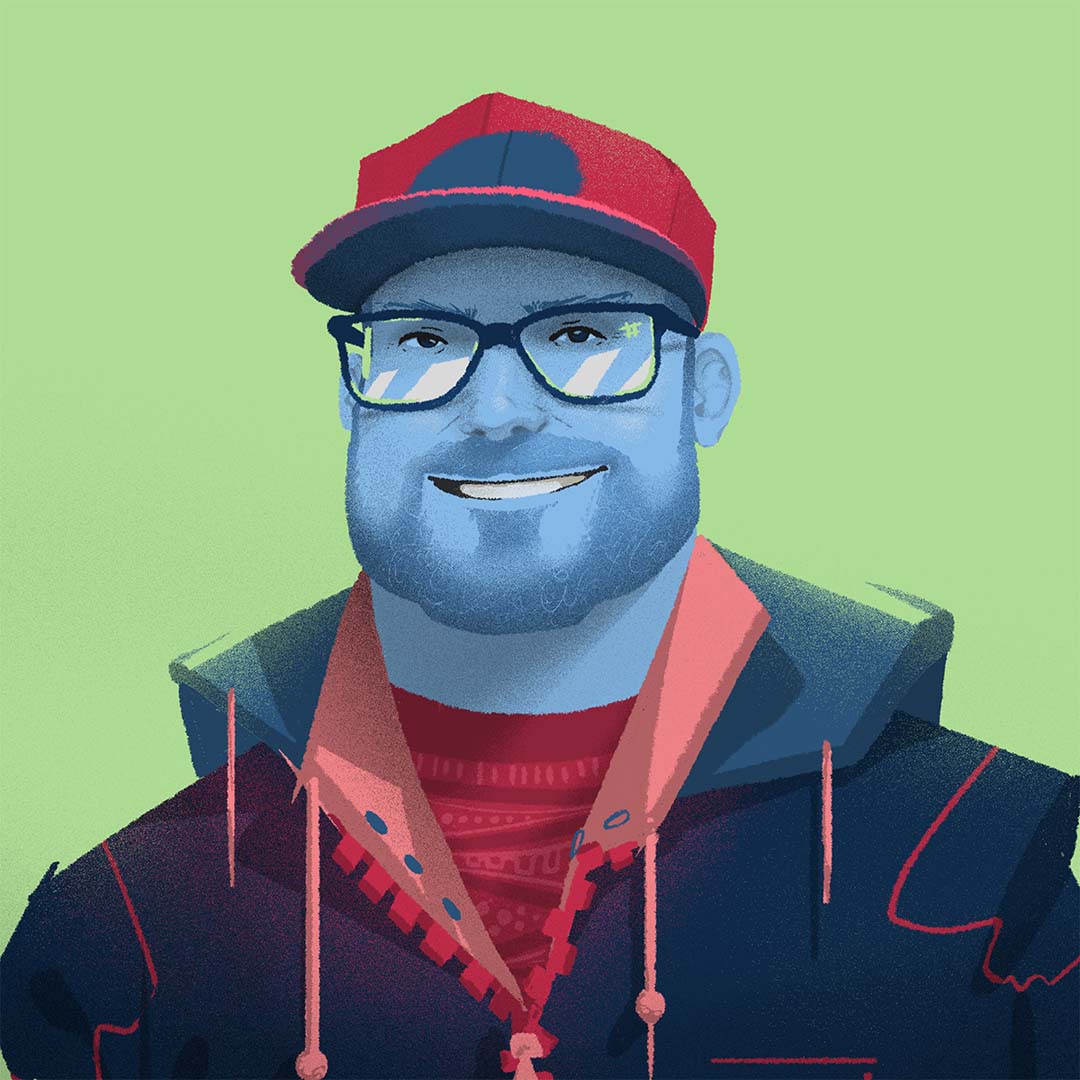 James Horn
Senior Creative Producer james.horn@deepsky.us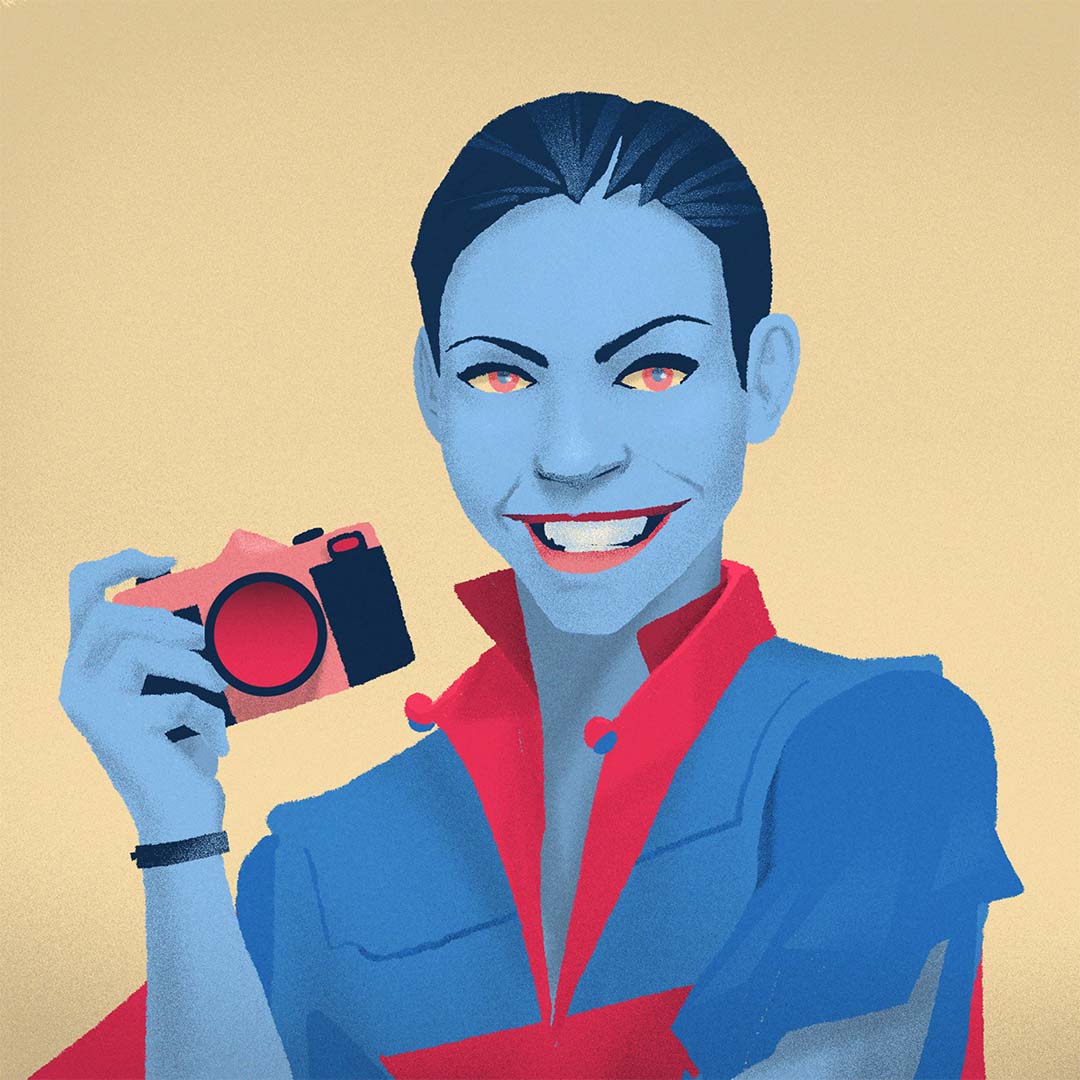 Sara Hertel
Accounts Manager
sara.hertel@deepsky.us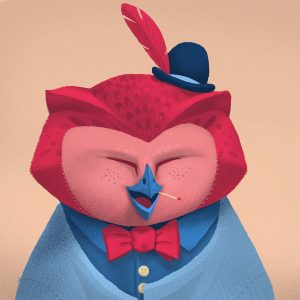 Max Richards
Marketing & Business Development
max.richards@deepsky.us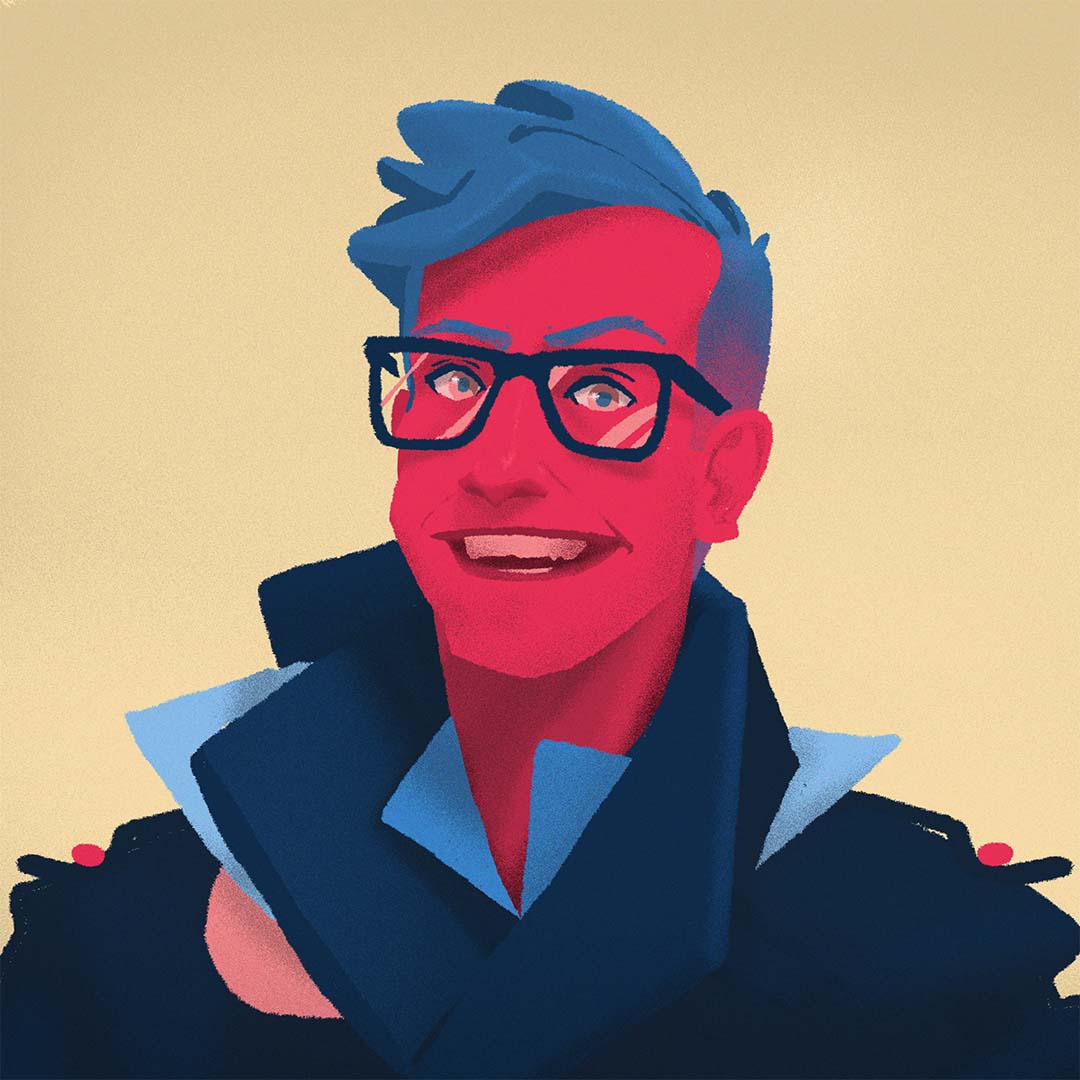 Barret Thomson
Creative Director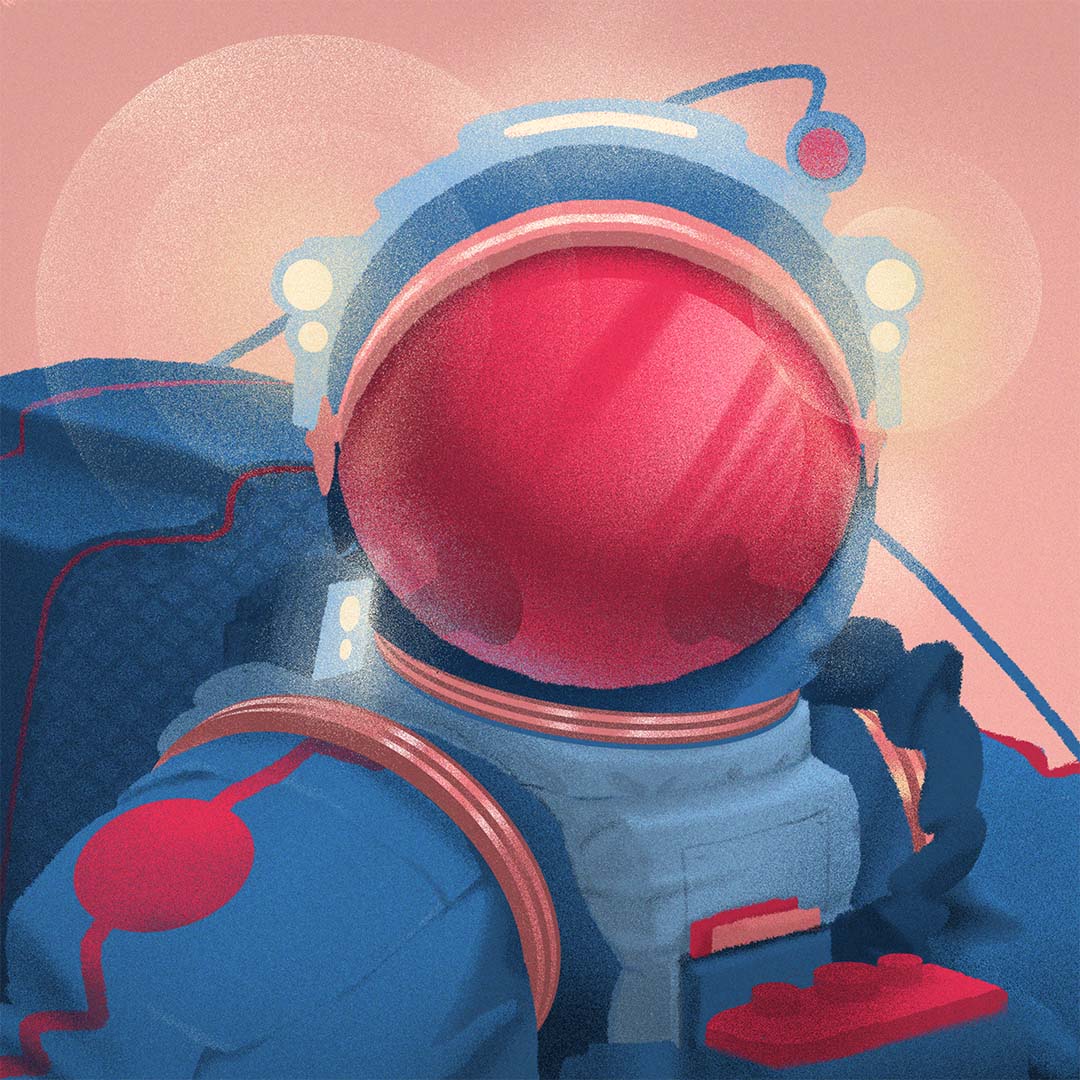 Seth Chaffee
Head of Immersive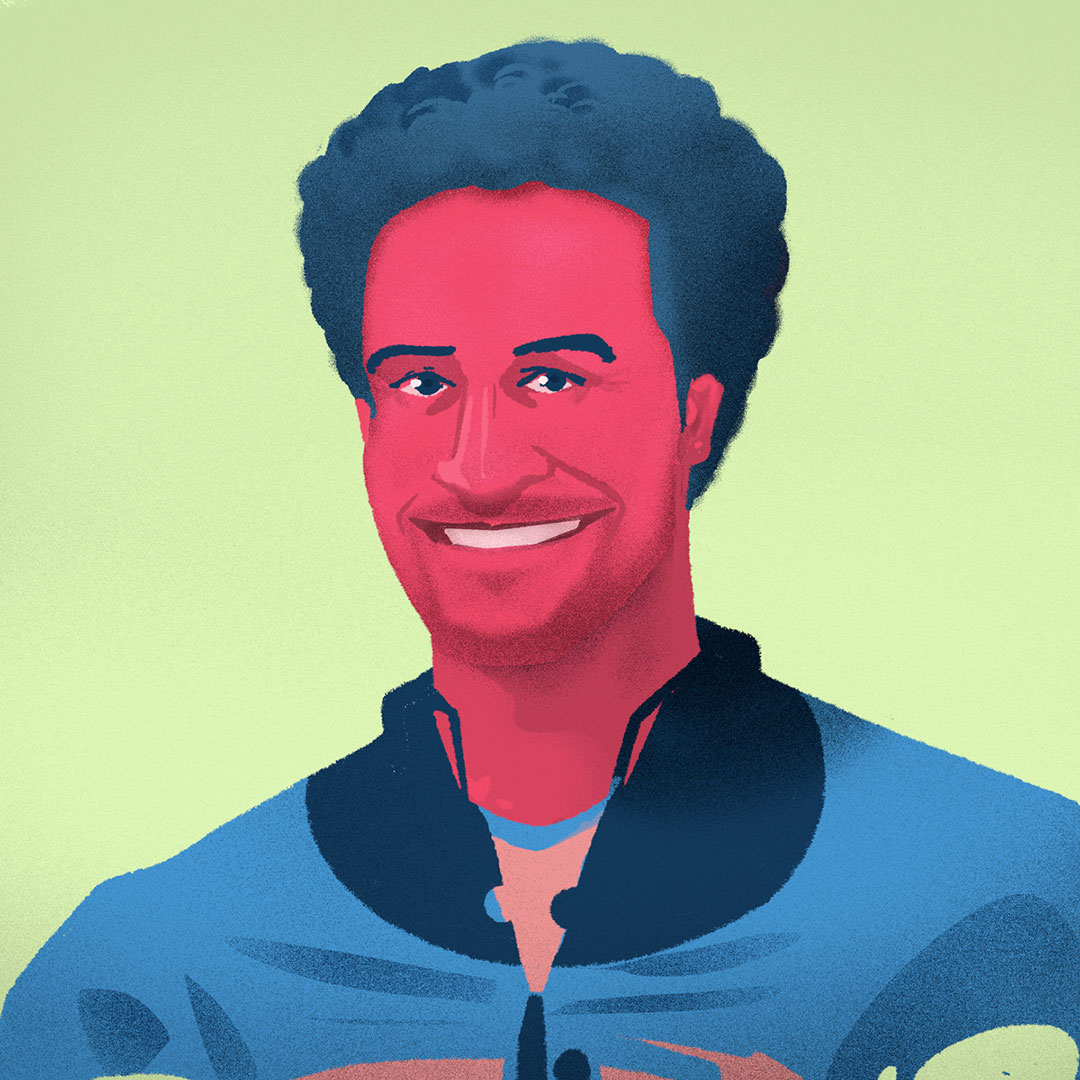 Elliott Bynum
3D Technical Director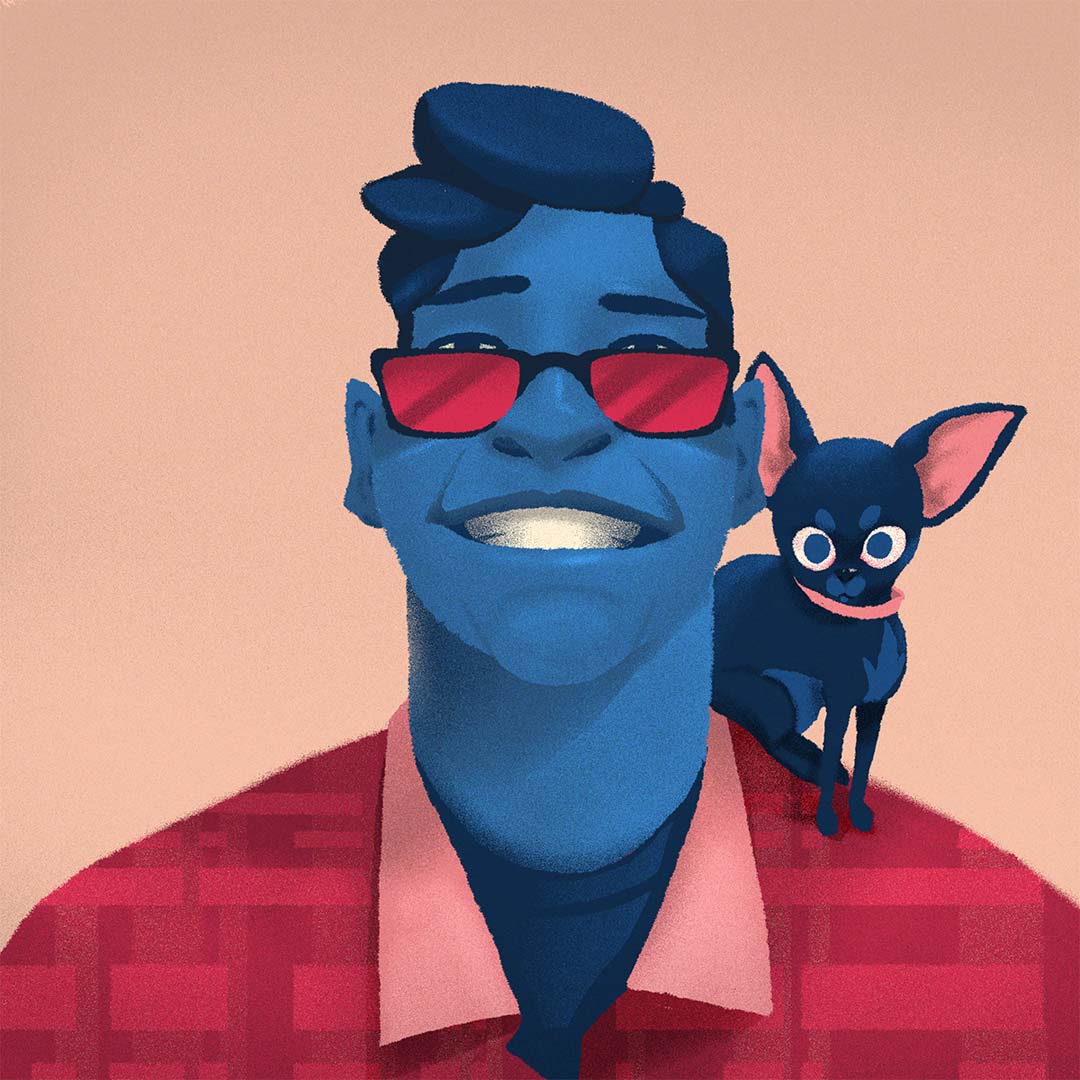 Esli Becerra
Senior VFX Wizard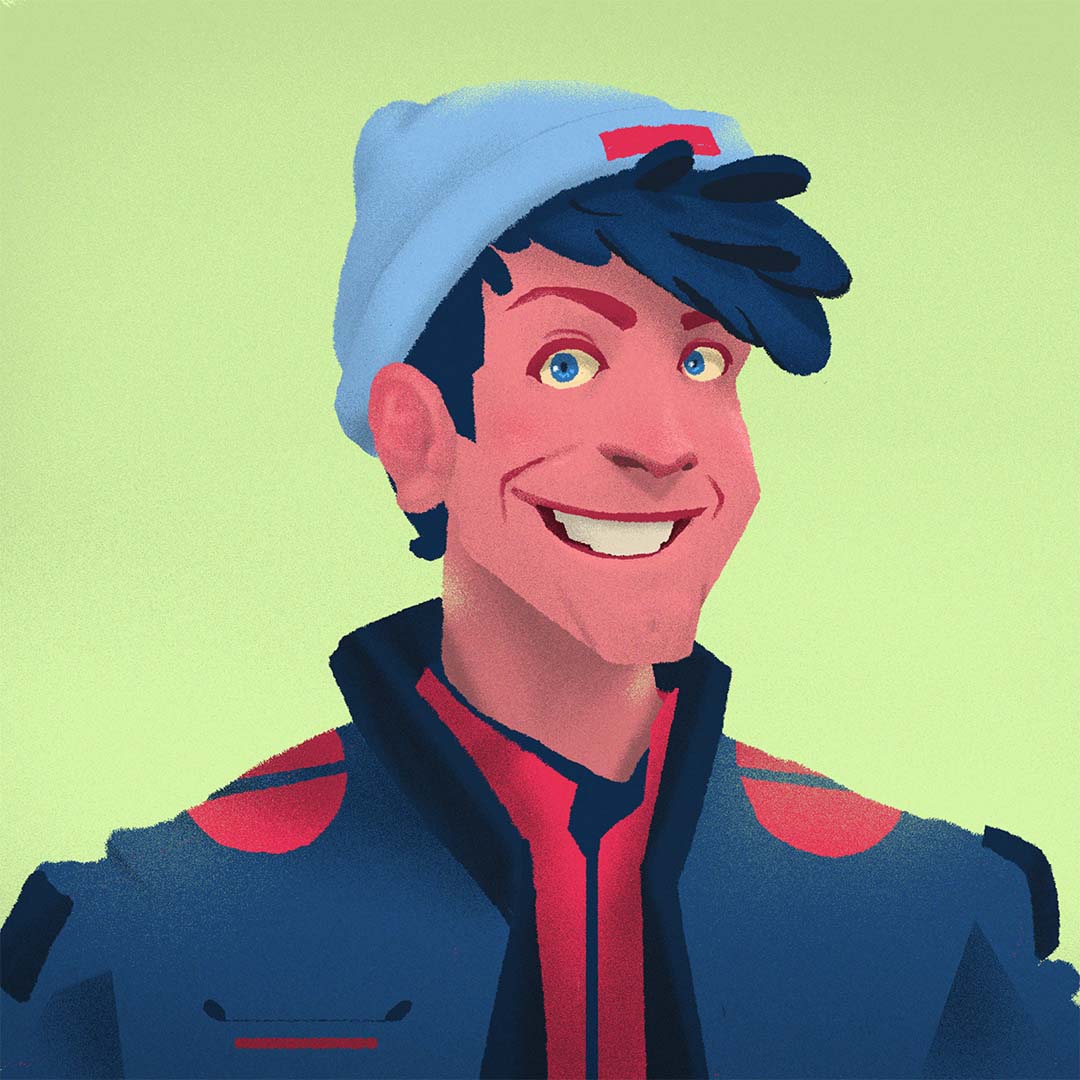 Jack Ellis
Senior 2D Animator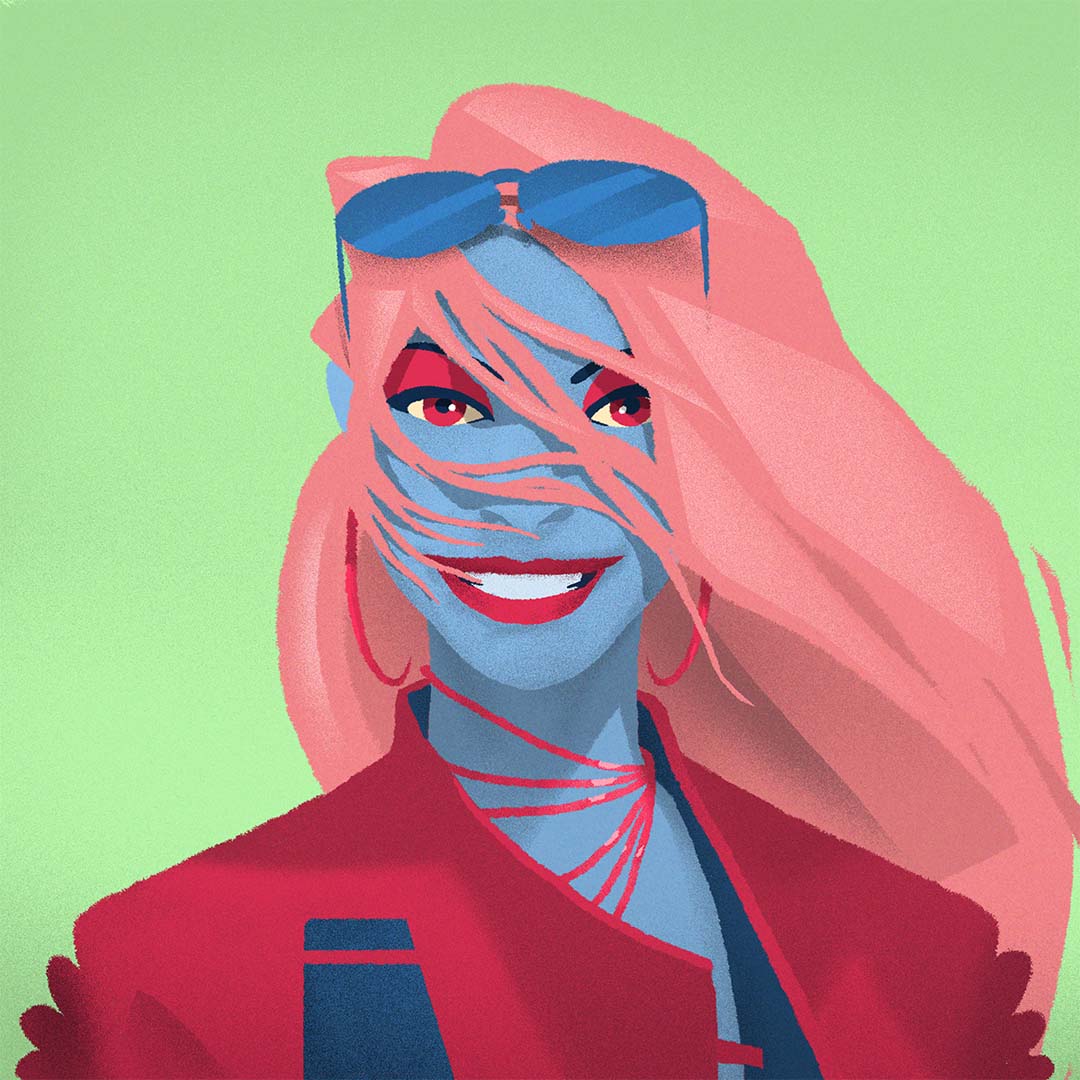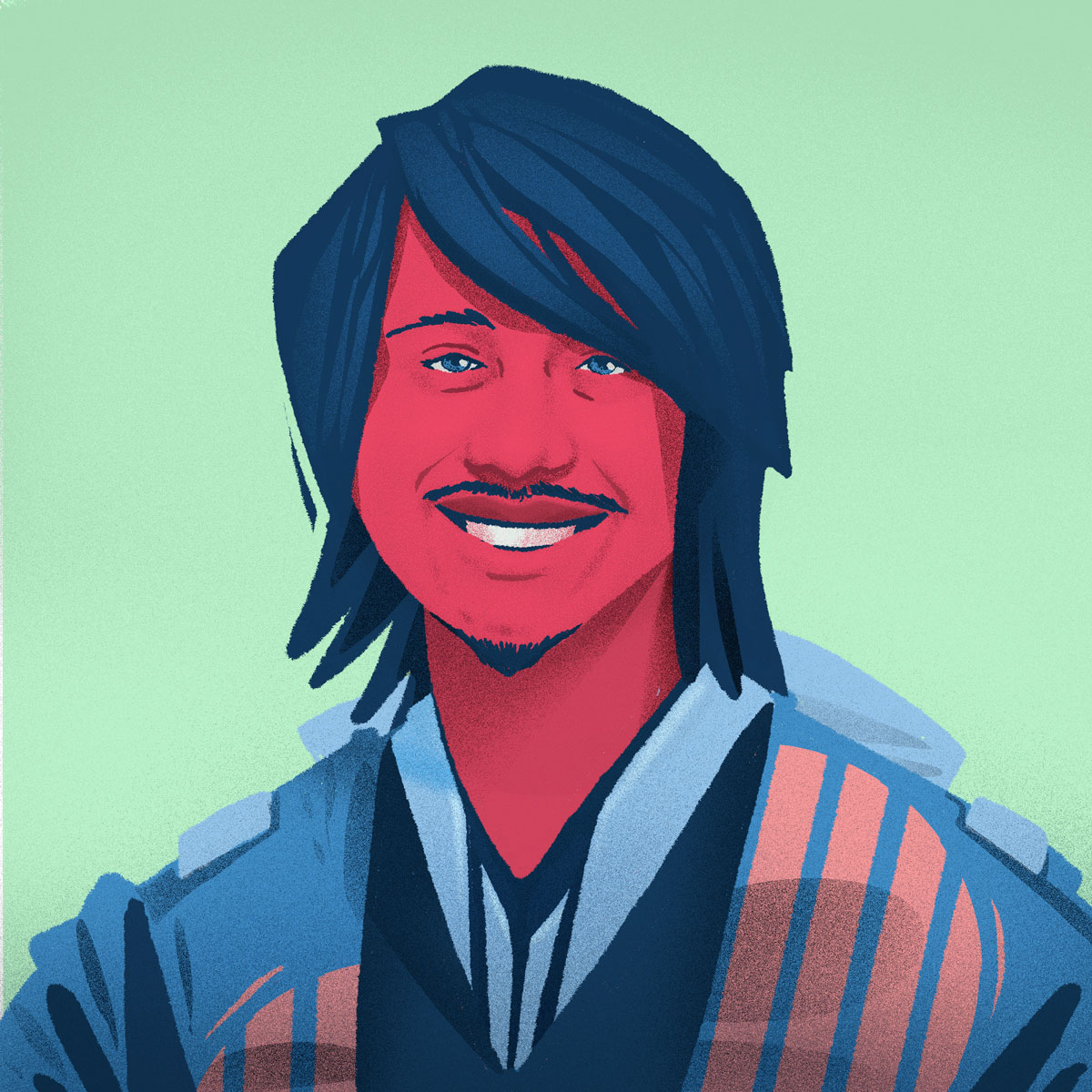 Daniel Bueno
Senior Motion Designer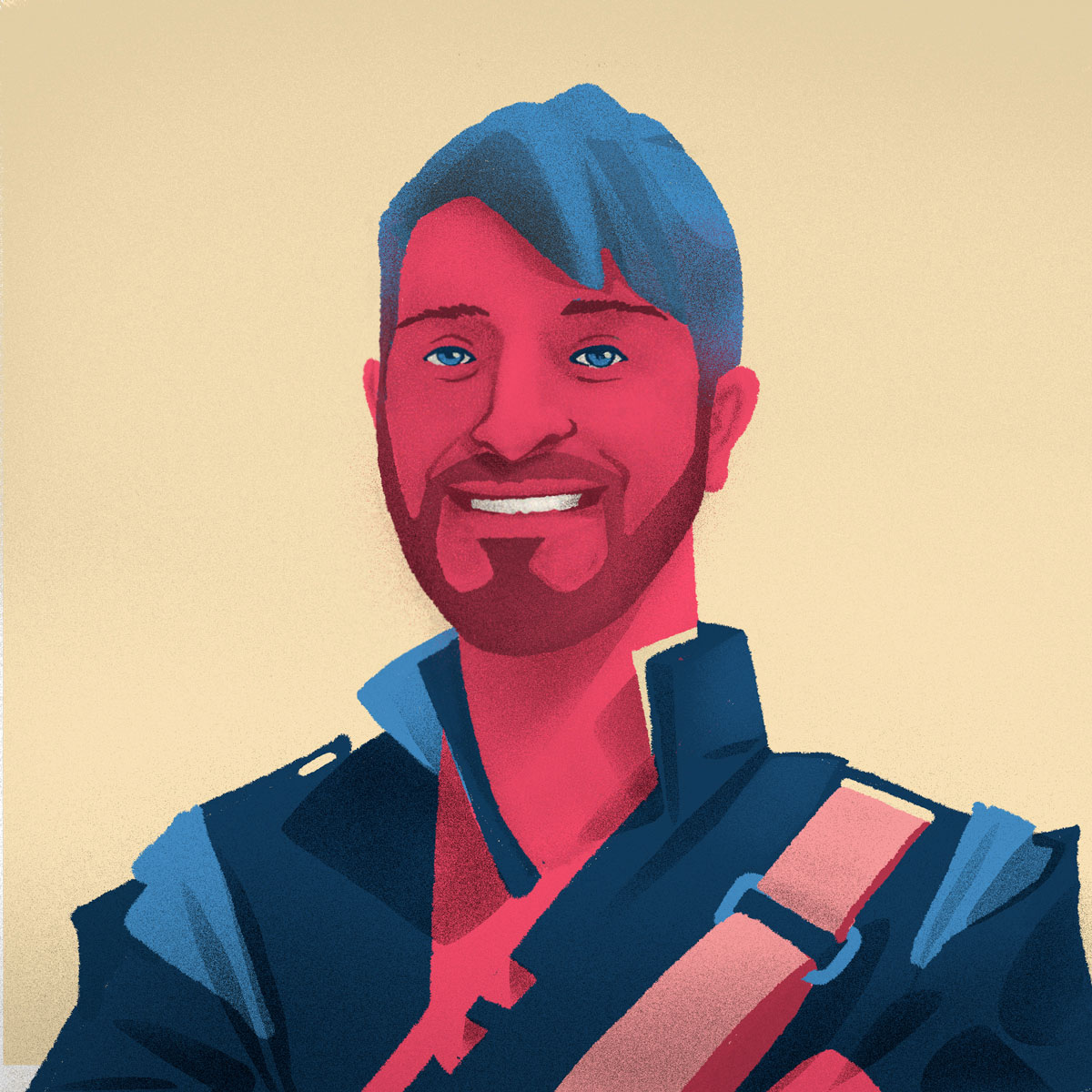 Zack Dixon
Visual Effects Artist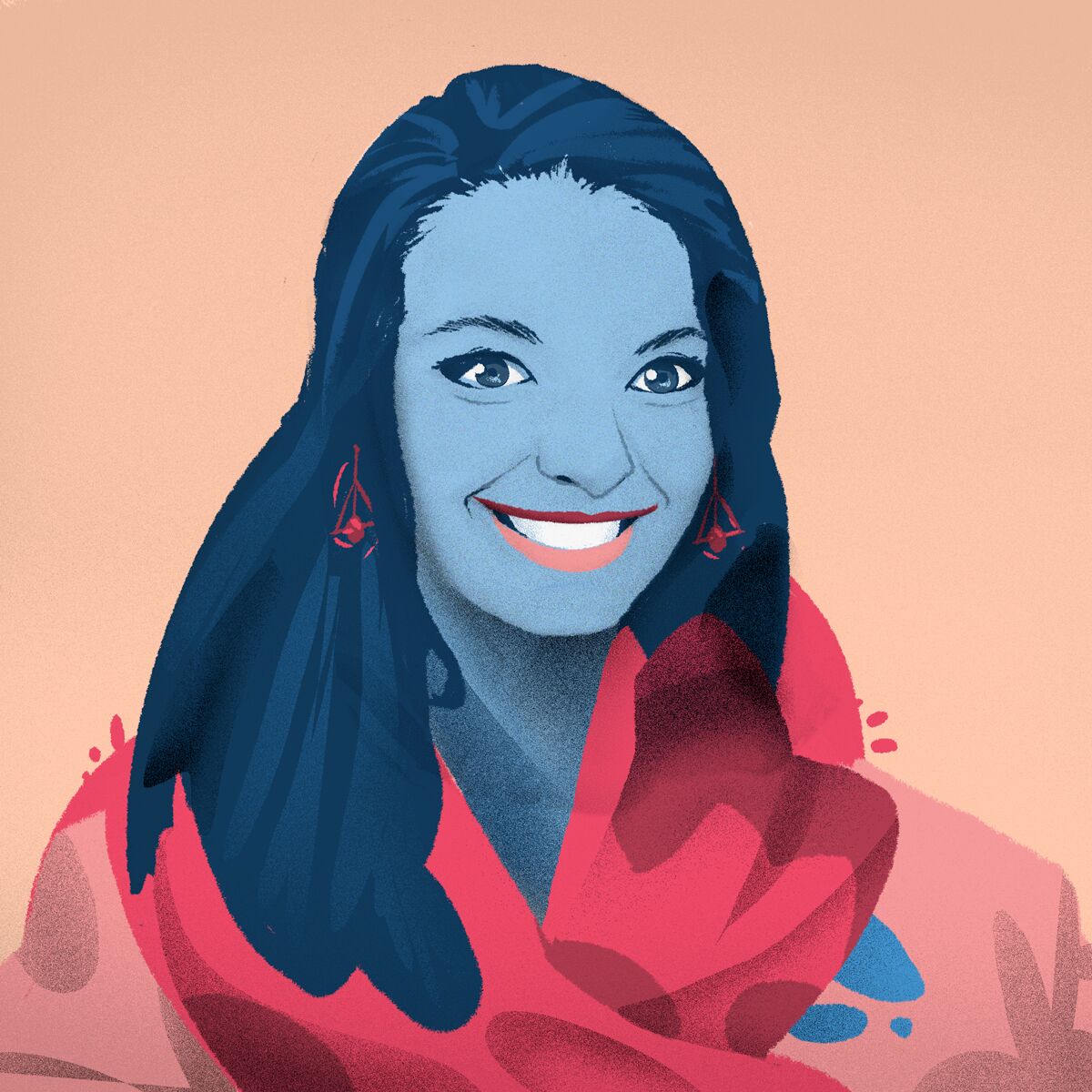 Gaby Breiter
2D Animator / Illustrator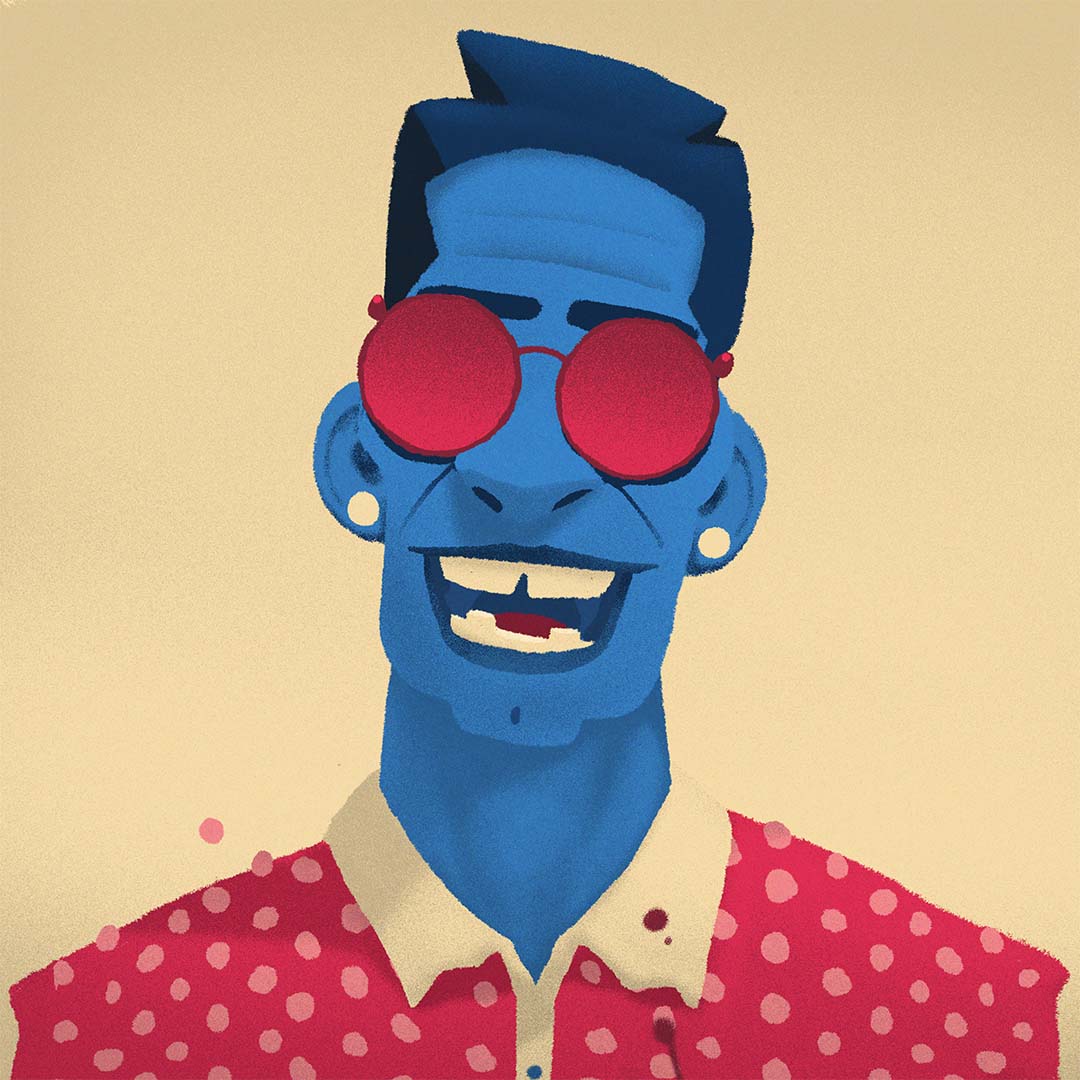 Kevin Atkins
Senior Modeler & Texture Artist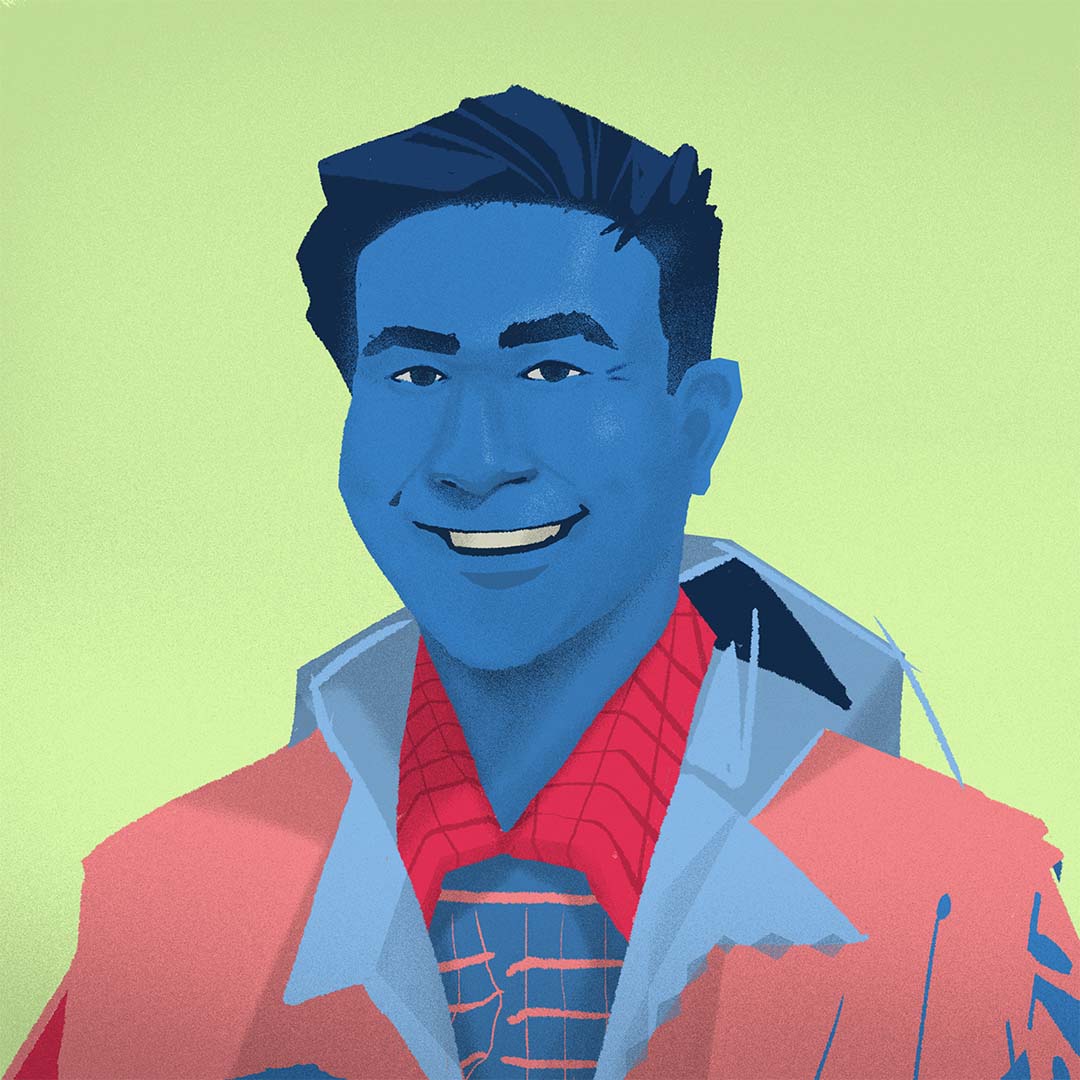 Geoffrey Nakanishi
3D Generalist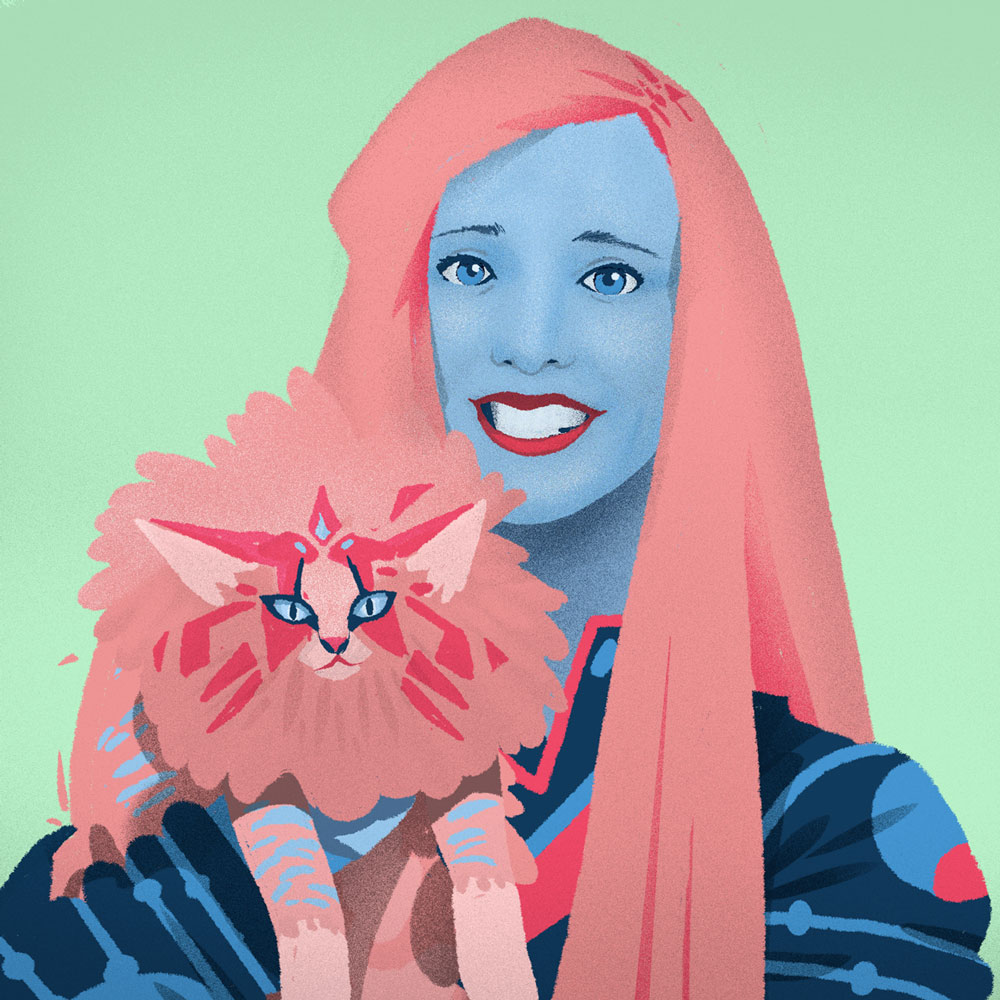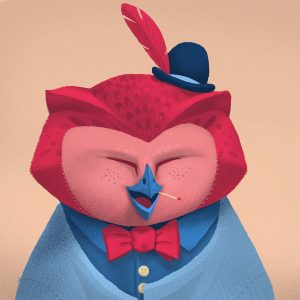 Eric Neff
Senior Motion Designer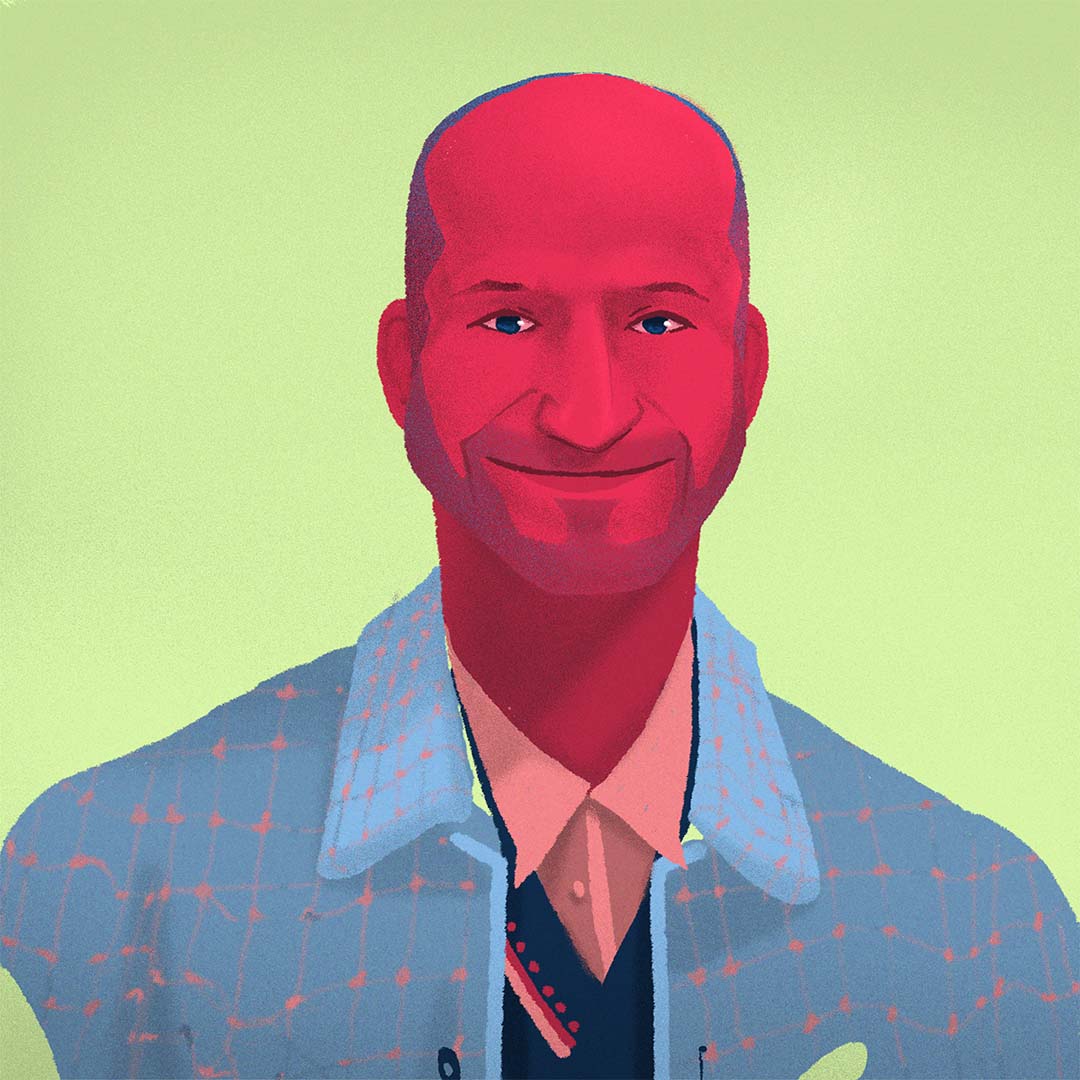 Milan Erceg
Senior Motion Designer / Director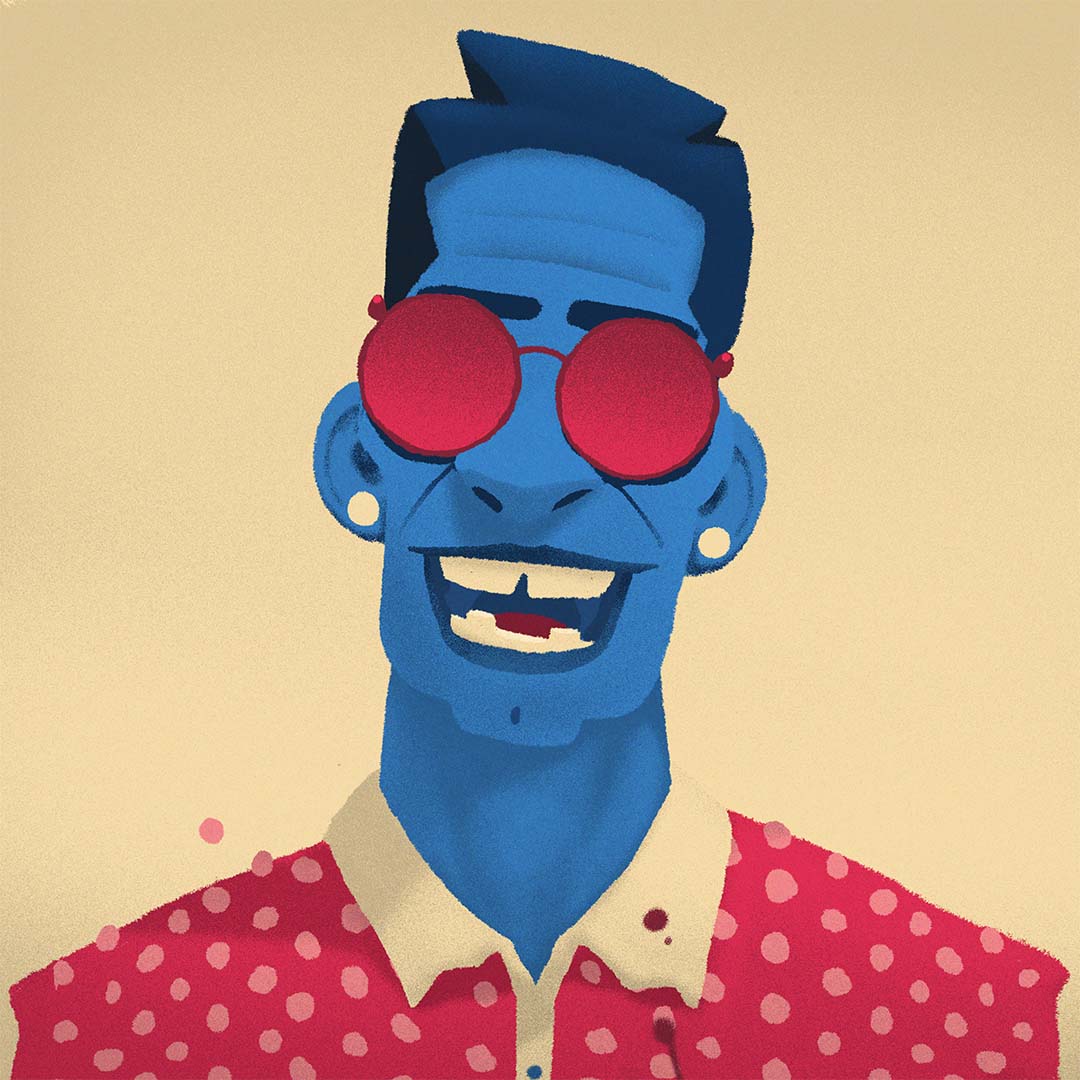 Aleks Kostrikin
Senior Motion Designer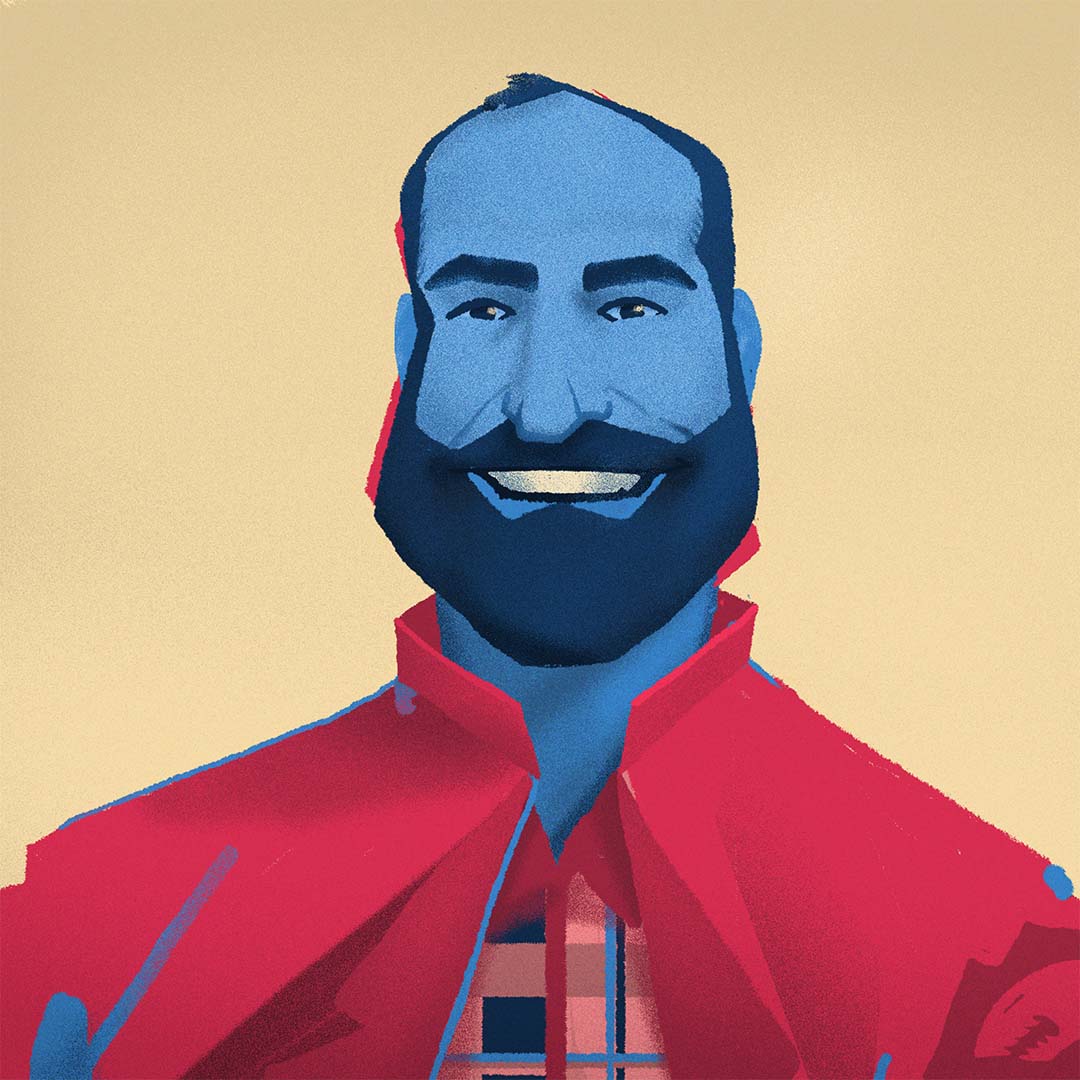 Andrew Lavier
Editor / Project Manager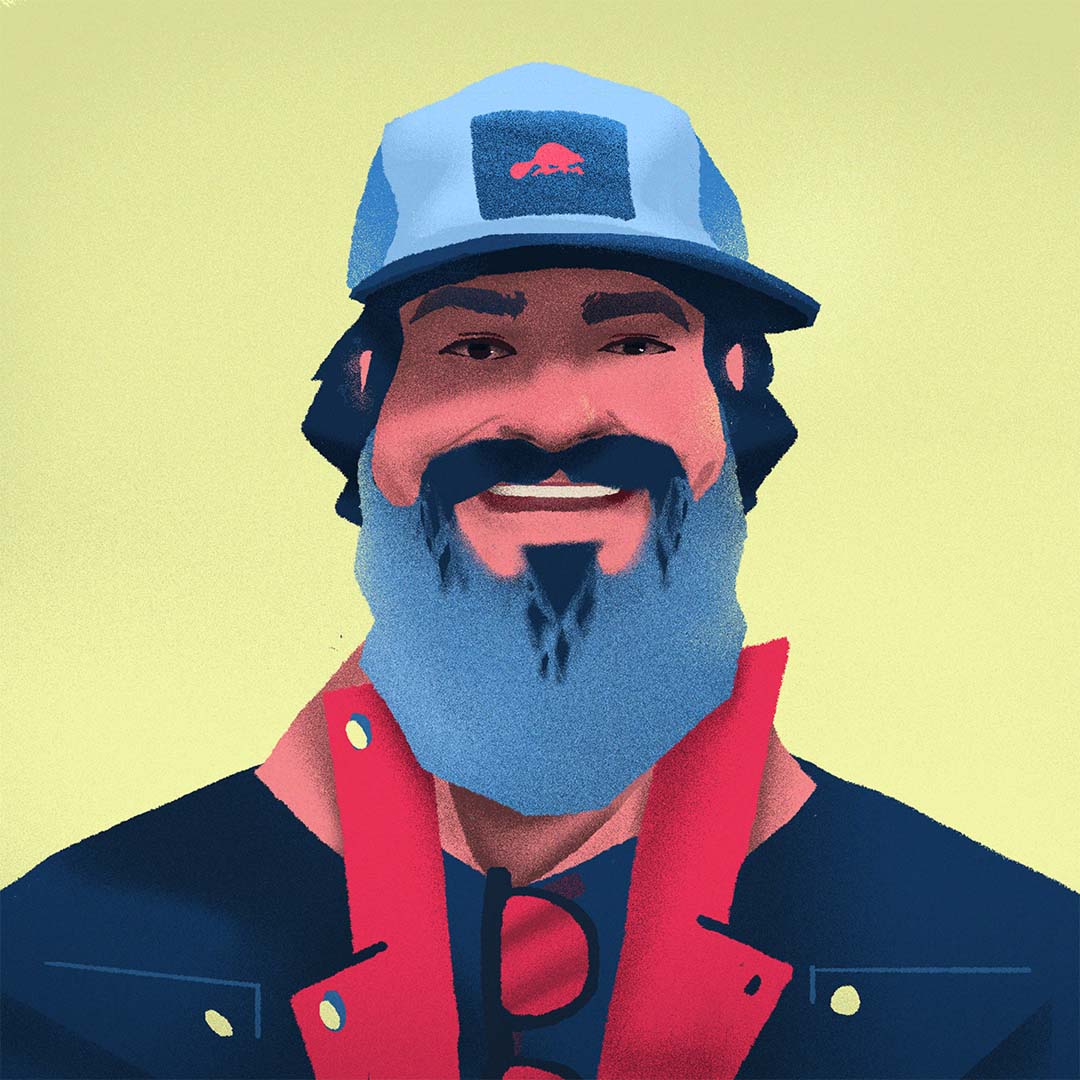 Miguel Aguilar
Senior Editor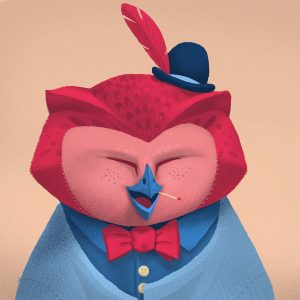 Pro Bagchi
Associate Producer