Deep Sky worked closely with étage to produce a series of animated corporate videos for Hexagon promoting their individual departments and their unique missions within the company umbrella. Hexagon's branding style is very specific, so a lot of time went into distinguishing the overall look and flow of the series. The challenge was taking ideas that were very complex and distilling them into simplified visuals that elegantly flowed with a poetic script.
We used basic shapes as a theme to reflect the Hexagon mission of "shaping smart change." For Safety and Infrastructure, the "line" tells the story of how the department is "shaping outcomes." Scripts required brainstorming visuals even before storyboarding to make sure the timing and concepts would work, and a set of rules for sizing shapes had to be defined during asset creation to keep everything cohesive. We tweaked the conceptualized storyboards and designs for weeks until every scene complimented one another and flowed effortlessly.
We also had to work closely with the narrator and composer, since timing, emphasis, and flow were crucial. With constant communication, collaboration, thoughtful design, and a beautifully written script, we were able to create a rhythmic dance between the narrative and visuals and produce an attractive piece that Hexagon proudly shares.
January 2017 update: Deep Sky has received two awards for Hexagon Safety and Infrastructure, 1st place Vega Canopus Award and Gold Centuari Award for motion graphics and best online animation.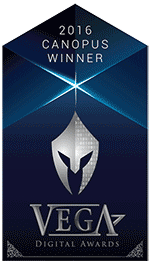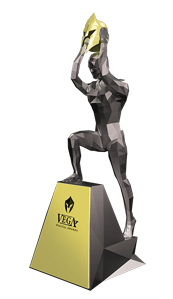 Client: Hexagon
Agency: Etage
Script: Chris Fitzgerald
Animation: Deep Sky
Director: Jared Hobbs
Motion Designer: Milan Erceg
Motion Generalist: Nolan Lorch
Illustrations: Aaron Humphres
Voice Over: Ulf Bjorklund
Music: Darren Goldberg
Conceptualization
Storyboarding
Design
Illustration
2D Animation
3D Animation
Editing
Color Correction
Audio