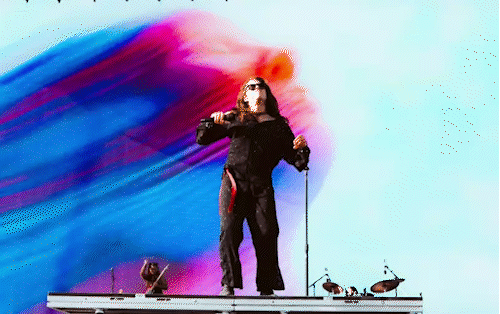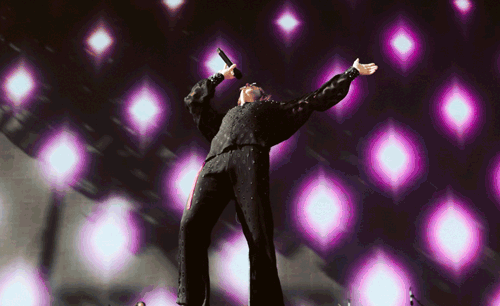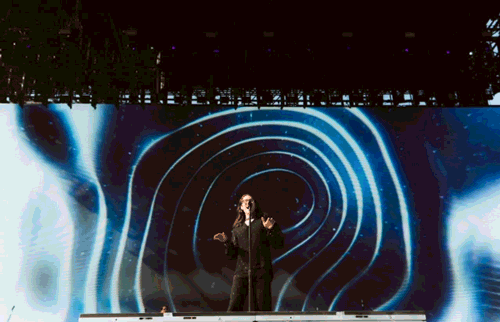 Our team has been a big fan of Big Wild for a while. We've definitely jammed out to "6's to 9's", "When I Get There", and more. We also love supporting any Portland-based music artists.
We worked with Big Wild and their team to create the animated music video for "OMGarden" in the summer of 2022. For that video, we developed an immersive and magical world for Jackson's real-life rabbit Mopsy to explore. The video blended 2D characters with a rich 3D environment and VFX. If you're interested in seeing more about how that video was made, check out our production breakdown at AEPDX's Animated Music Video Production event: https://www.deepsky.tv/insights/aepdxs-animated-music-video-production-recap

After nailing down the concepts, our production team began on creating storyboards. Since the animations are timed to hit certain cues in the songs, we paired the timing of the boards to the exact tracks the band plays live. Concurrently, our illustrators created the final artwork and assets to be used for animation. They handed those off to our animation team, who brought it all to life.
We worked directly with the band to address any notes and make sure we captured the essence of every song. You can see the animations as the backdrop to songs such as "Awaken", "Purple Sand", "Curious", "When I Get There", and "Blue.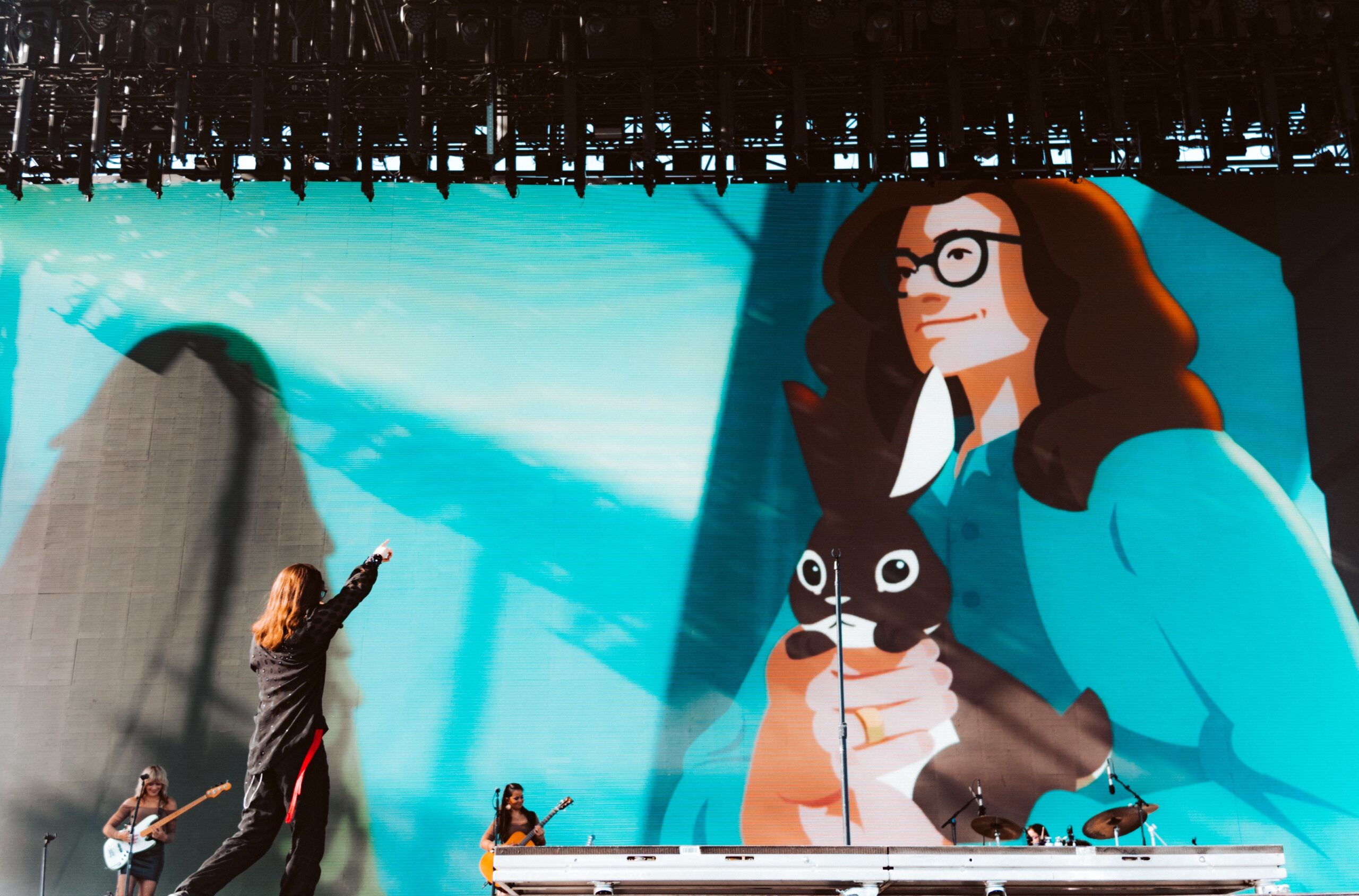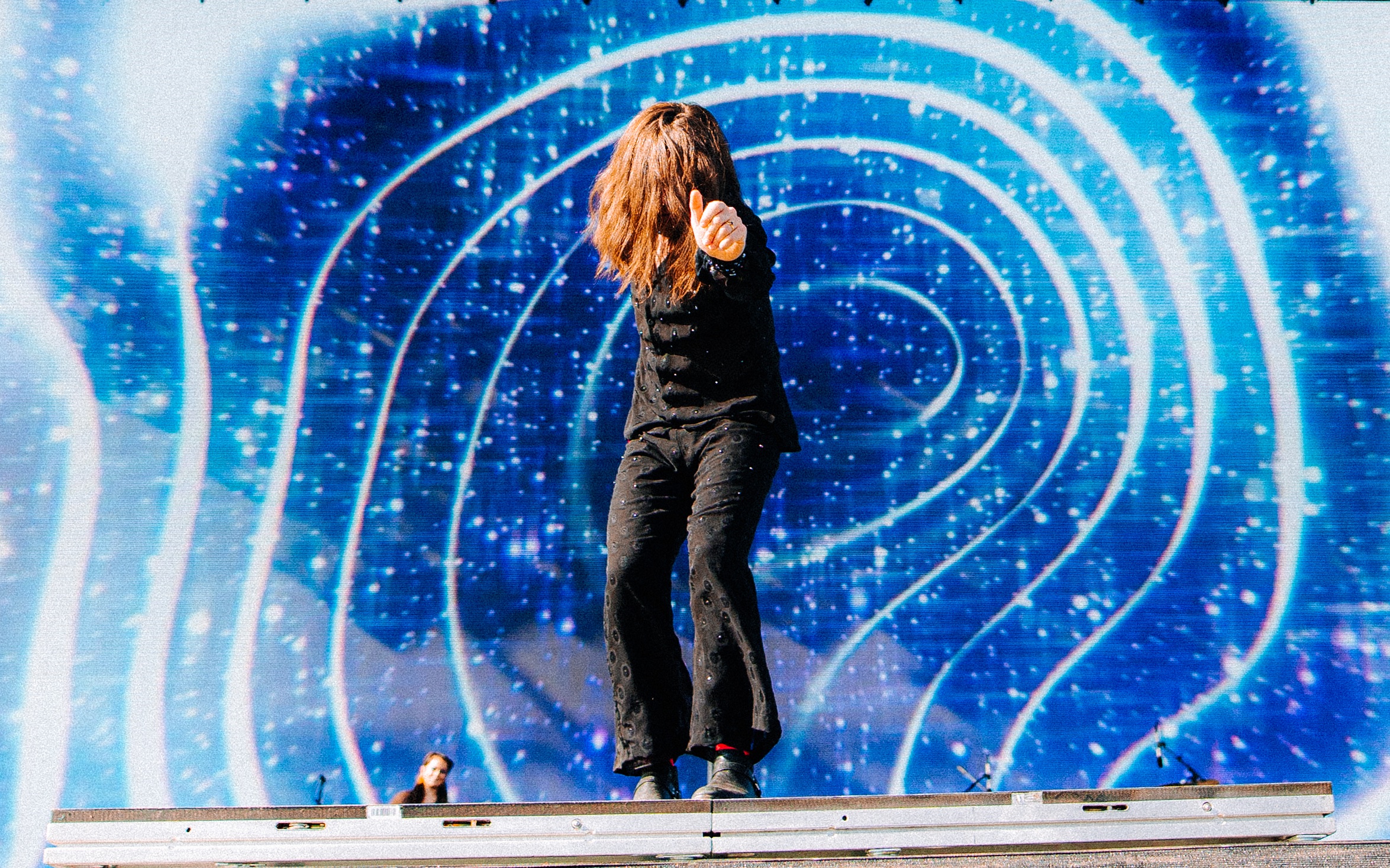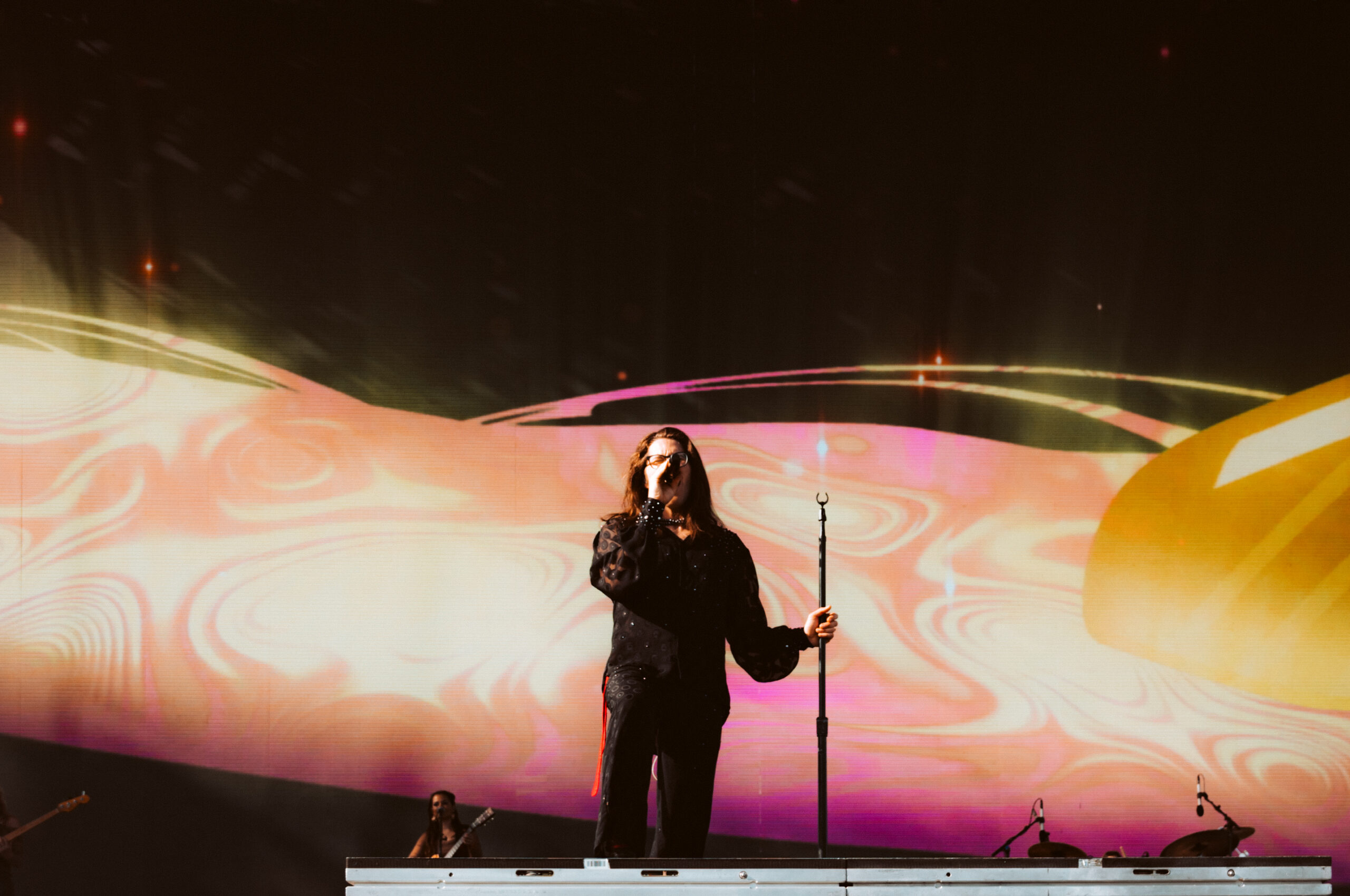 As much as we love working on fun projects, the partner we do it with is even more important. In addition to being actual fans, we've loved being creative collaborators with the band as well. Seeing the music video for "OMGarden" and these most recent motion graphics animations play during live shows in front of fans just as passionate about the band as us is what makes it all worth it.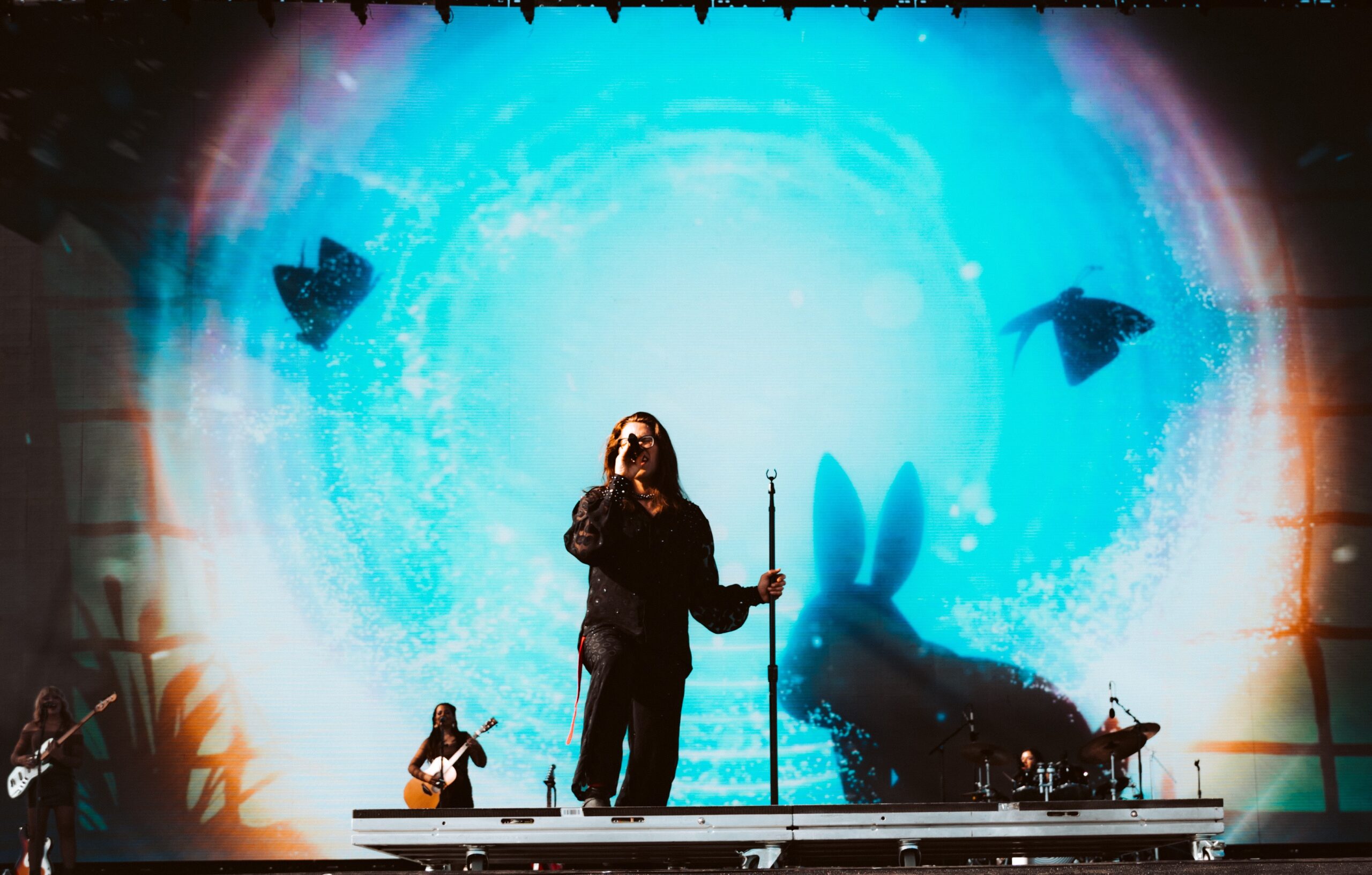 Jared Hobbs - Producer
Barret Thomson - Director
Jack Ellis - Project Manager/Animation Lead
Adam DiTerlizzi - Co-Project Manager/Animator
Esli Becerra - Lead Compositor/3D Lead
Finn Sylwester - Lead Illustrator
Matthew Seely - Animator
Gaby West - Concept Designer
Sean Phoenix - 3D Animator
Kyle Nelson - 3D Artist
Elliott Bynum - 3D Assistance
Max Richards - Marketing Director
Courtney Courier - Publicity
Illustration
Design
Storyboarding
Character design
Character animation
Visual effects
Compositing
Rendering
Audio
Video production