AR VR 360 Production | Development Services by Giant Astronaut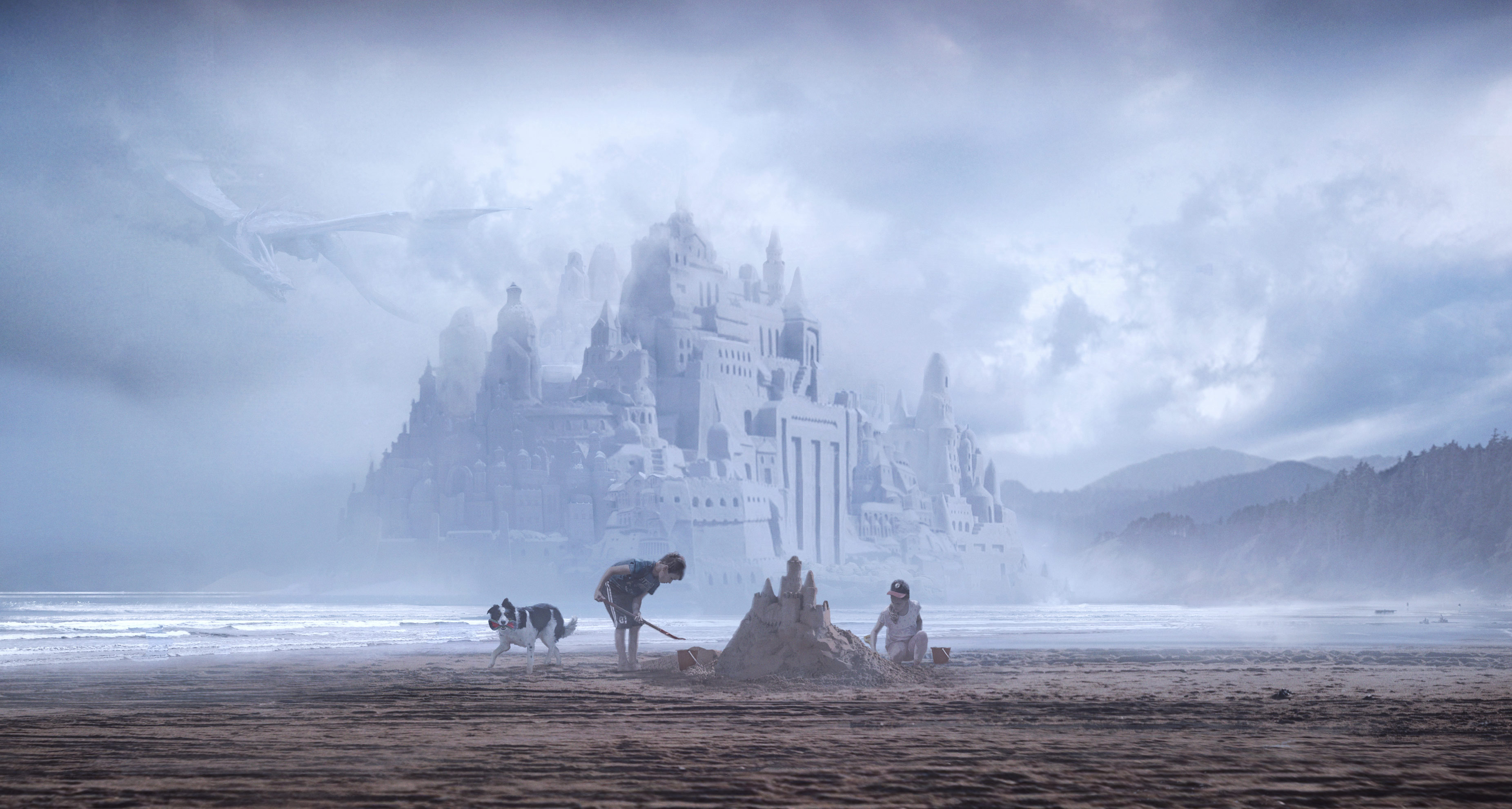 Our sister company, Giant Astronaut is Portland's first and only interactive studio who's solely focused on producing augmented reality and virtual reality experiences. We started Giant Astronaut with the goal to create stunning AR and VR experiences that connect with people emotionally, to move beyond the technology and the spectacle, and to master immersive storytelling. We are dreamers, artists, engineers, and explorers. We are people who care to do exceptional things and to move the world forward, to leave it better than we found it.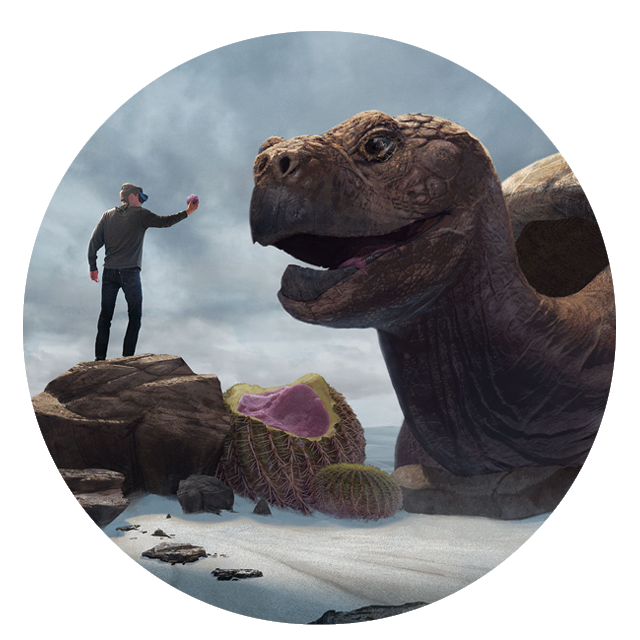 VIRTUAL REALITY
We bring your vision into VR.
When your story is carefully crafted for virtual reality, it can be a life changing experience. It's the difference between passively watching the world go by and actively jumping down the rabbit hole. We get that. Expanding cinematic universes into virtual reality space, it's kind of our jam.
Learn More
AUGMENTED REALITY
Change the way your audience sees the world.
Your ideas are as tangible as the real world. Lean in. Play with your designs before you produce them. Stack 'em up. Tear 'em down. With augmented and mixed reality it's easy to gain a new perspective and to communicate those ideas with the team. We build the tools and prototypes that make this possible, helping clients to avoid wasteful iterations. More rad. Less bad.
Learn More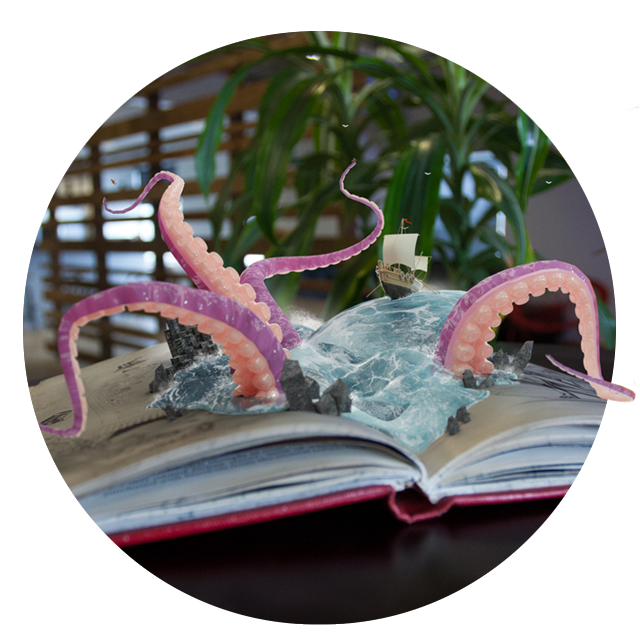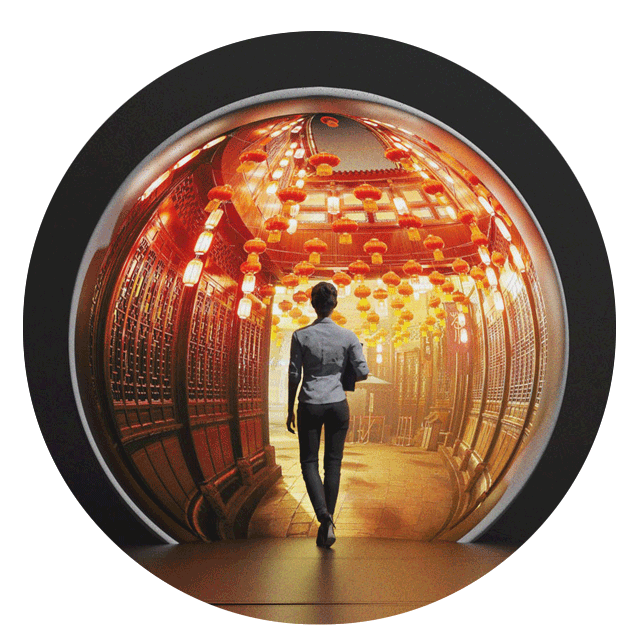 360 Video
Film production, VFX, and storycraft.
Let's be honest. There's a lot of bad 360 video out there. It's a stepping stone for an industry trying to transition into immersive storytelling. That's why, when it's done right, it stands out. Leverage our expertise and give your audience something to talk about. Whether you're looking for a fun 360 short, or a feature length 360 narrative, we've got you covered.
Learn More
VR Narratives
360 Video Production
360 Visual Effects
Interactive VR Product Viewers
Brand & Narrative VR Tie-ins
Game Development / Modification
VR for Education & Training
VR Architectural Visualization
VR & 360 video for Real Estate
VR Experiences for Trade Shows
Custom VR Tools & Hardware
VR Tours & Factory Walkthroughs