Design, animation, VFX, and live action for businesses and brands who love taking their audiences to new heights and depths.
Who are we? We're collaborative design-driven artists who love helping clients push the creative envelope. With extensive experience in design, animation, and live action production, we're crazy enough to walk the edge, yet professional enough to take home to mom and dad.
Founded in 2006 by Jared Hobbs, we've built our business on doing work we love with people who share our passion for building compelling narratives. Known for partnering with the best in the industry and getting the job done right, we make our clients look good. And we're a hell of a lot of fun to work with!
Let's collaborate!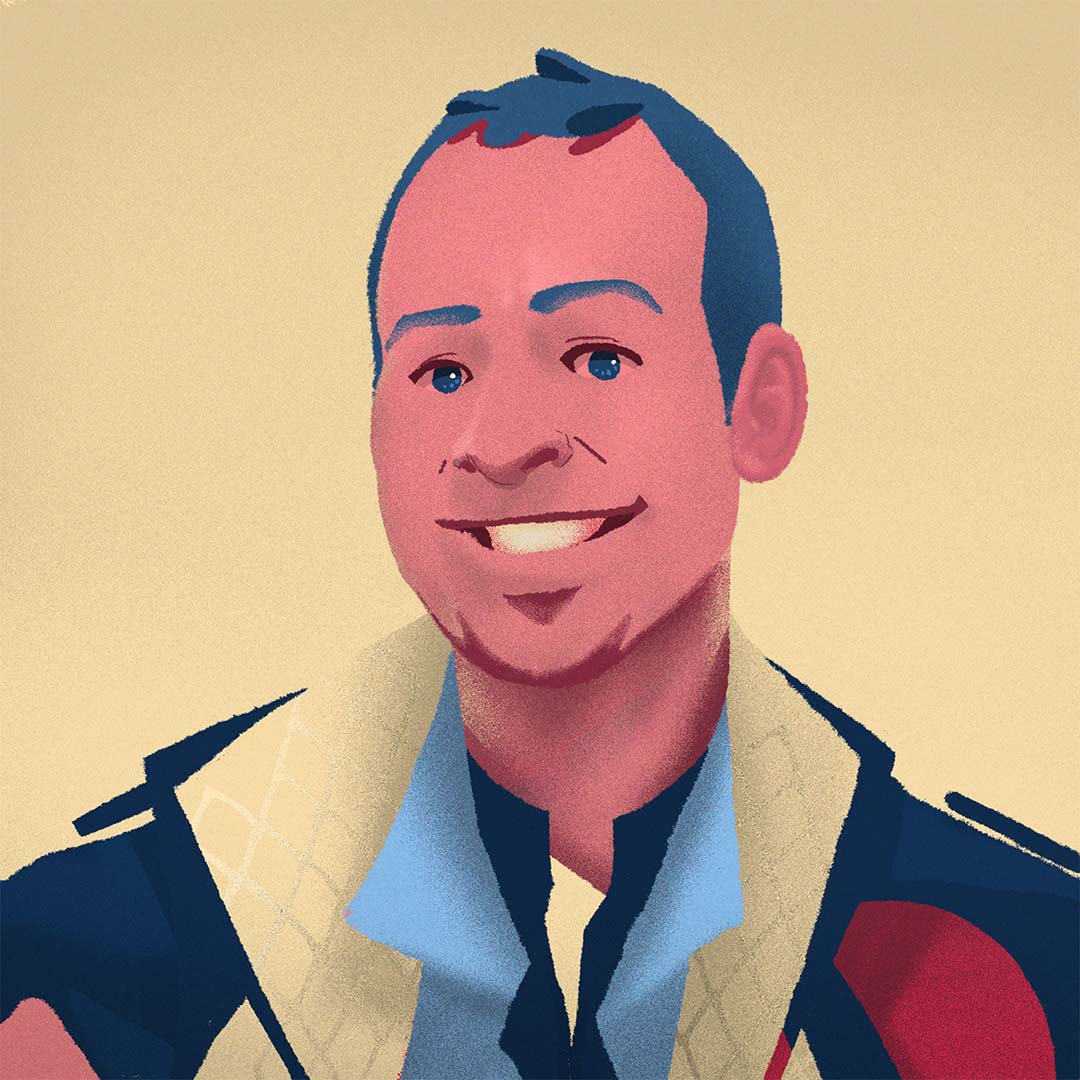 Jared Hobbs
Executive Creative Director jared.hobbs@deepsky.us
James Horn
Senior Creative Producer james.horn@deepsky.us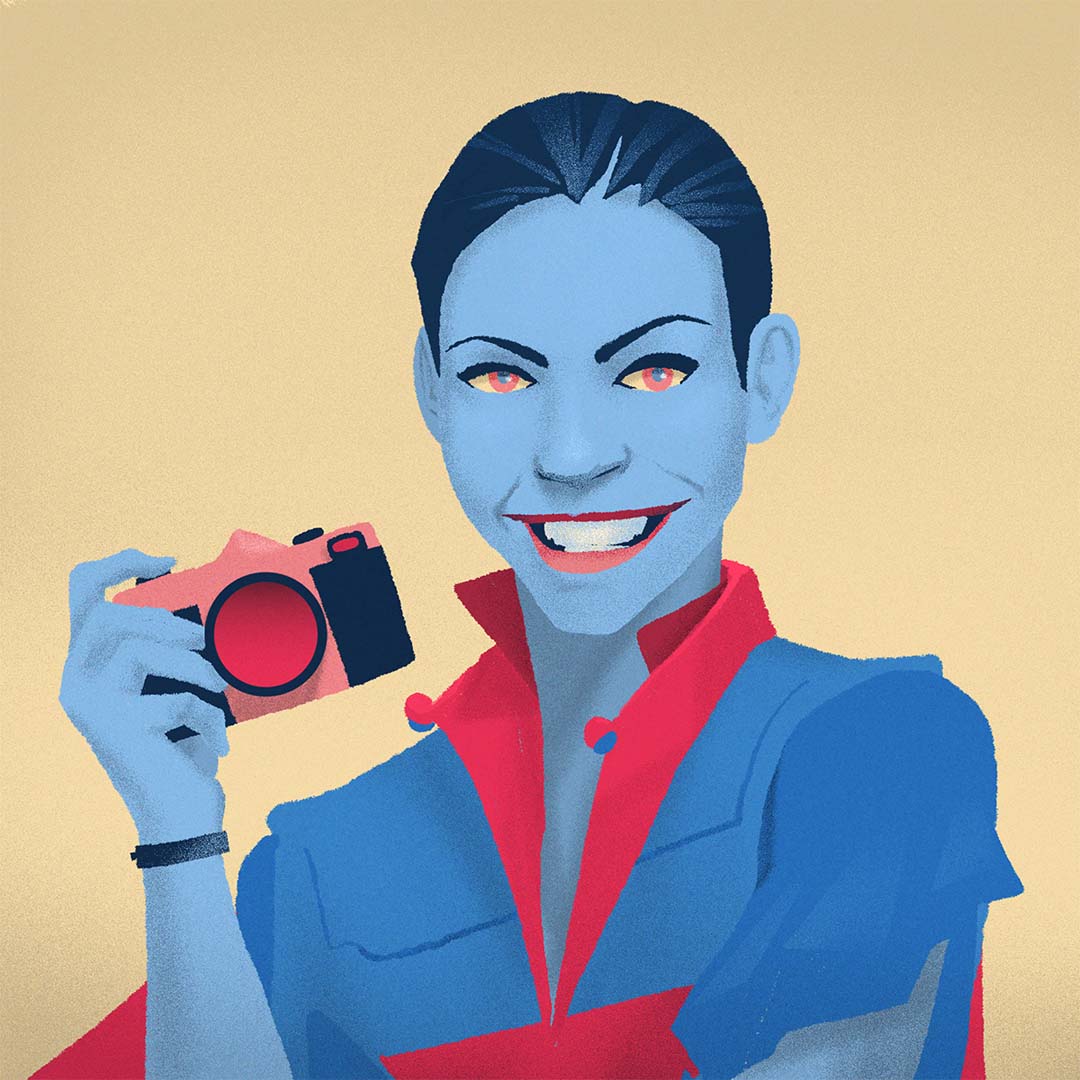 Sara Hertel
Accounts Manager
sara.hertel@deepsky.us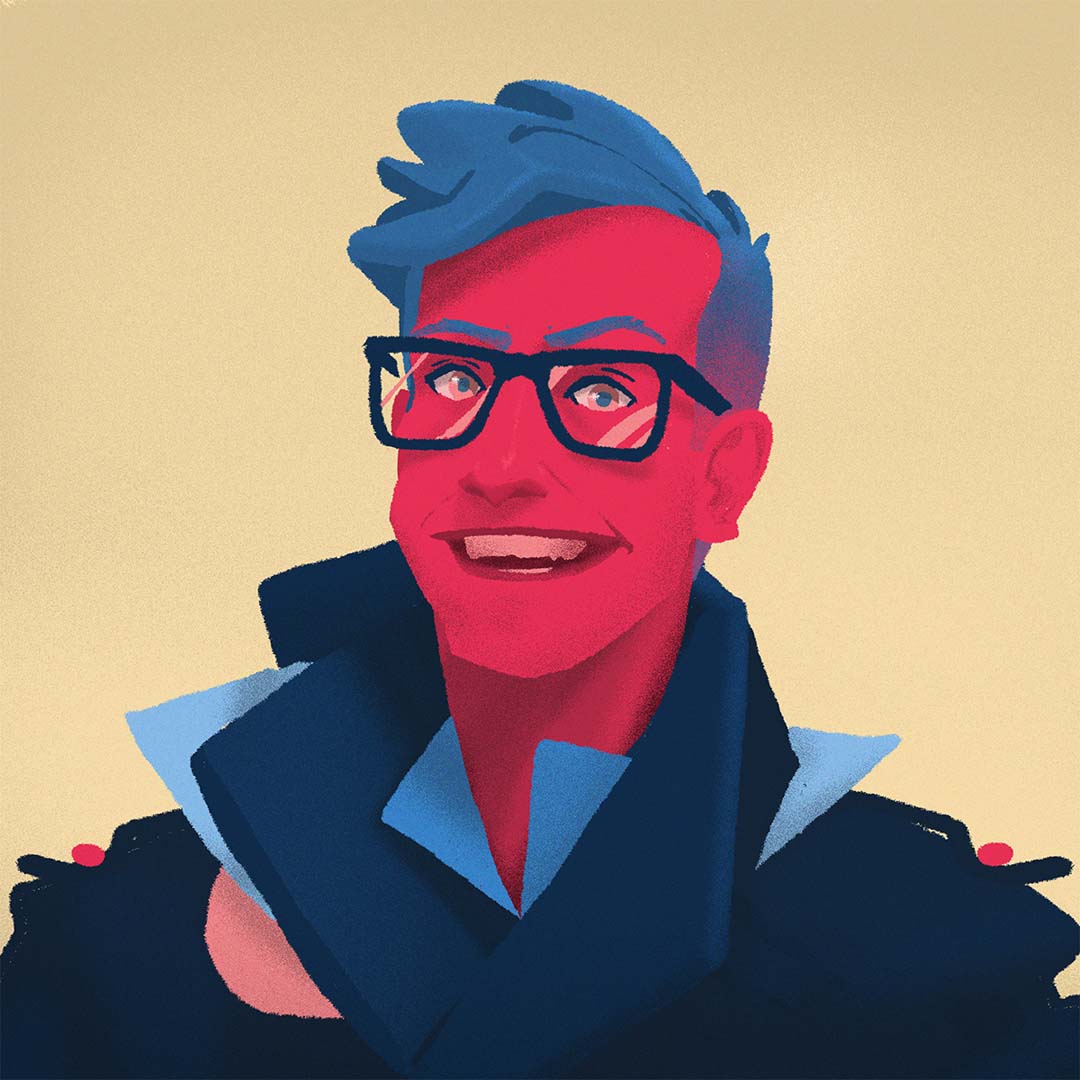 Barret Thomson
Senior Art Director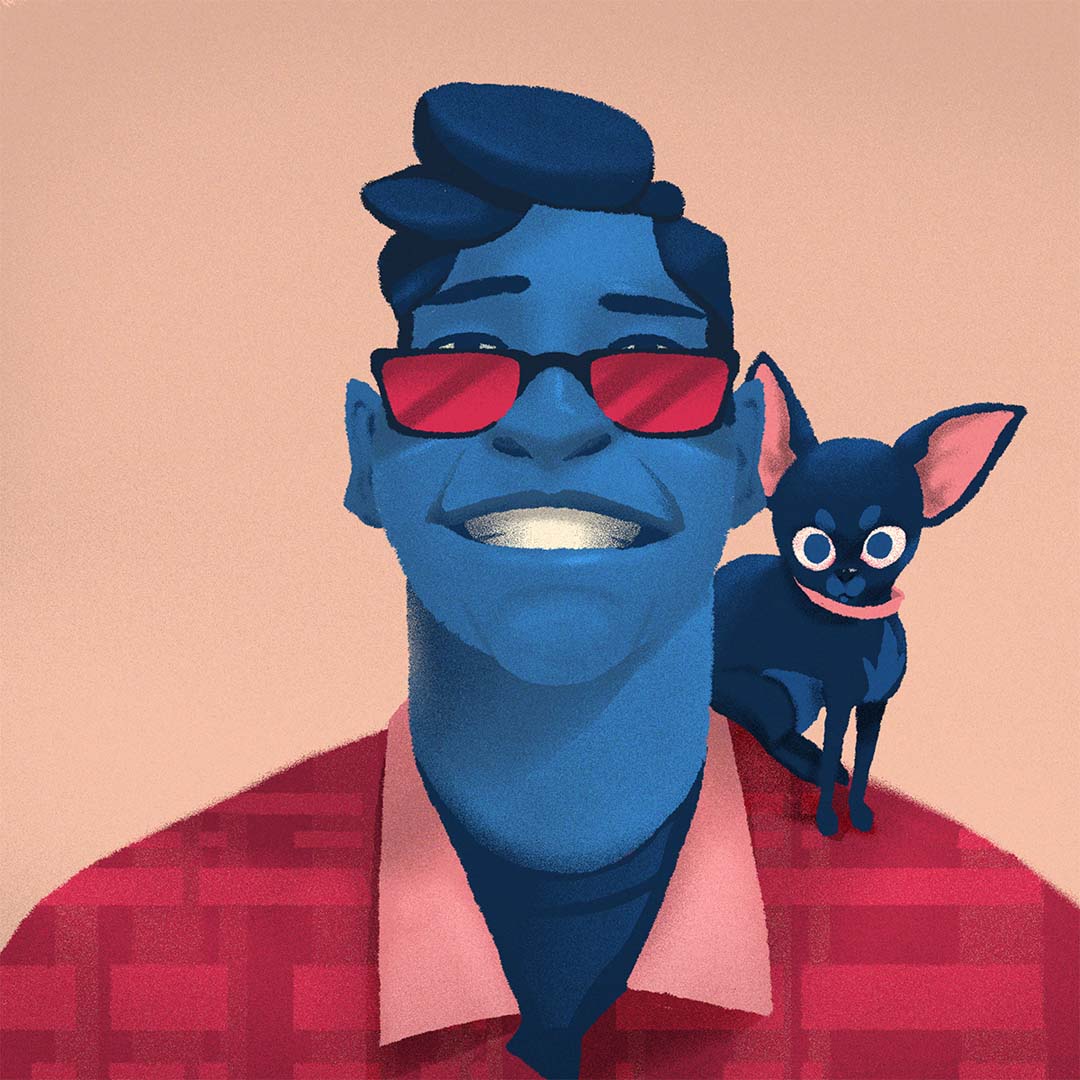 Esli Becerra
Lead Visual Effects | Guru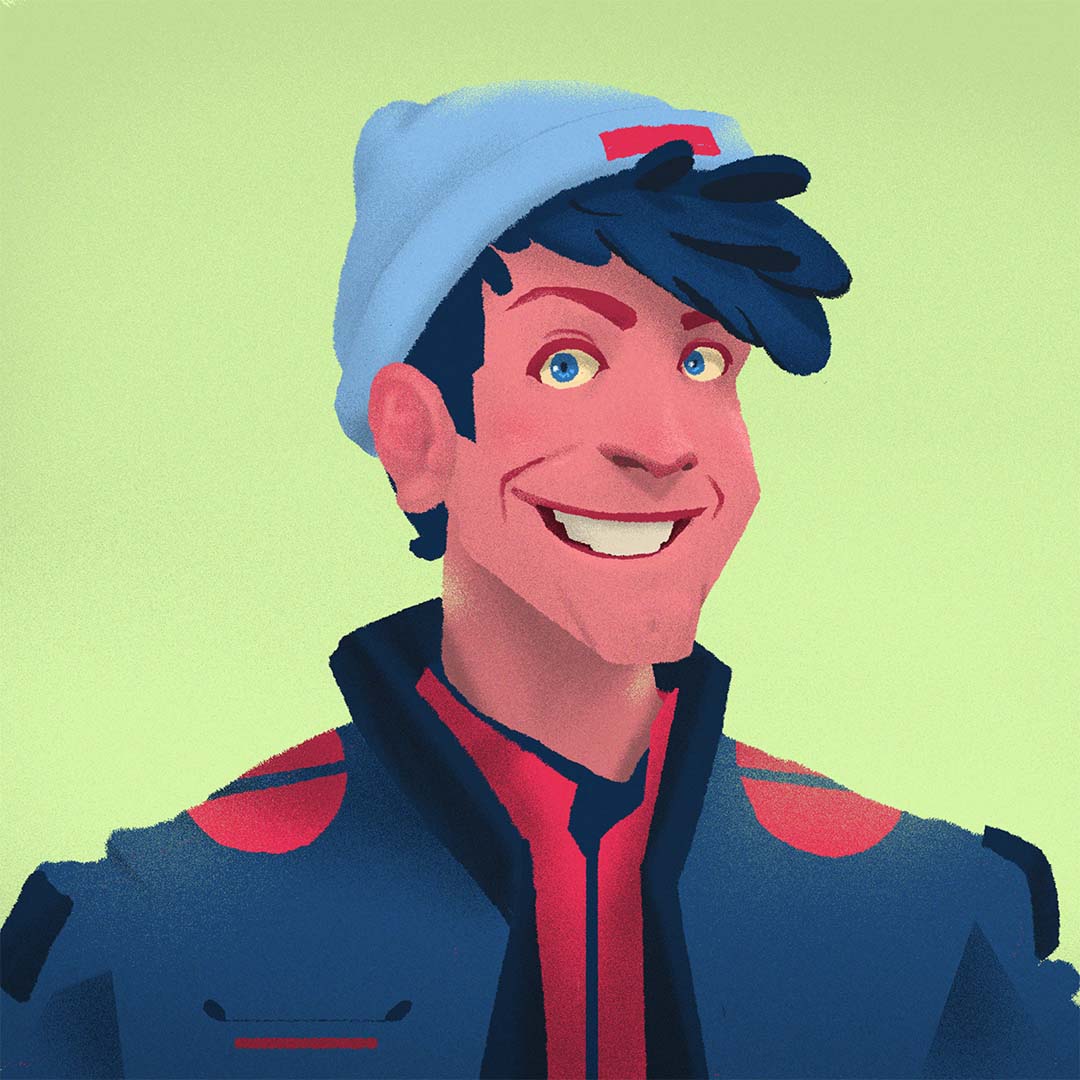 Jack Ellis
Lead 2D Animator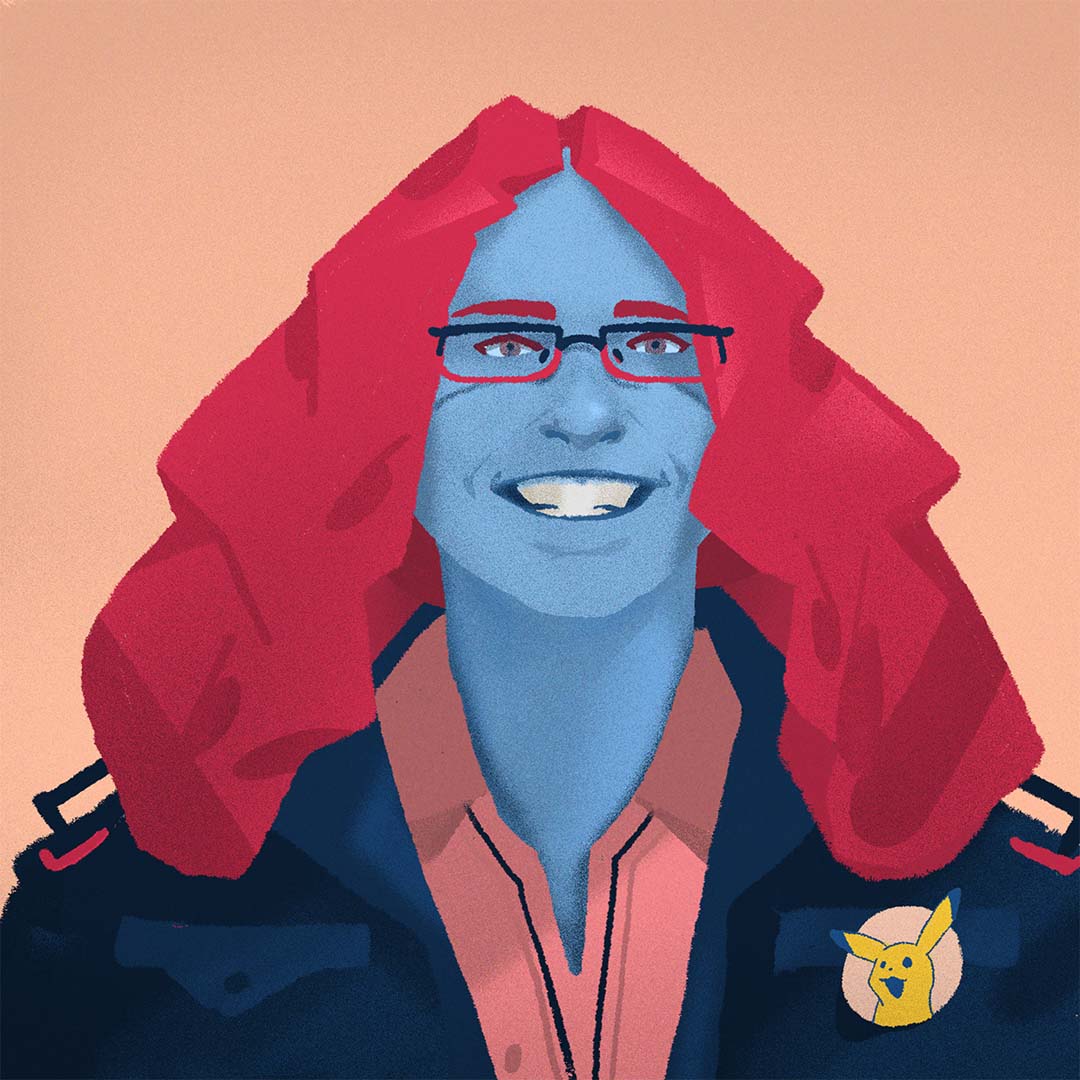 Michael Johnson
Lead 3D Generalist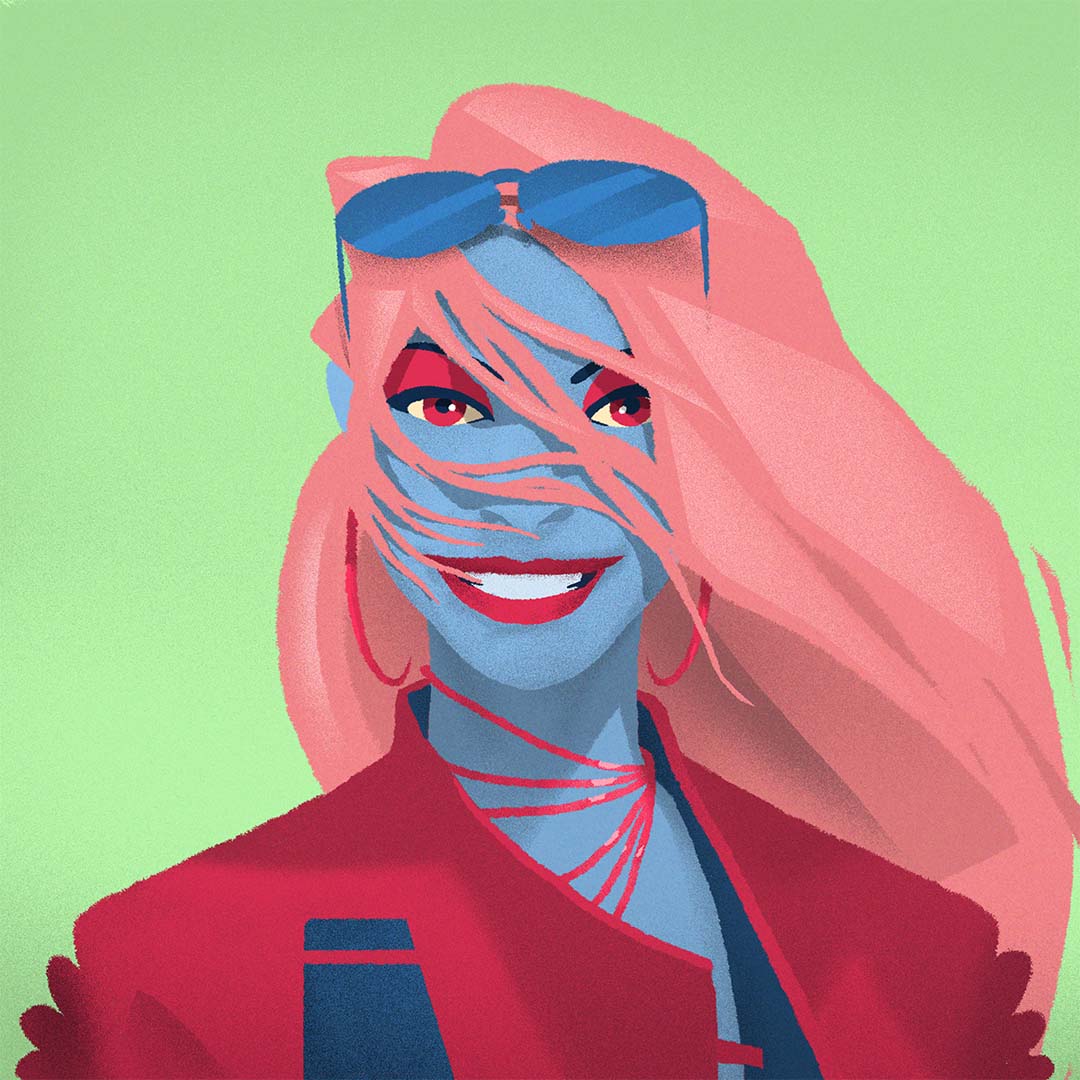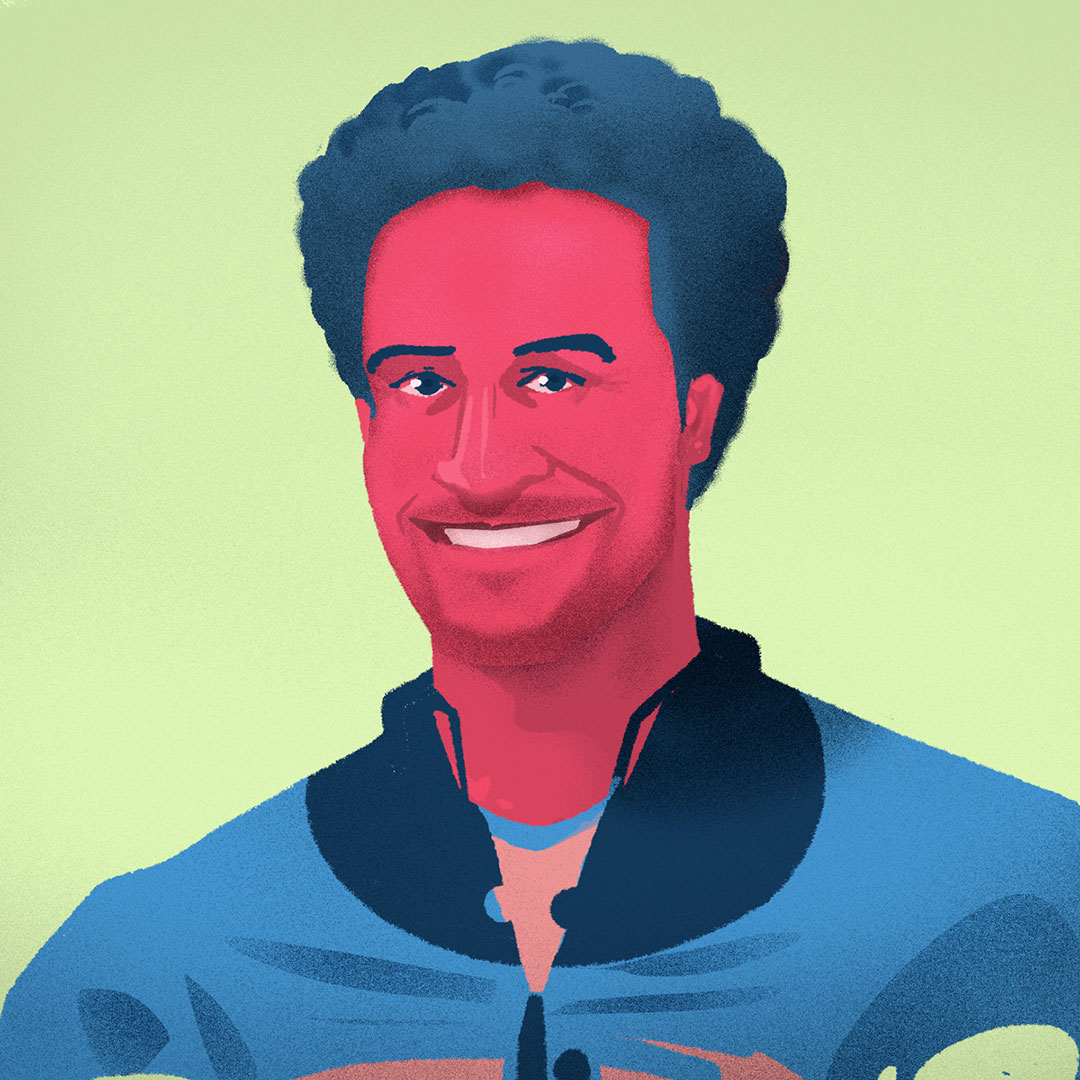 Elliott Bynum
3D Technical Director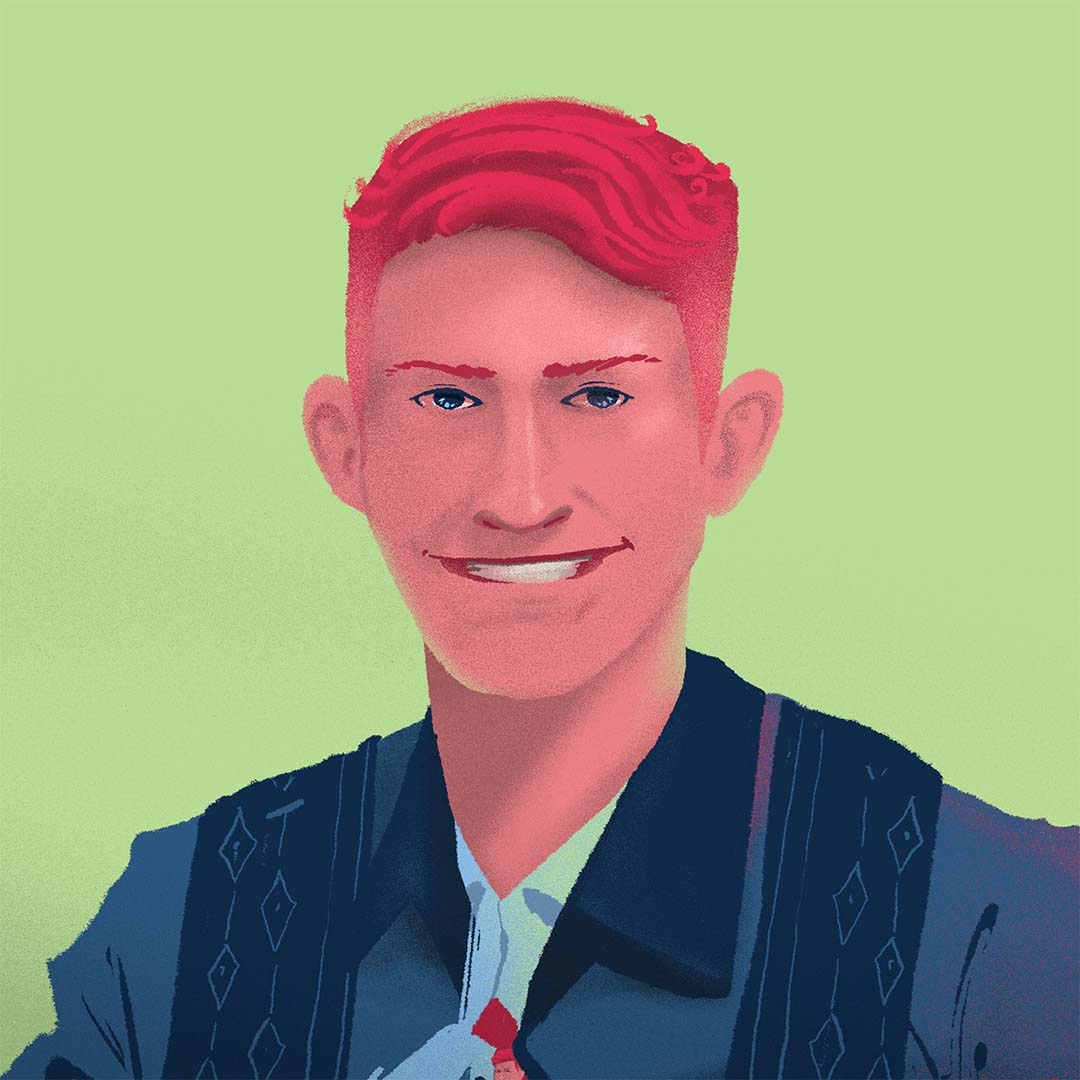 Grant Perdew
Motion Designer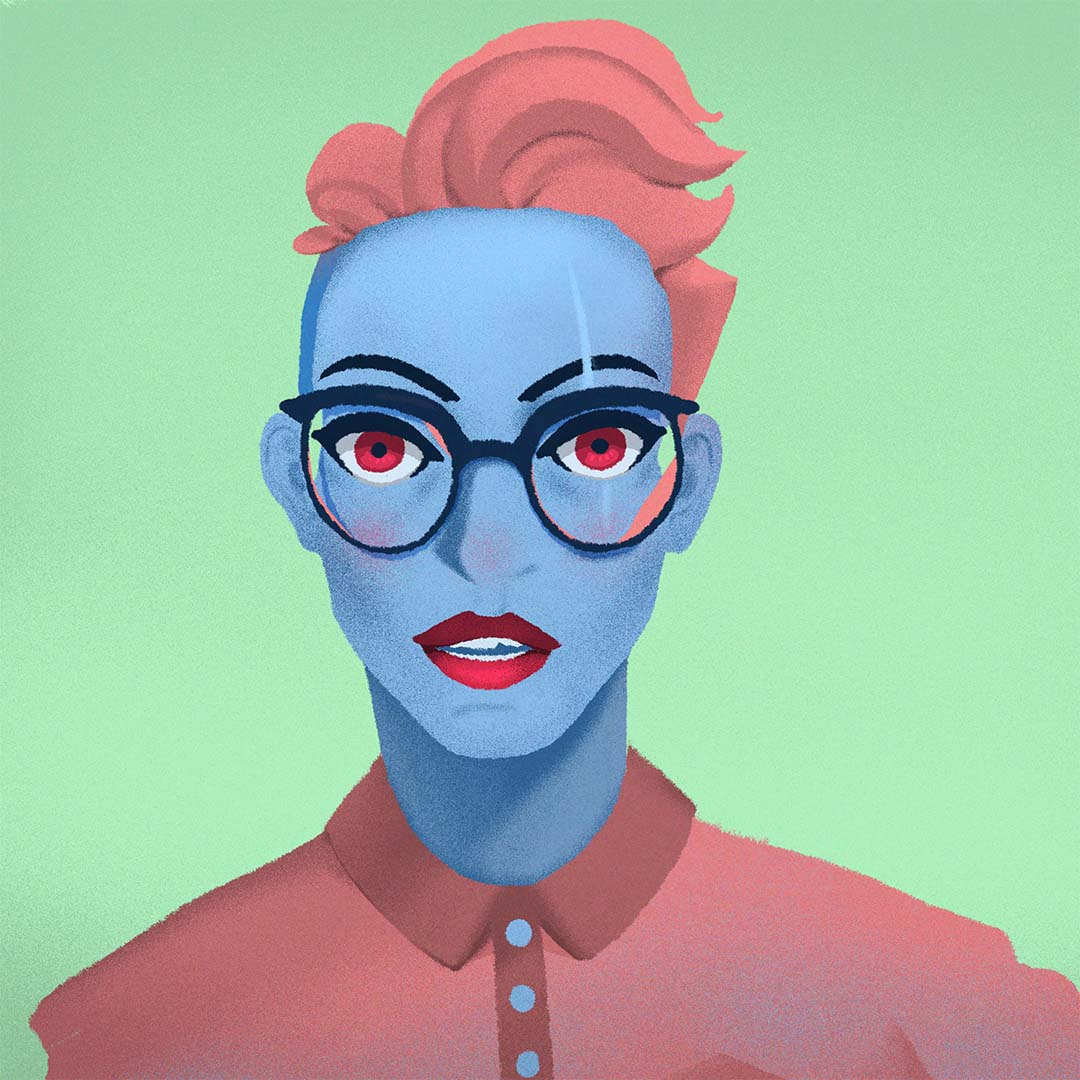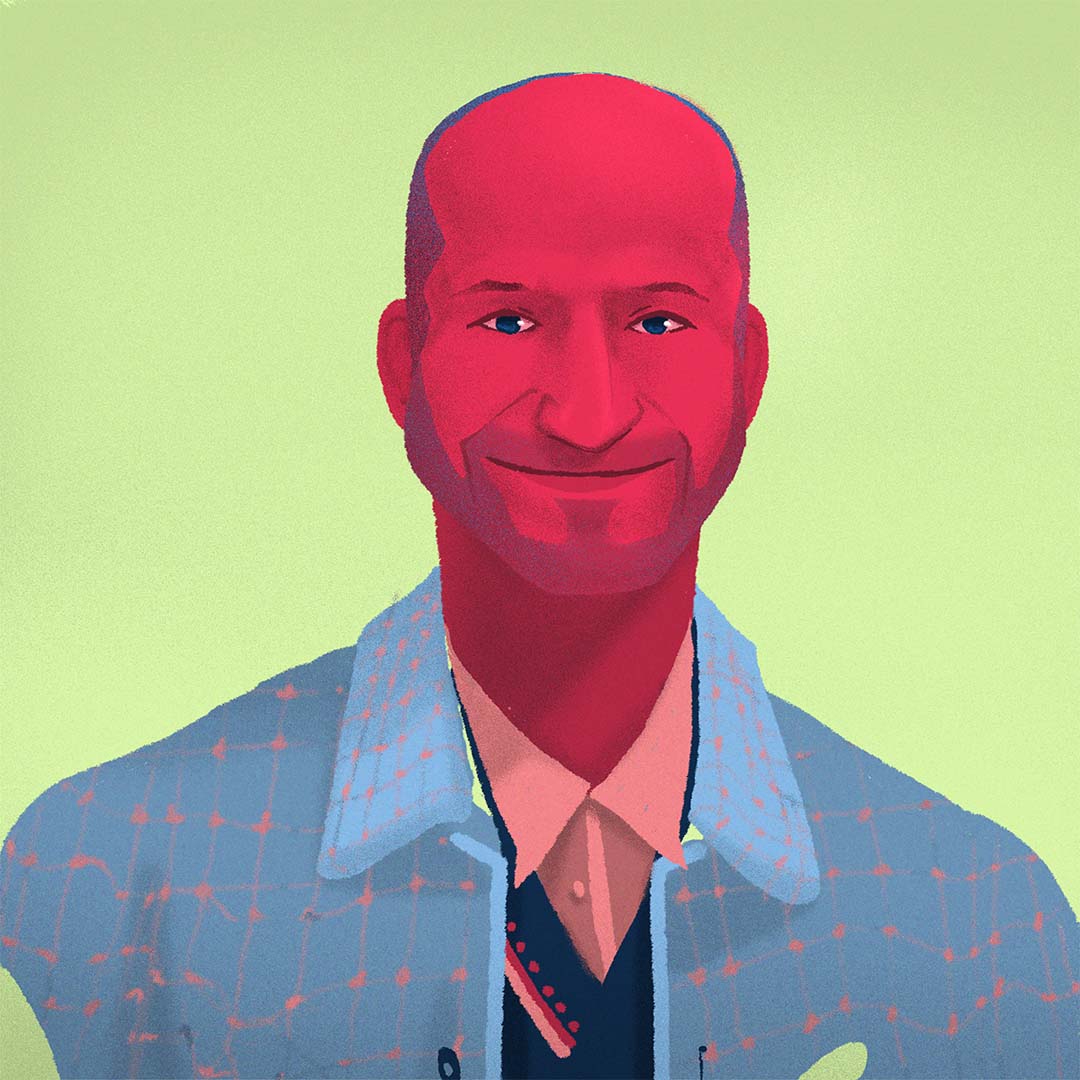 Milan Erceg
Senior Motion Designer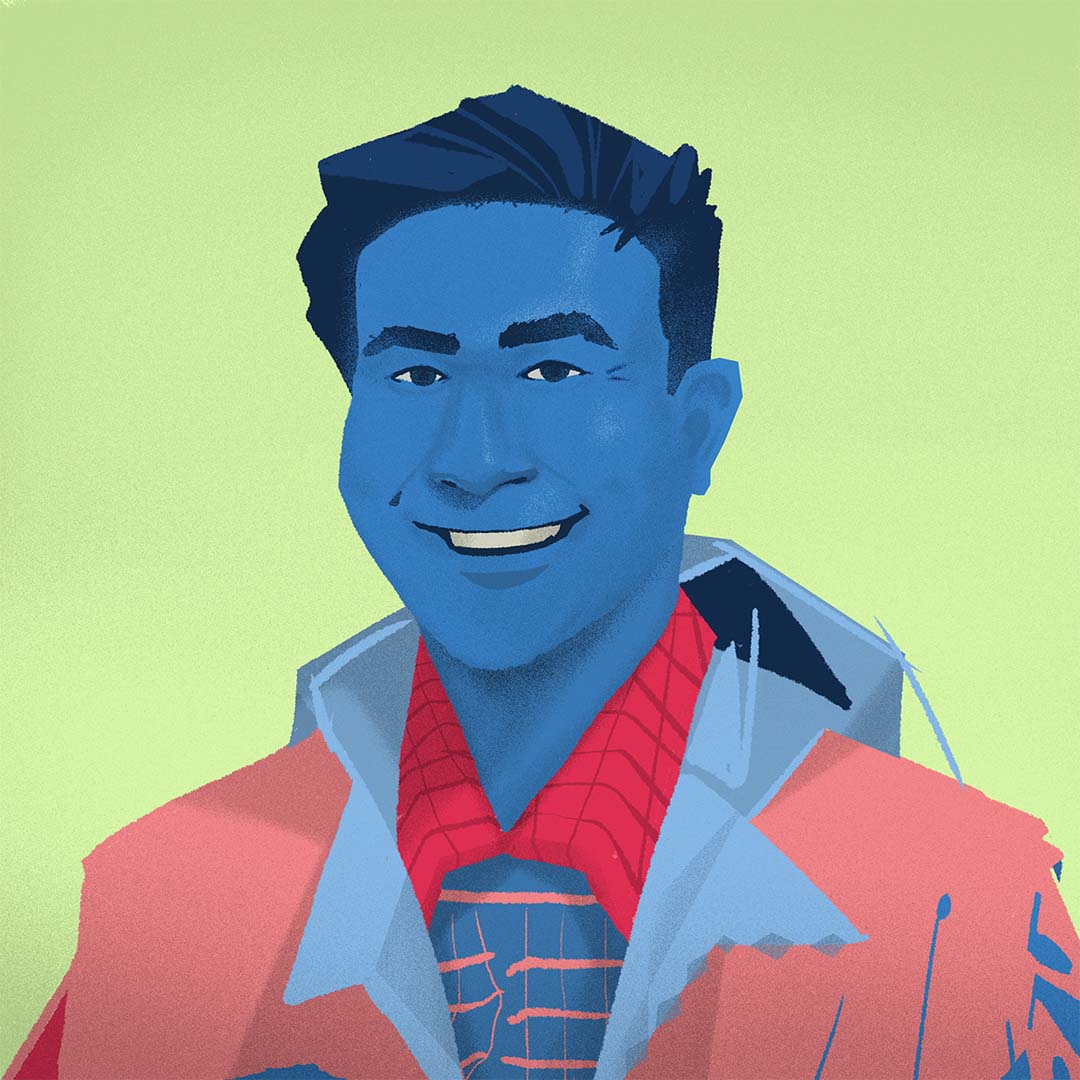 Geoffrey Nakanishi
3D Generalist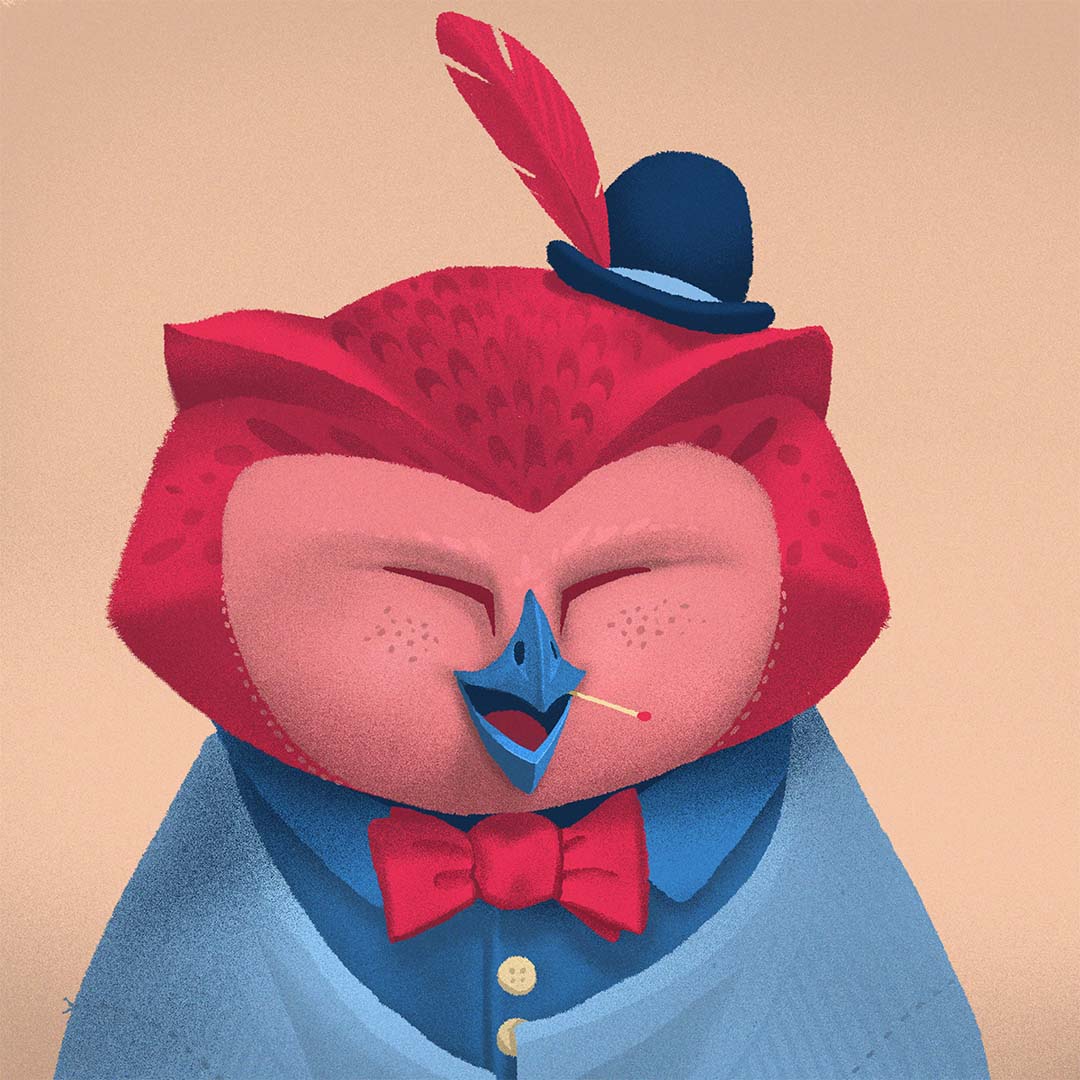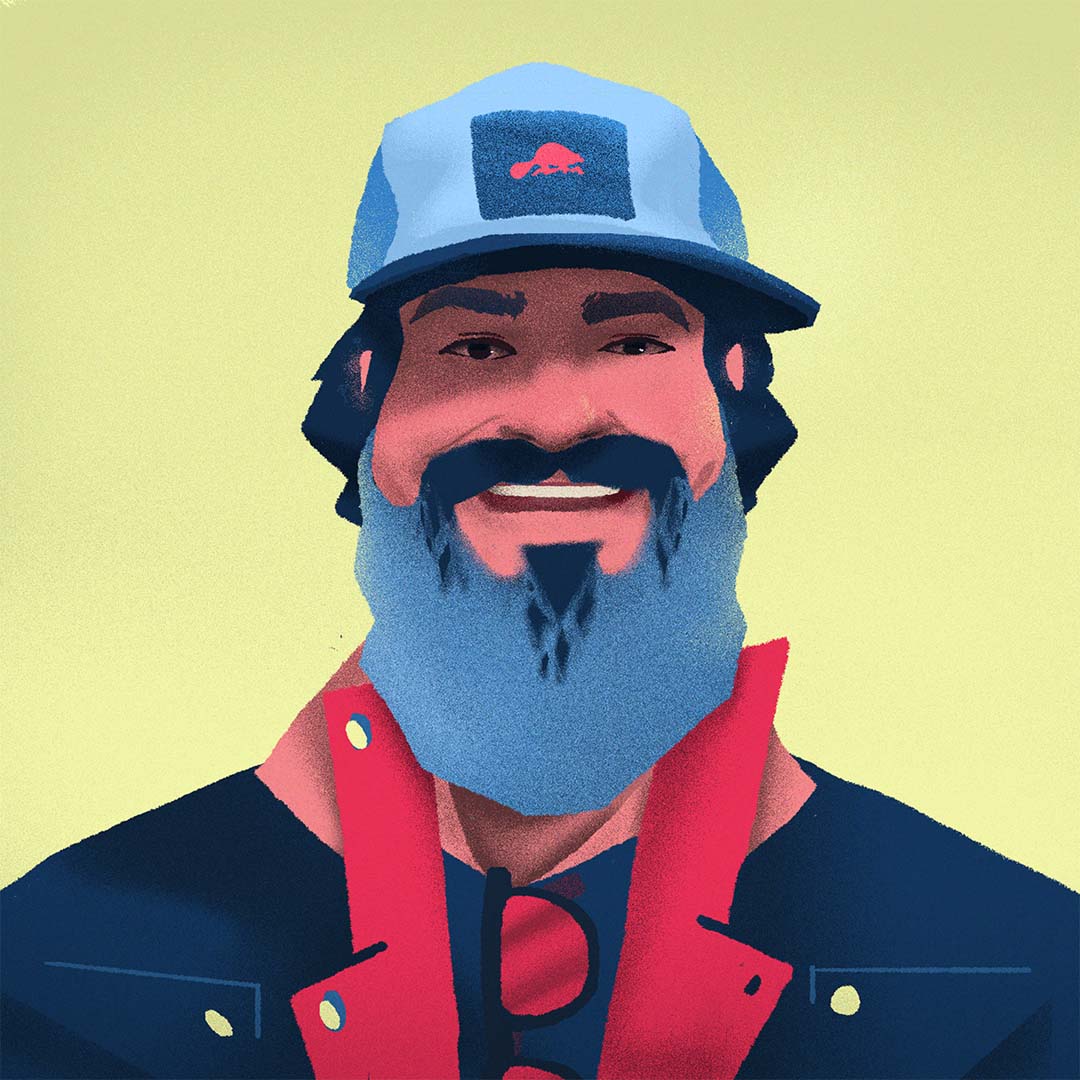 Miguel Aguilar
Senior Editor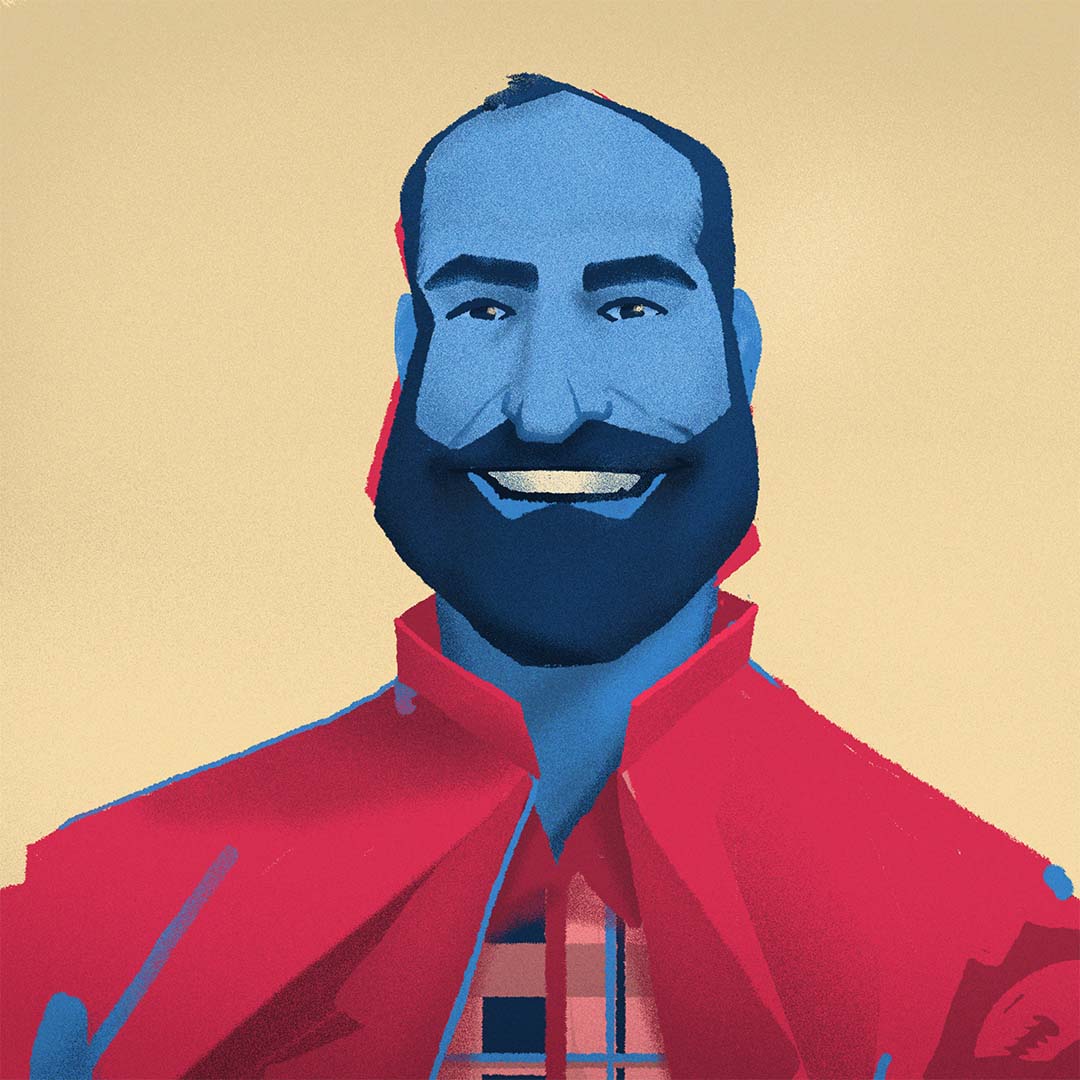 Andrew Lavier
Visual Artist