Deep Sky collaborated with Whole Foods to produce icon illustrations for their Professional Shopper and Delivery services, allowing users a clear interface and ease of accessibility. Whole Foods aimed to take a visual approach to instruction, rather than traditional text, which allowed us to focus on illustration details in accordance to their specific brand guidelines.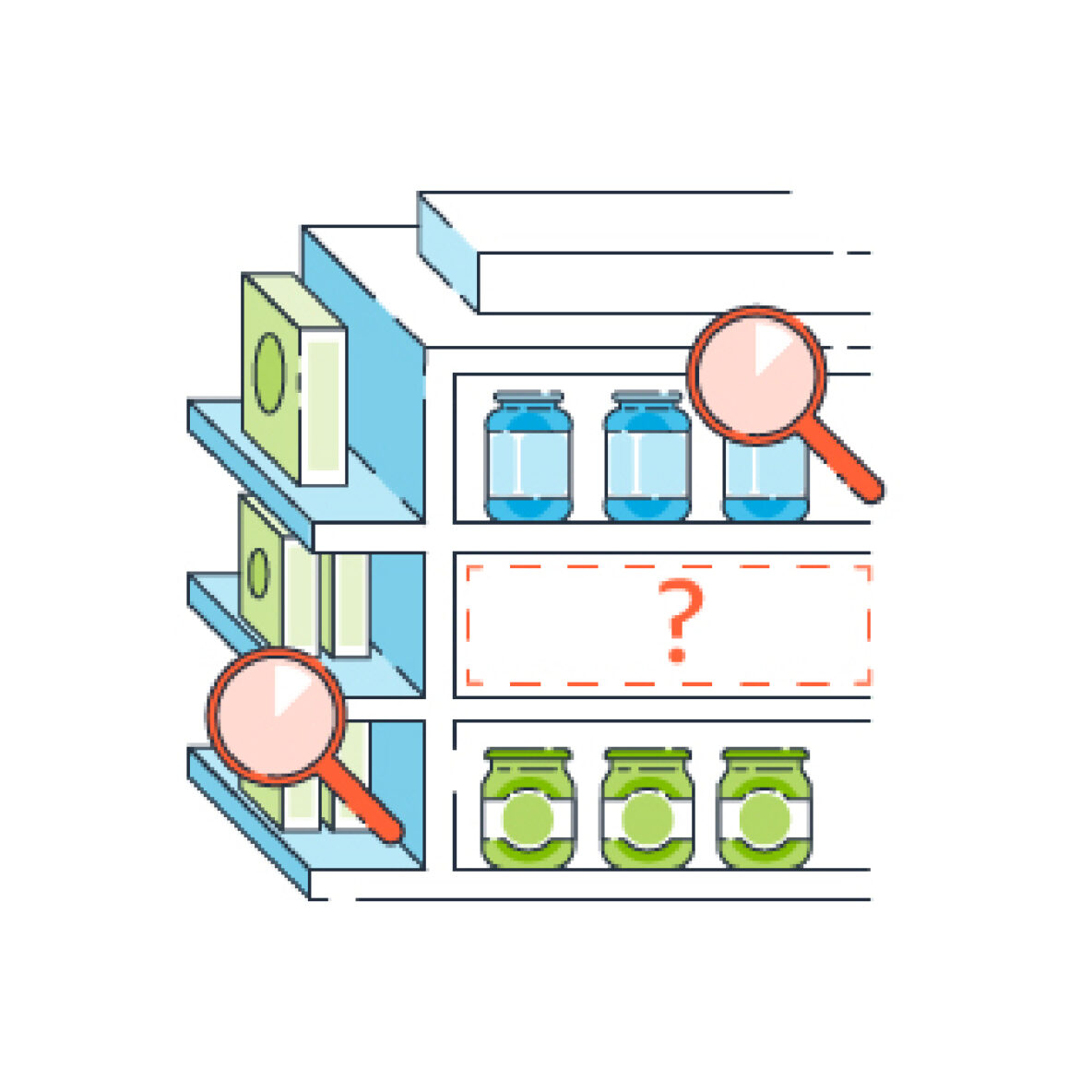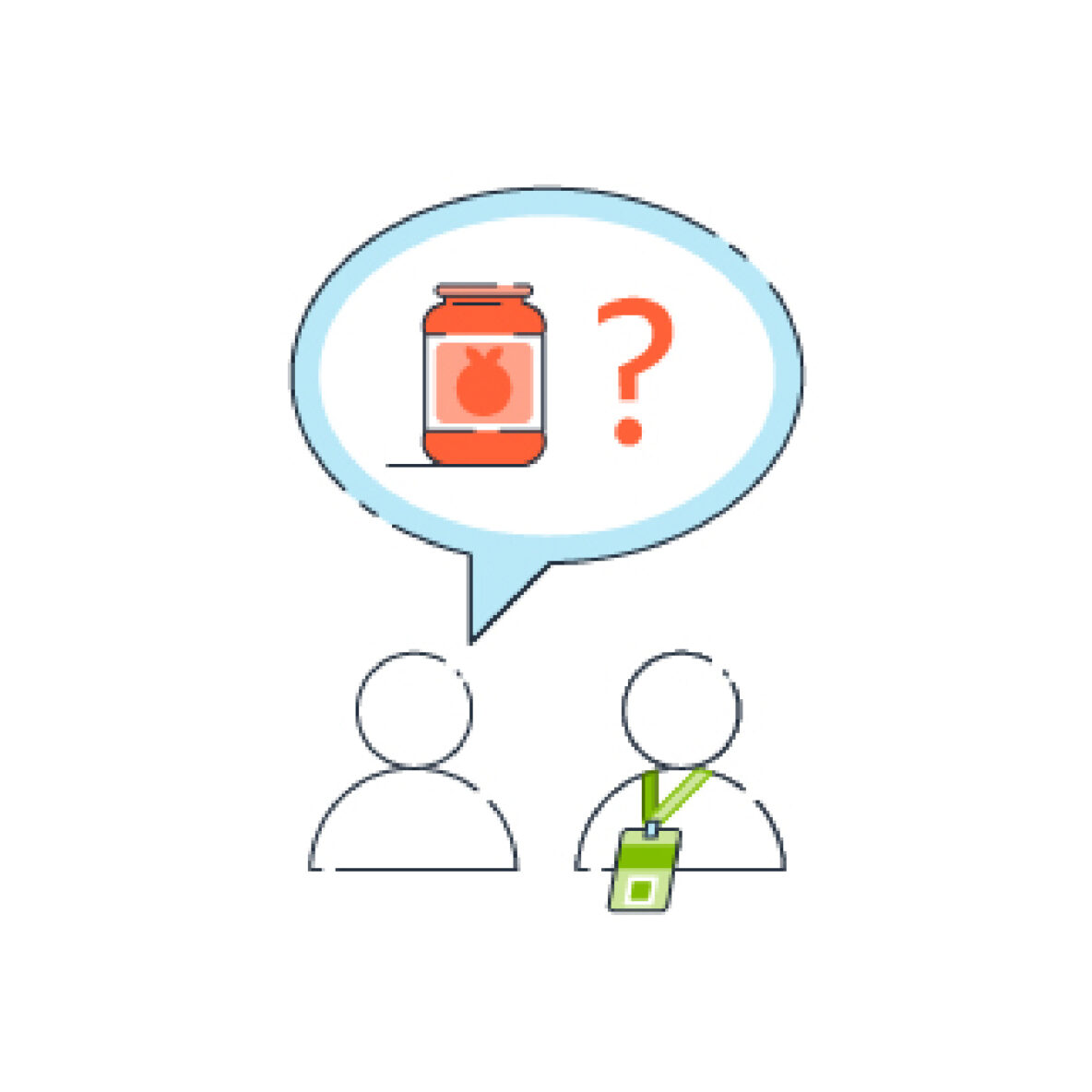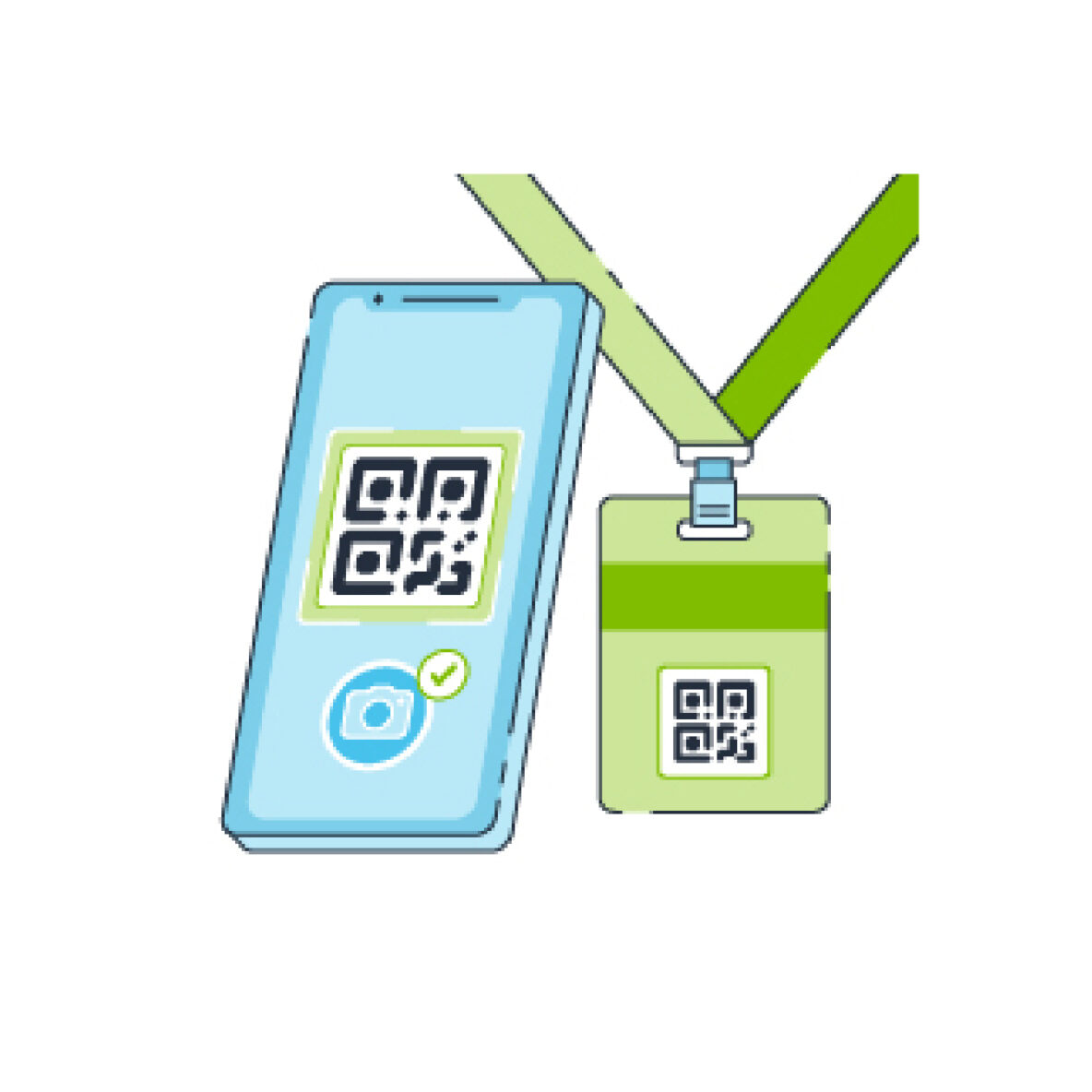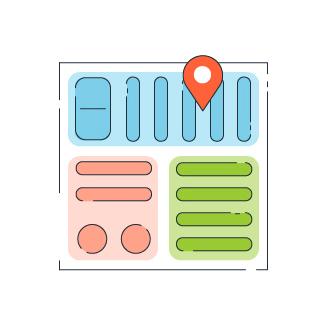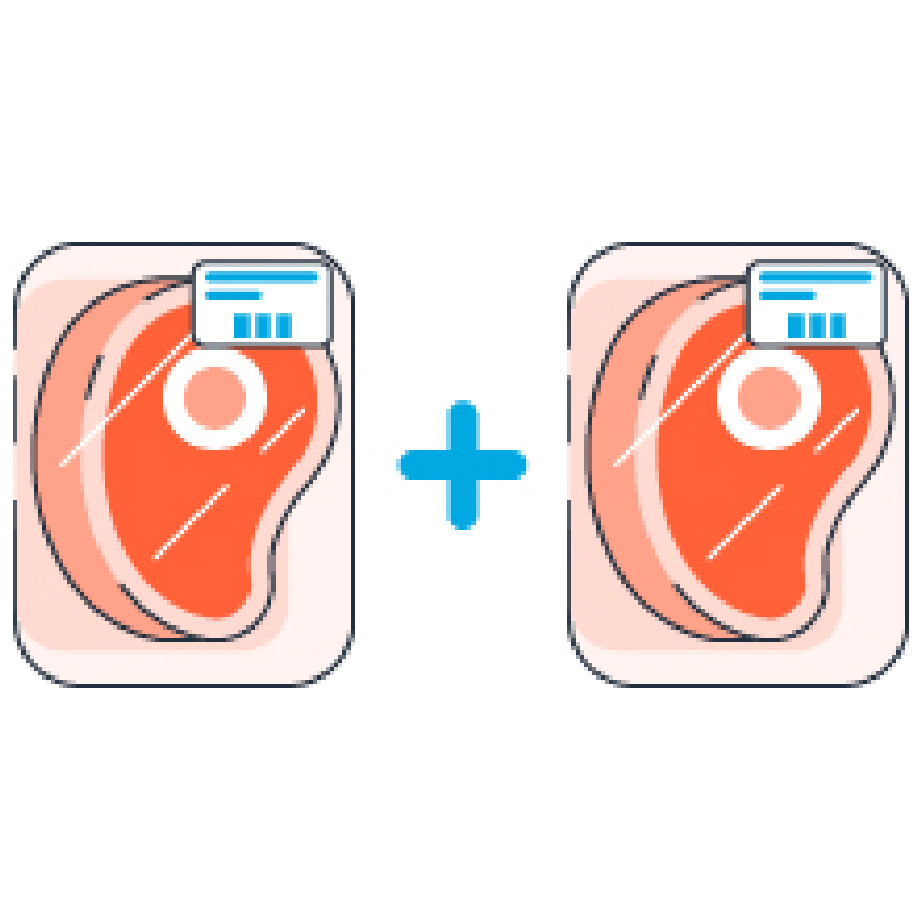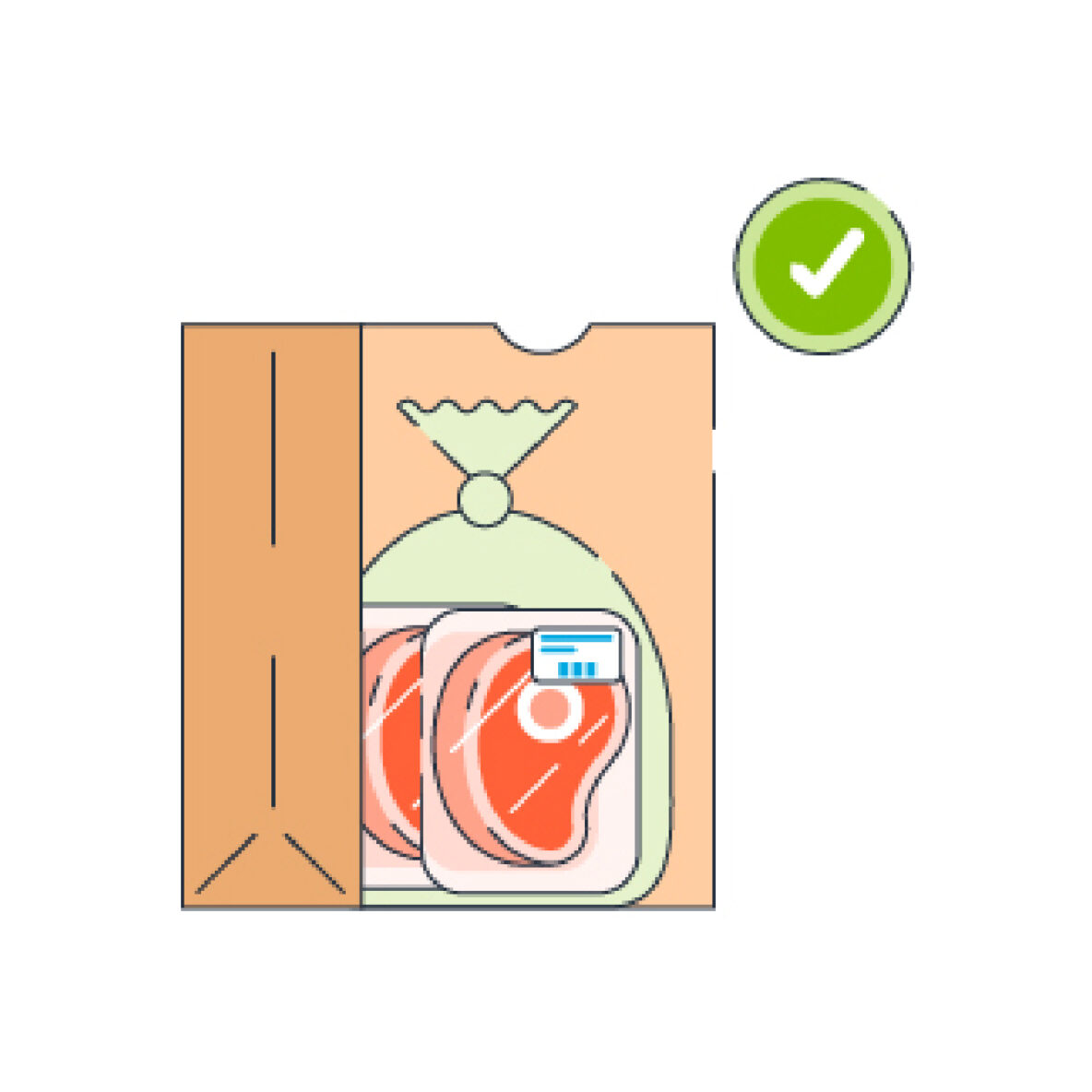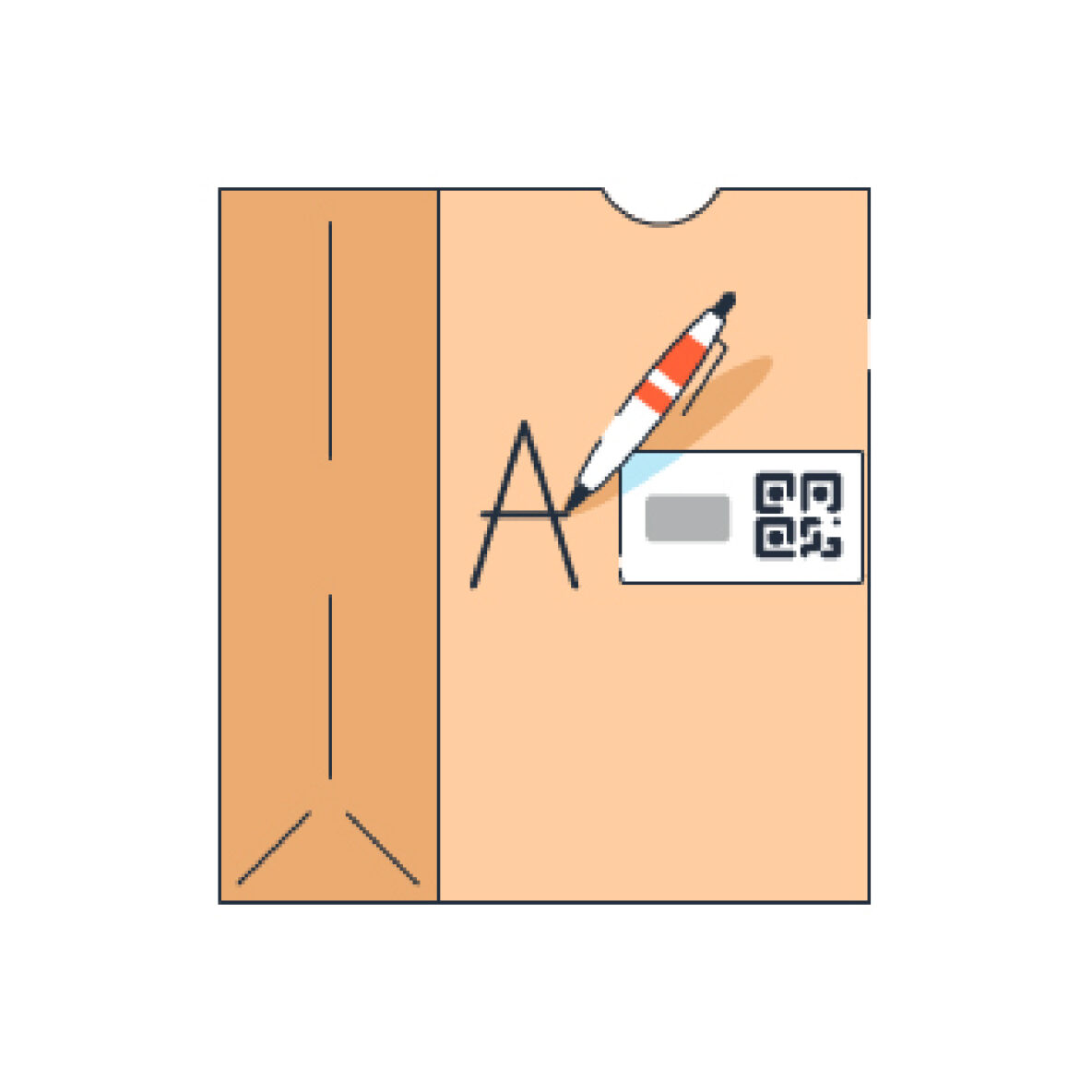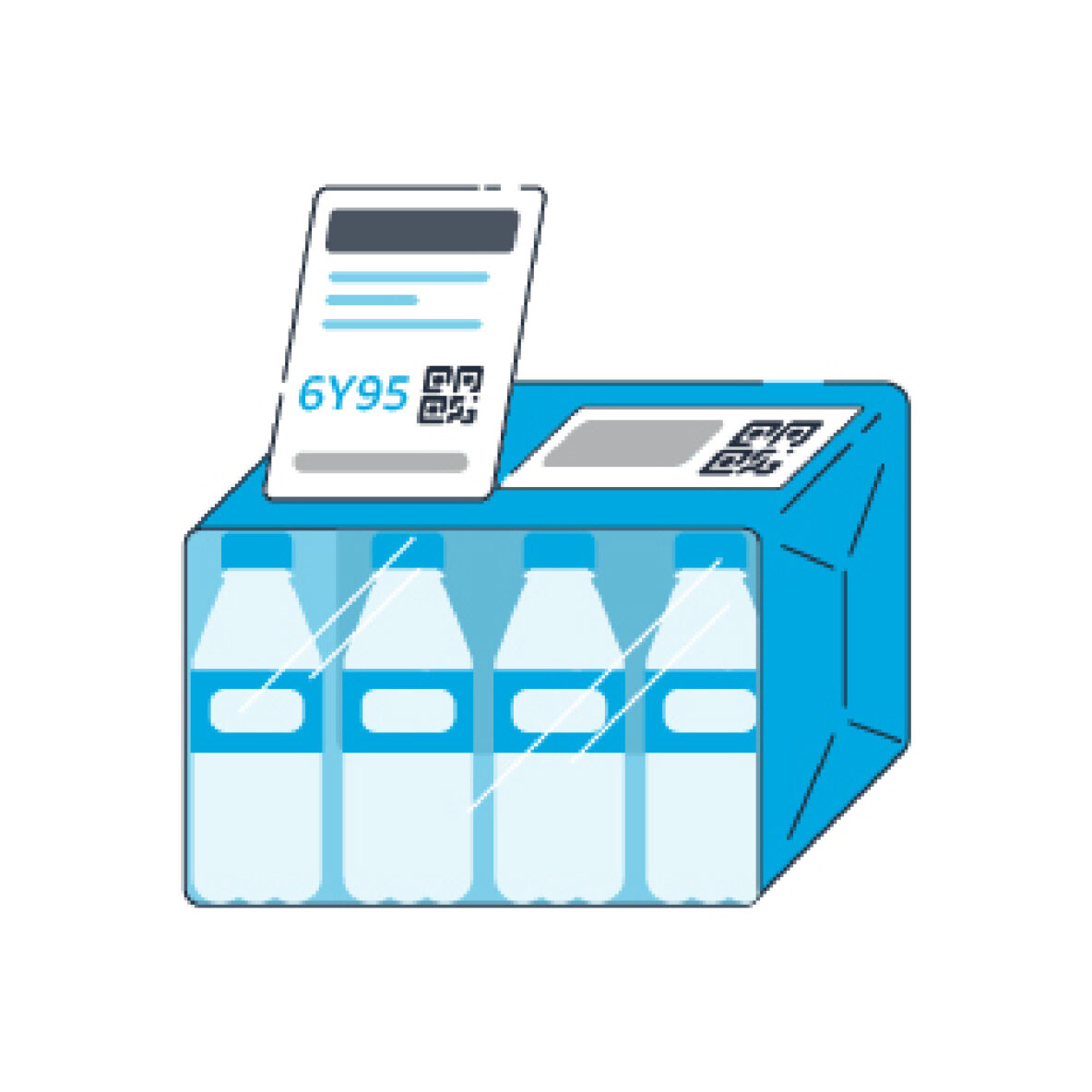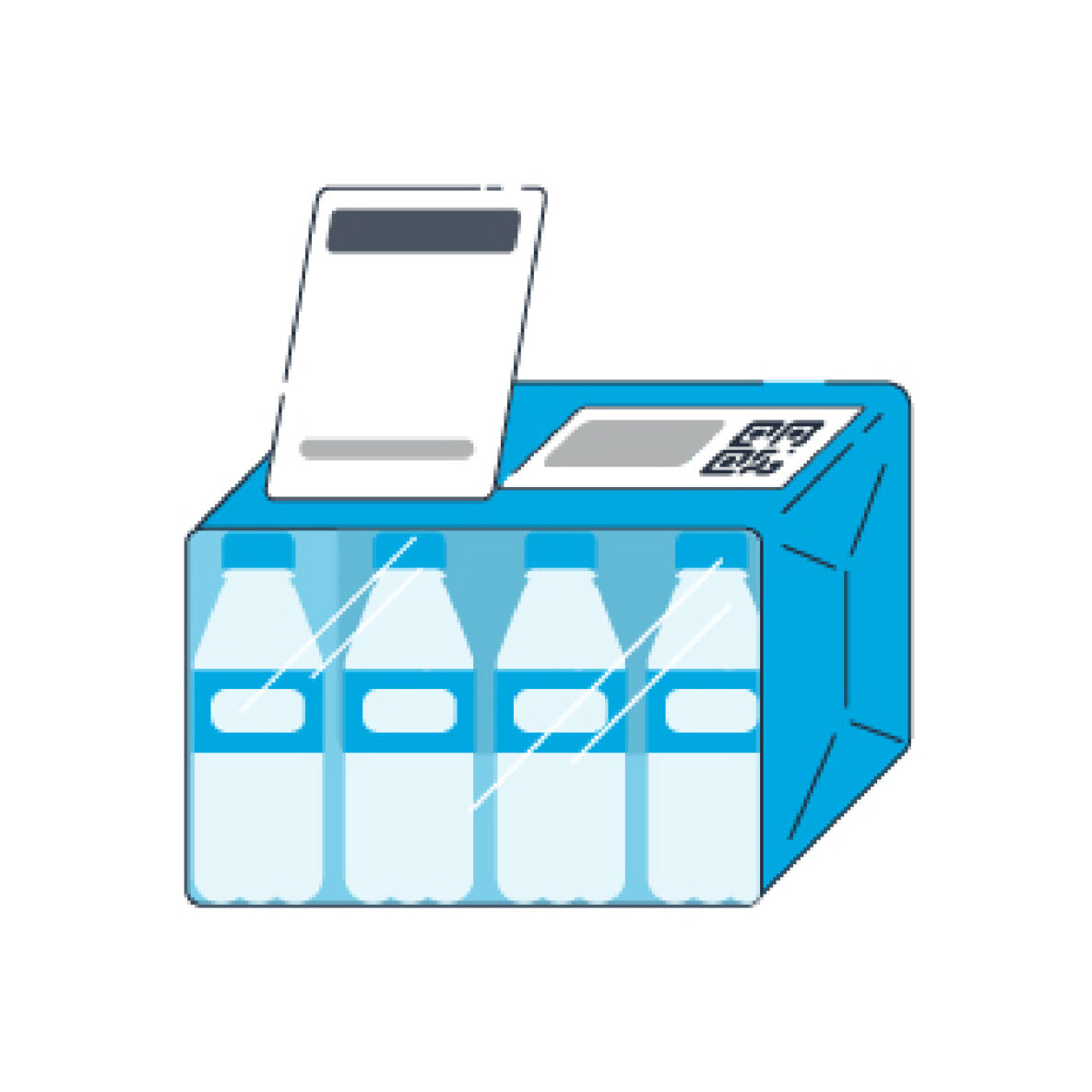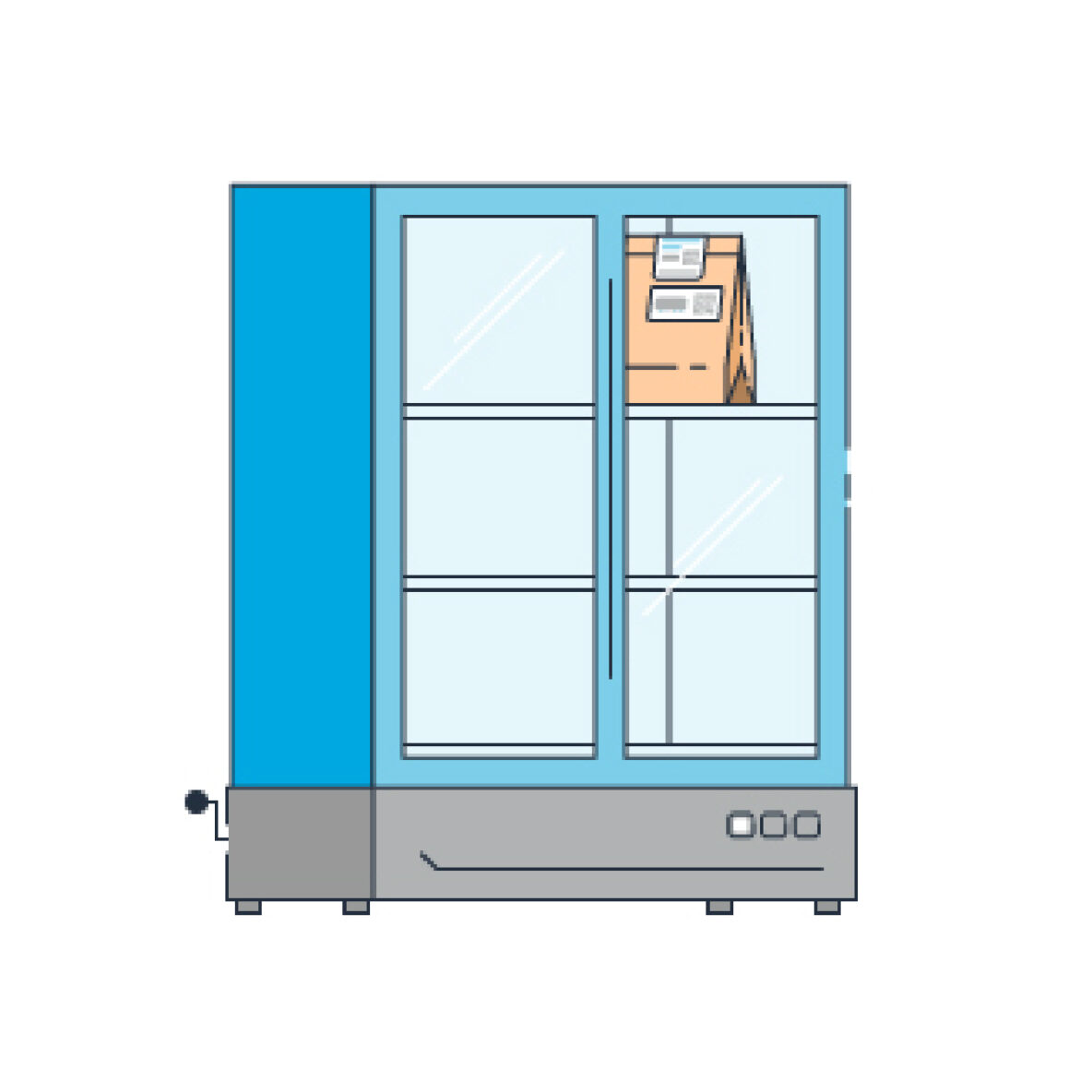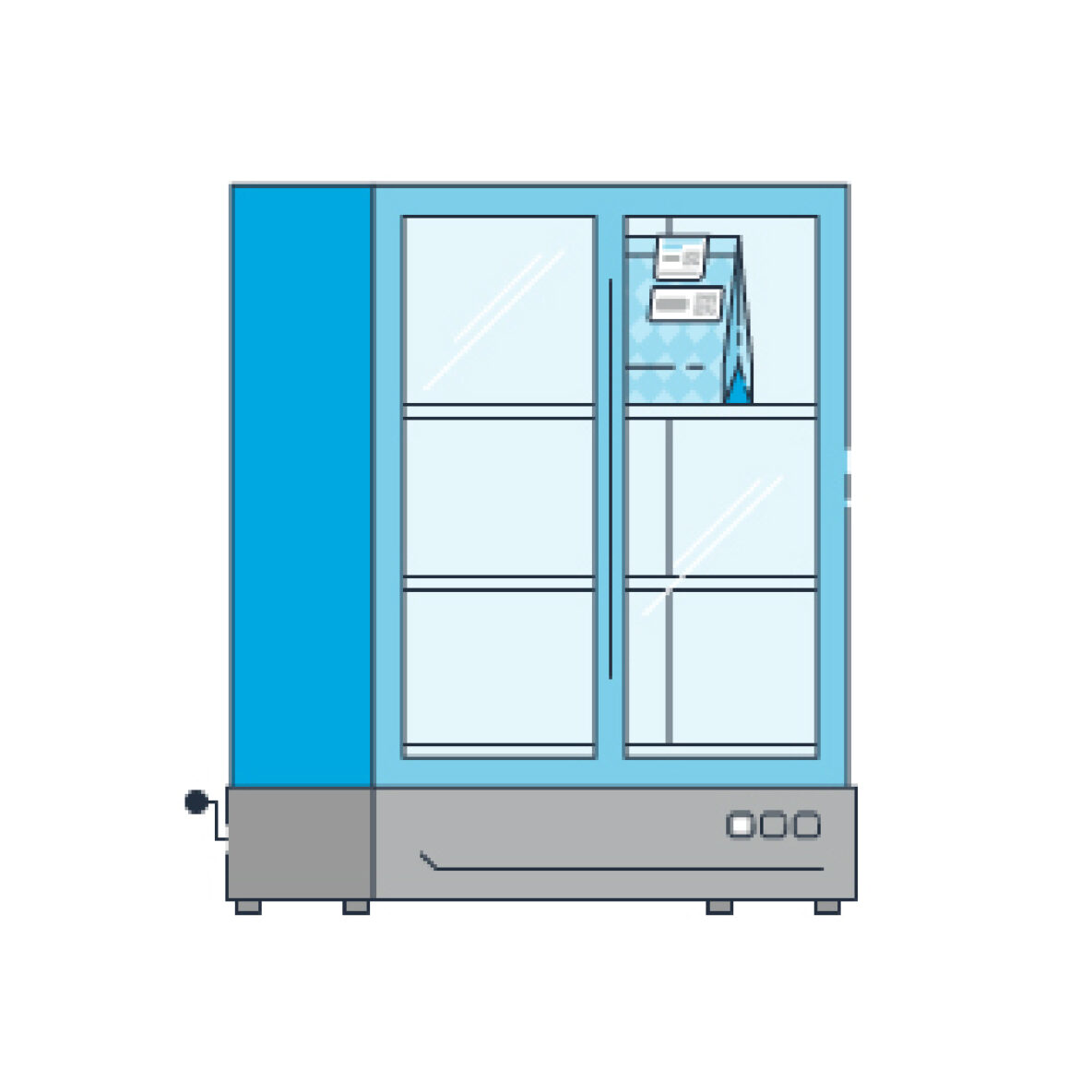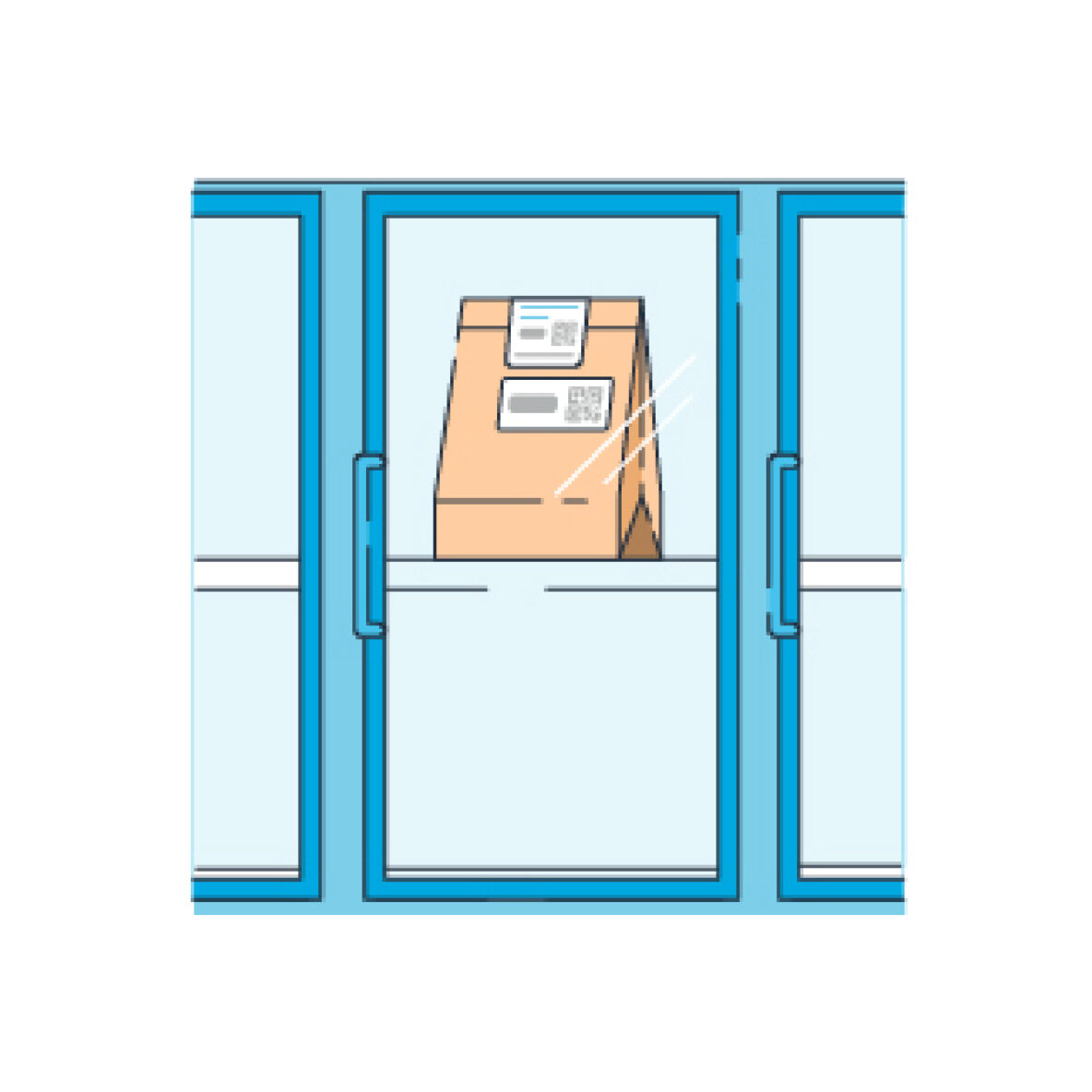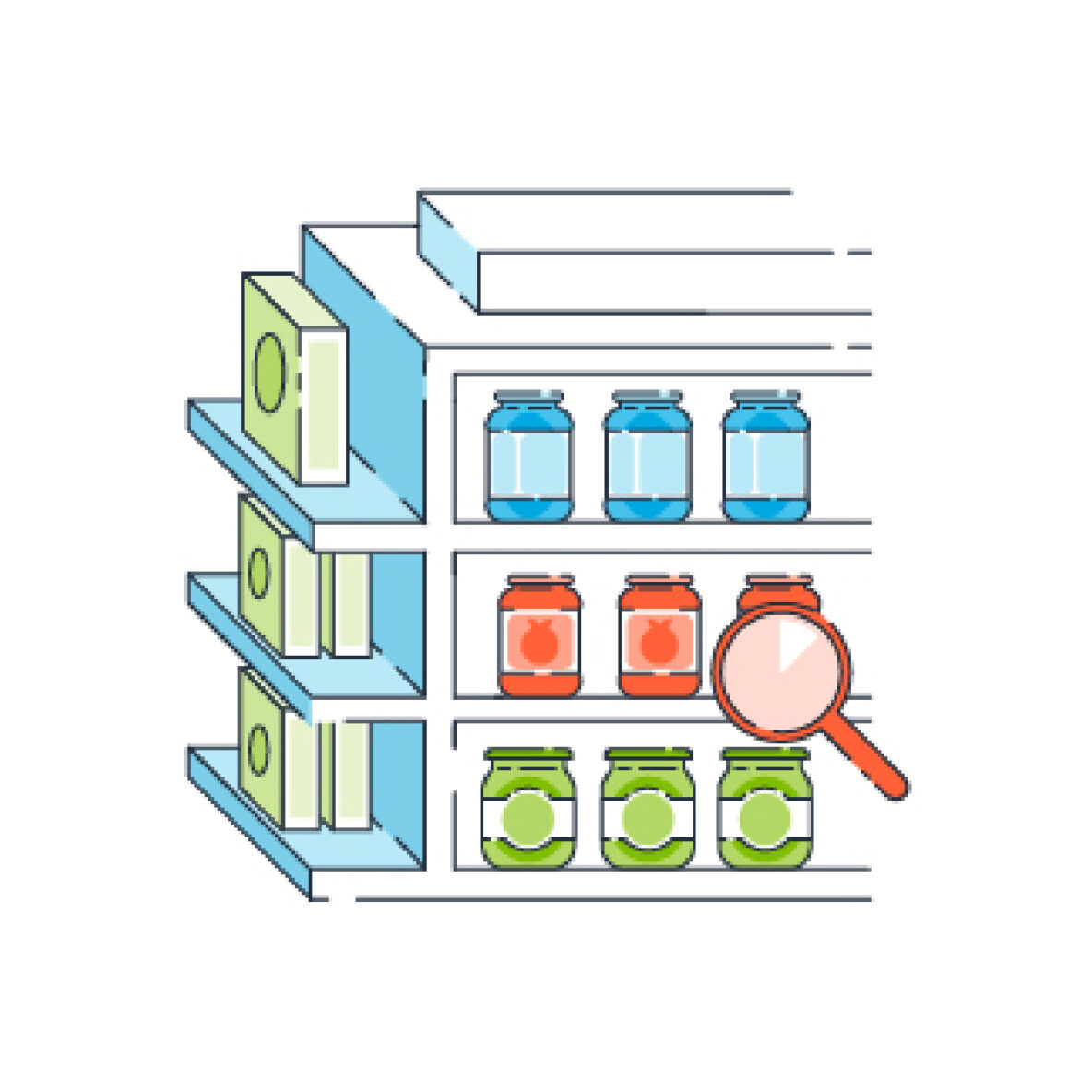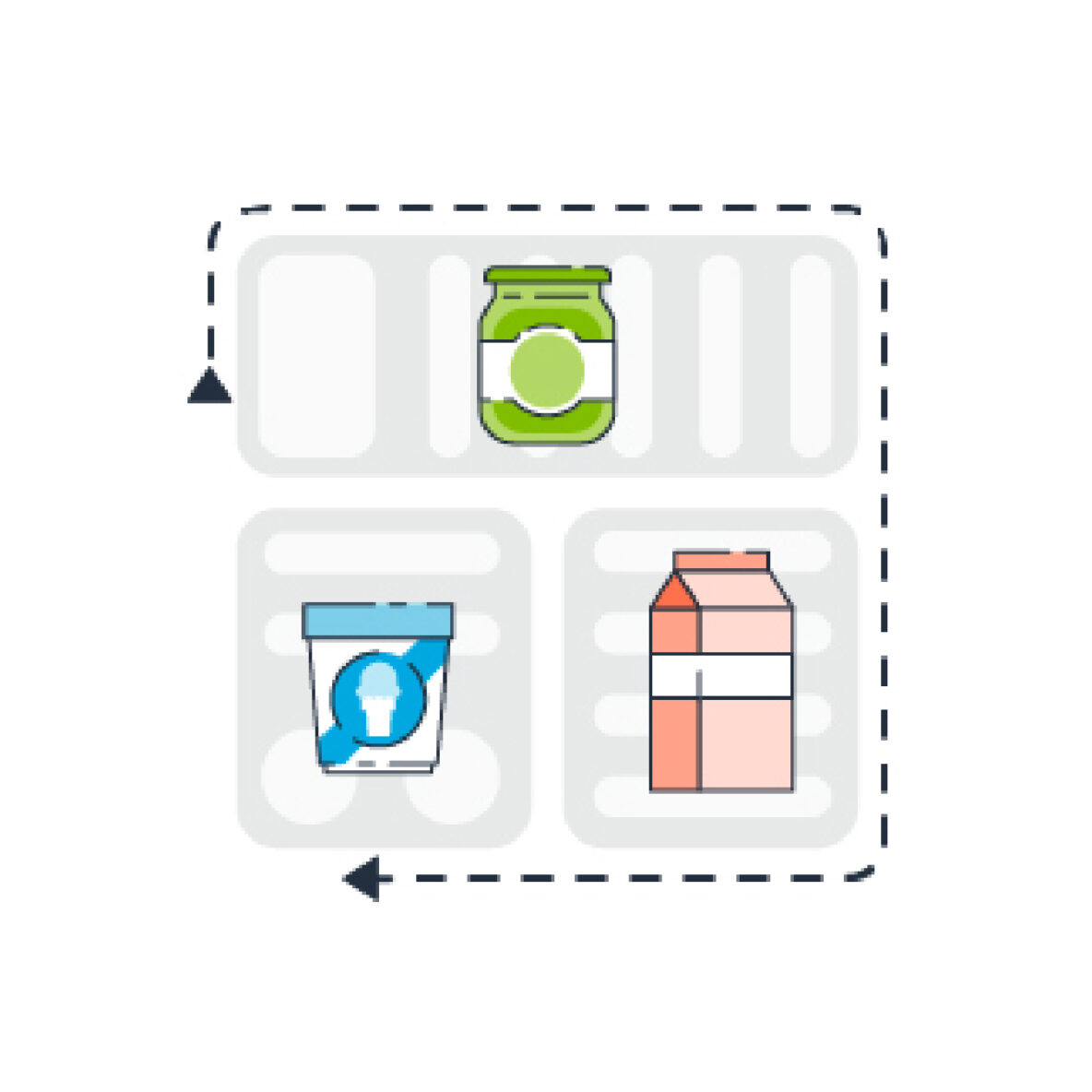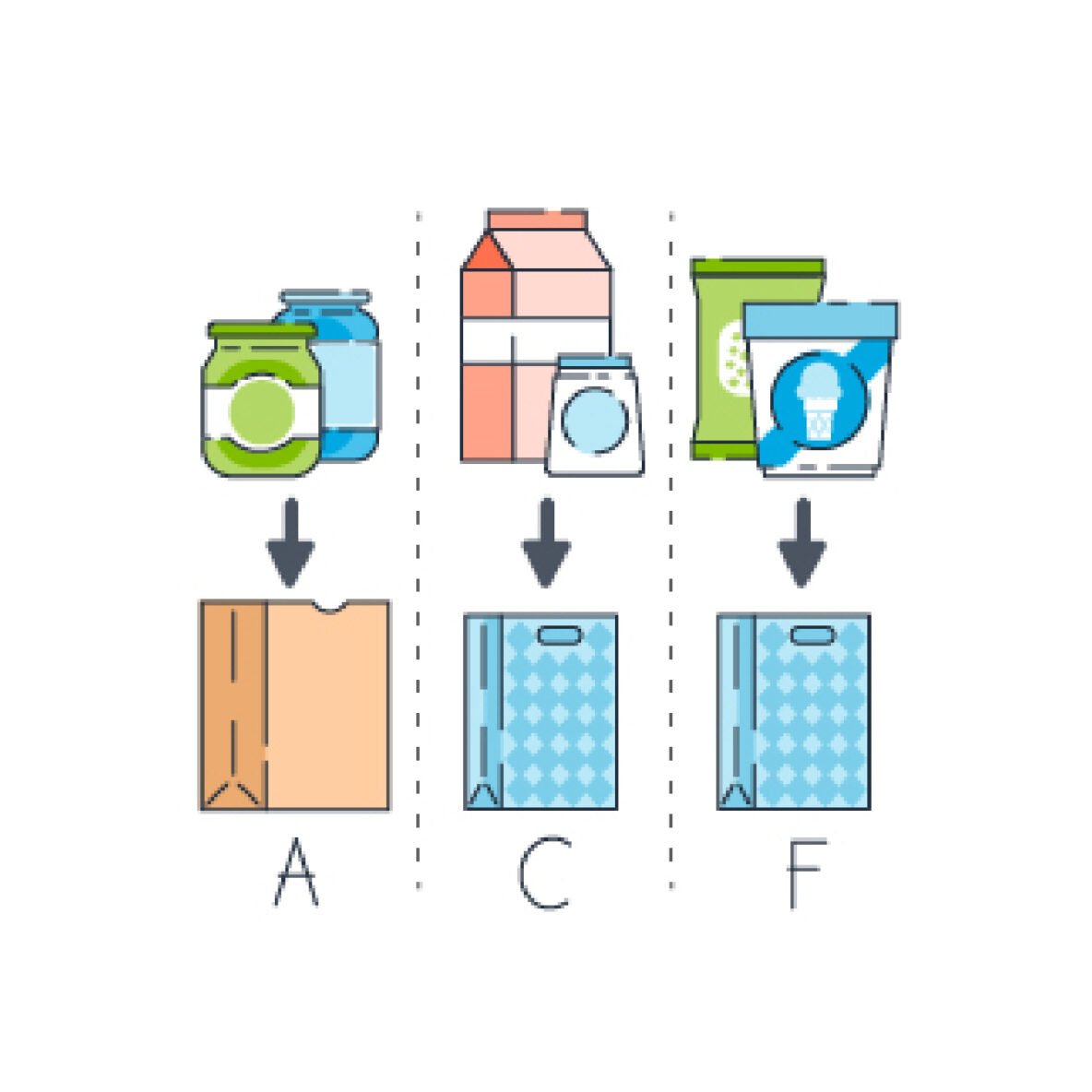 For each application icon, we provided Whole Foods with layout and icon options in their app setting and layout.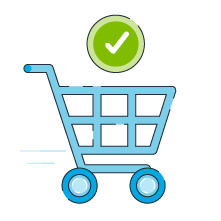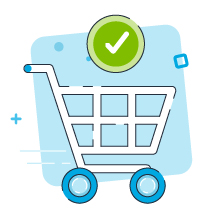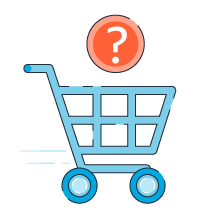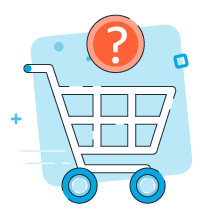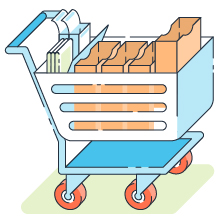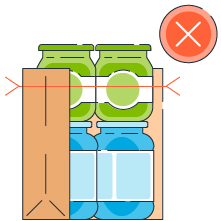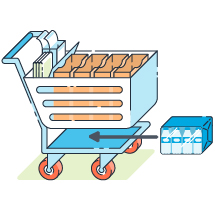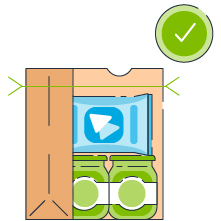 Here we see how each illustration was designed, to showcase a visual representation of instruction- from cart placement to product packaging.
In keeping with the simple, clean, color choice and style of Whole Foods, we were able to produce a set of cohesive application illustrations used for their training and educational needs.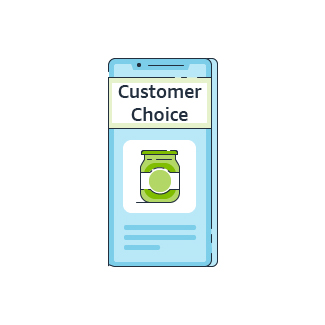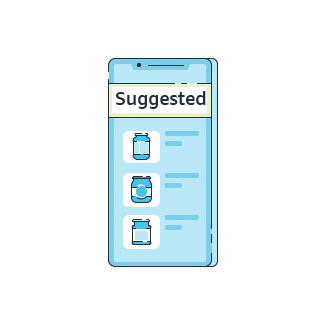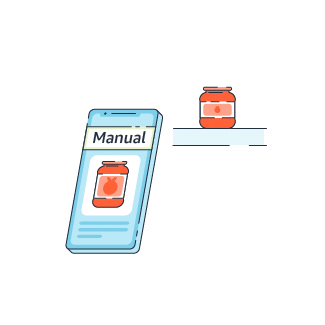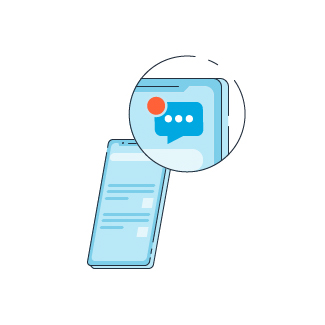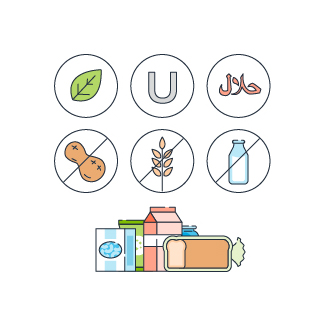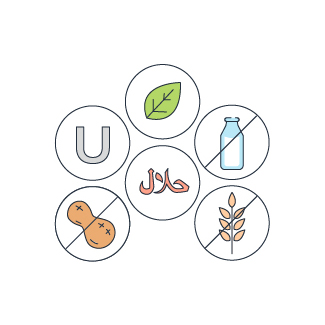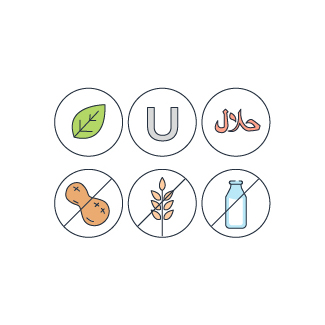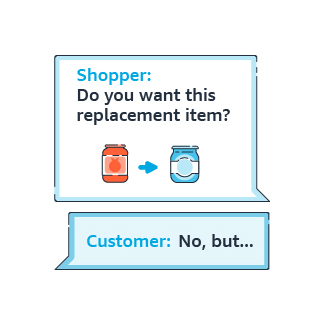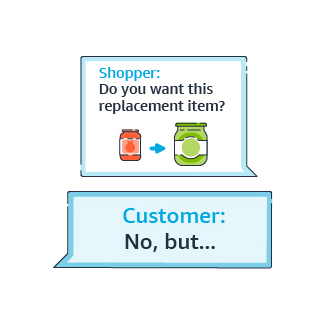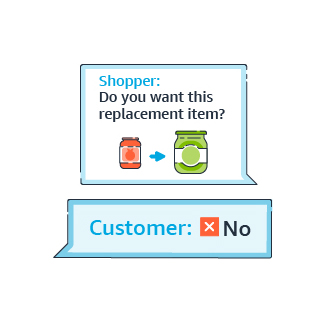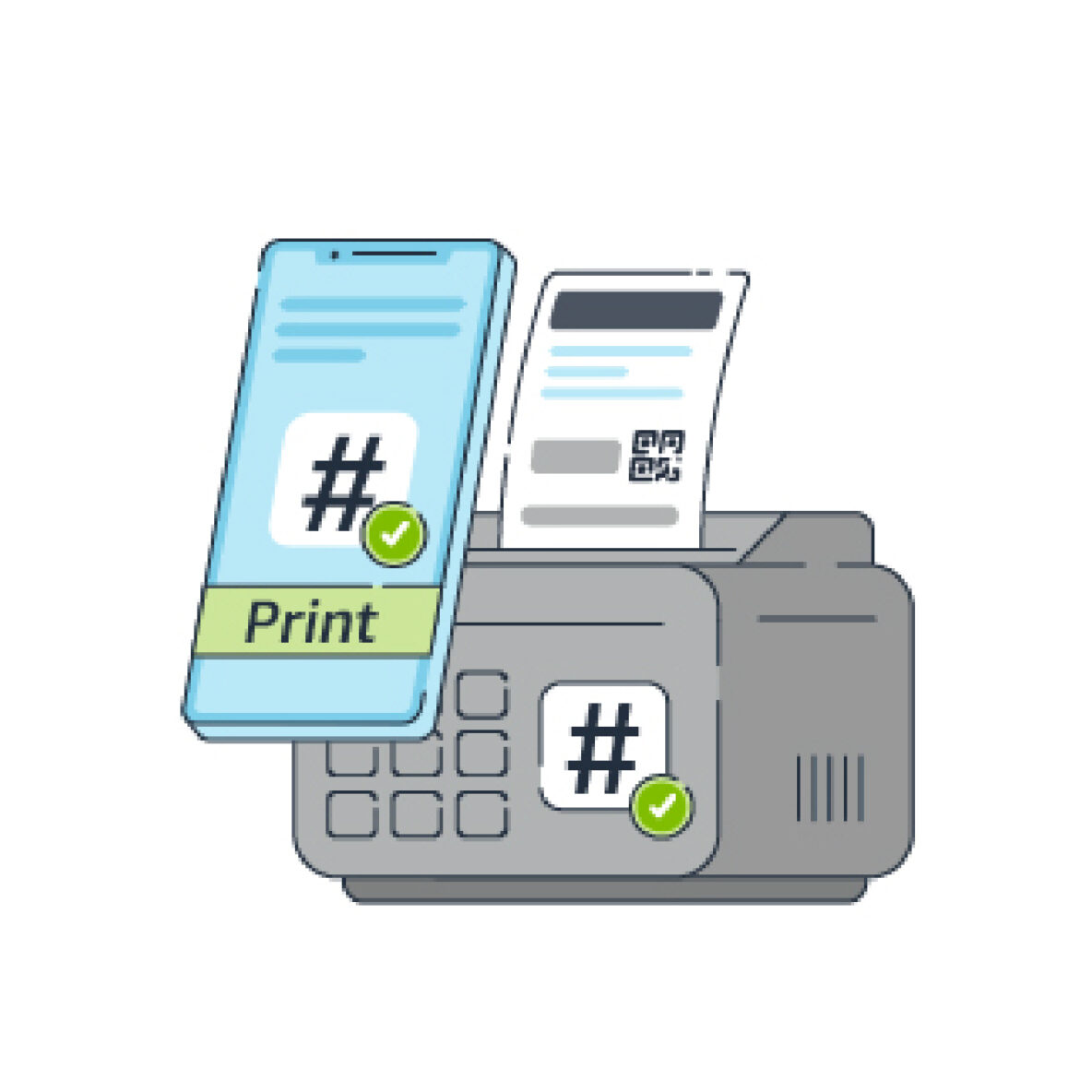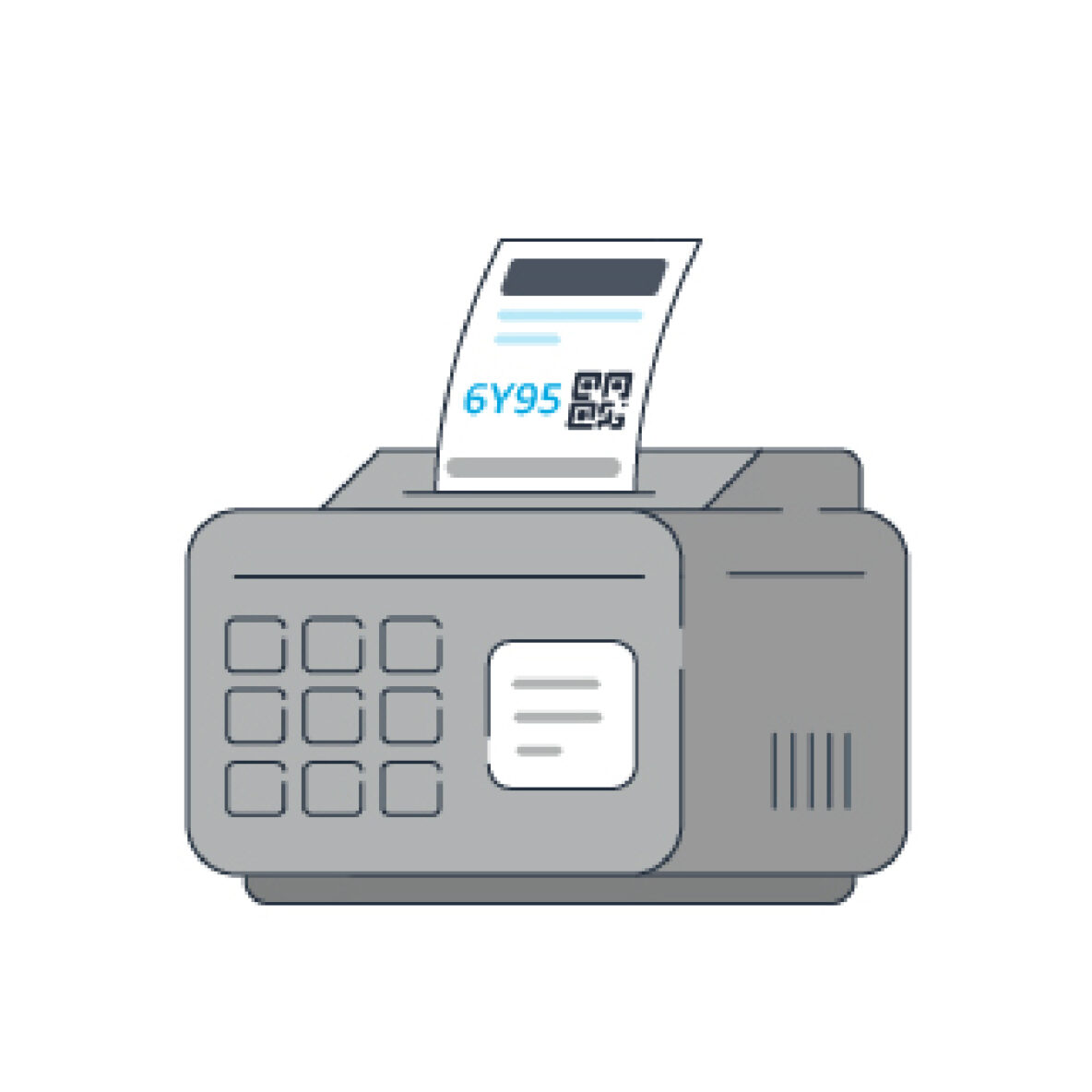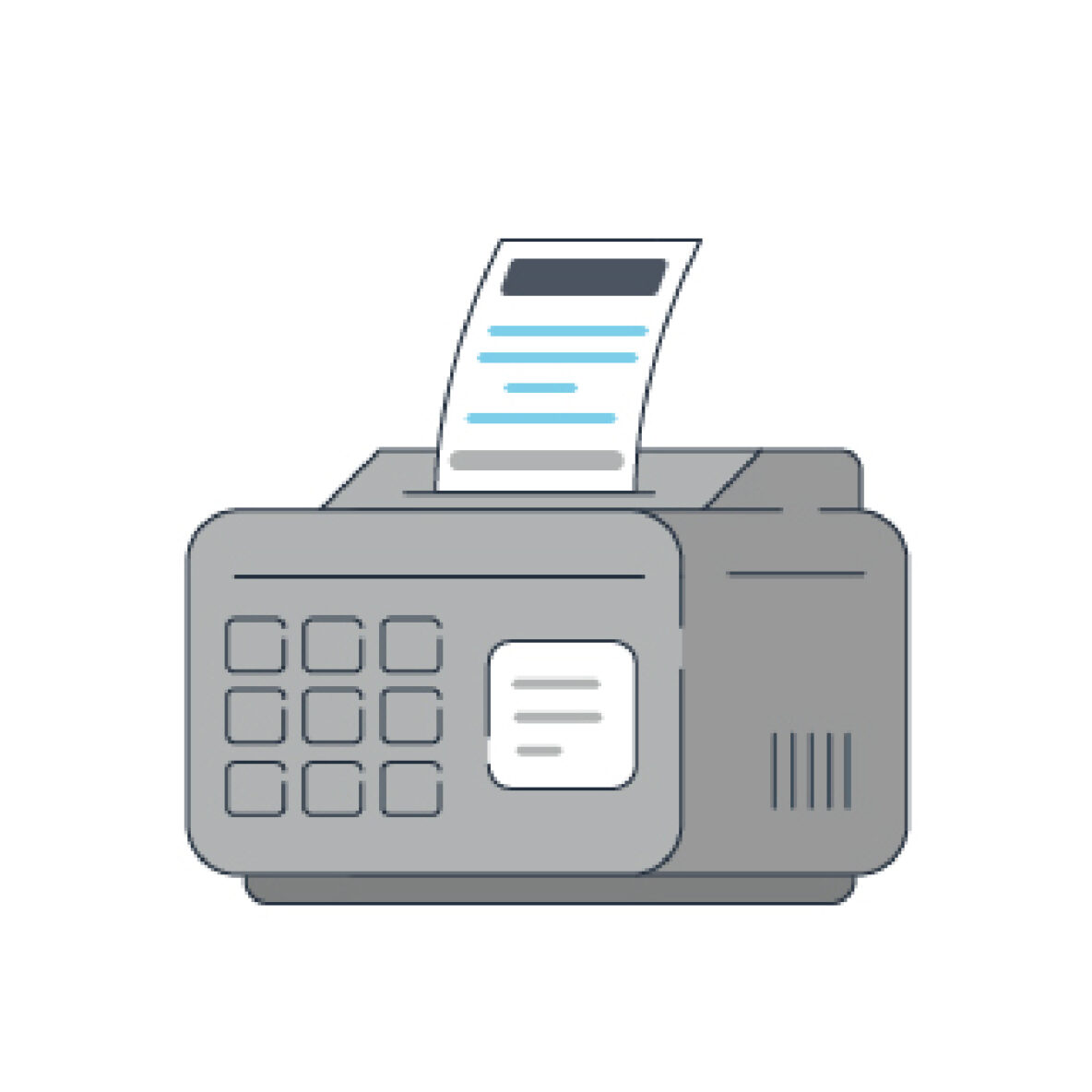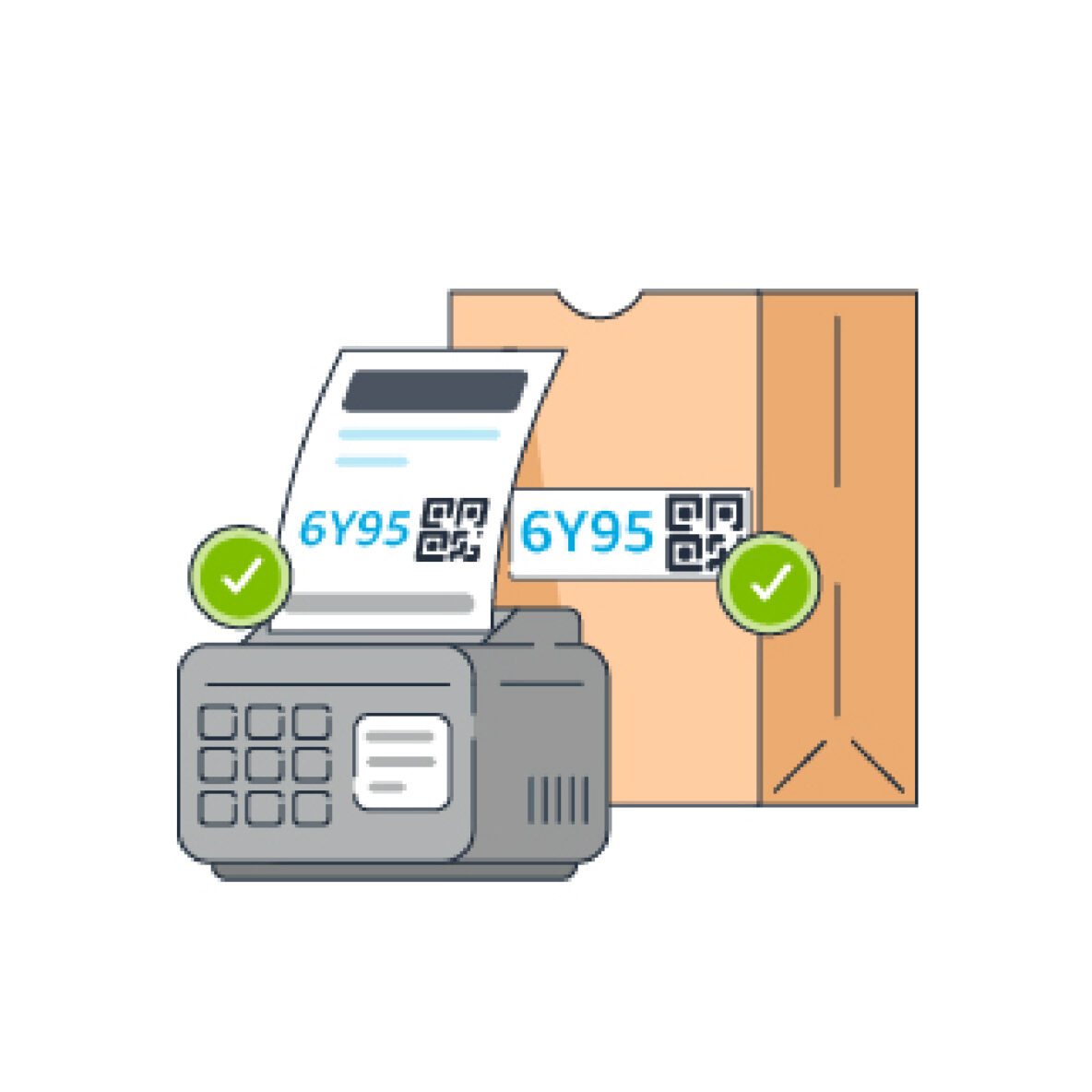 Client: Whole Foods
Production Studio: Deep Sky
Producer: James Horn
Account Manager: Seth Chaffee
Creative Director: Barret Thomson
Design: Christopher Durdle
Design: Autumn Rizzo
Design: Bruno Lopez-Vargas
Illustration
Editing
Graphic Design
Icon Design