WE CREATE HIGH-IMPACT PRODUCT RENDERINGS FROM THE MOST COMPLEX DESIGNS
Through precision modeling, photorealistic lighting and texturing, and cinematic animation, we create high-impact product renderings from the most complex designs. 3D product renders allow you to circumvent limitations that photographers regularly encounter. From consumer packaged goods to industrial machinery, easily scale your project's size across SKUs, angles, or master environments.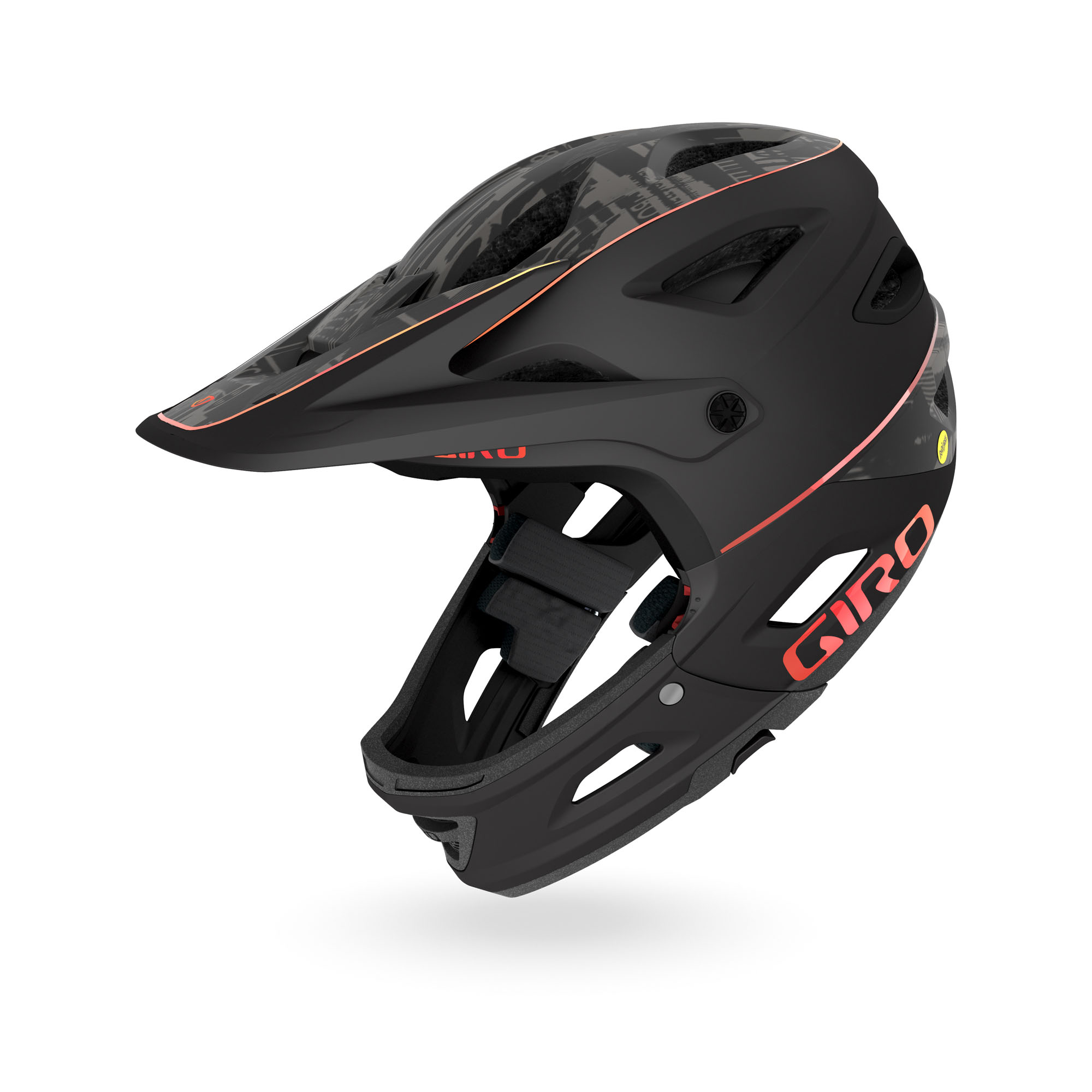 Giro Bike Helmets
3D Product Renderings
With hundreds of colorways and graphic styles, we created 3D renders for Giro's bike shoes, helmets, and goggles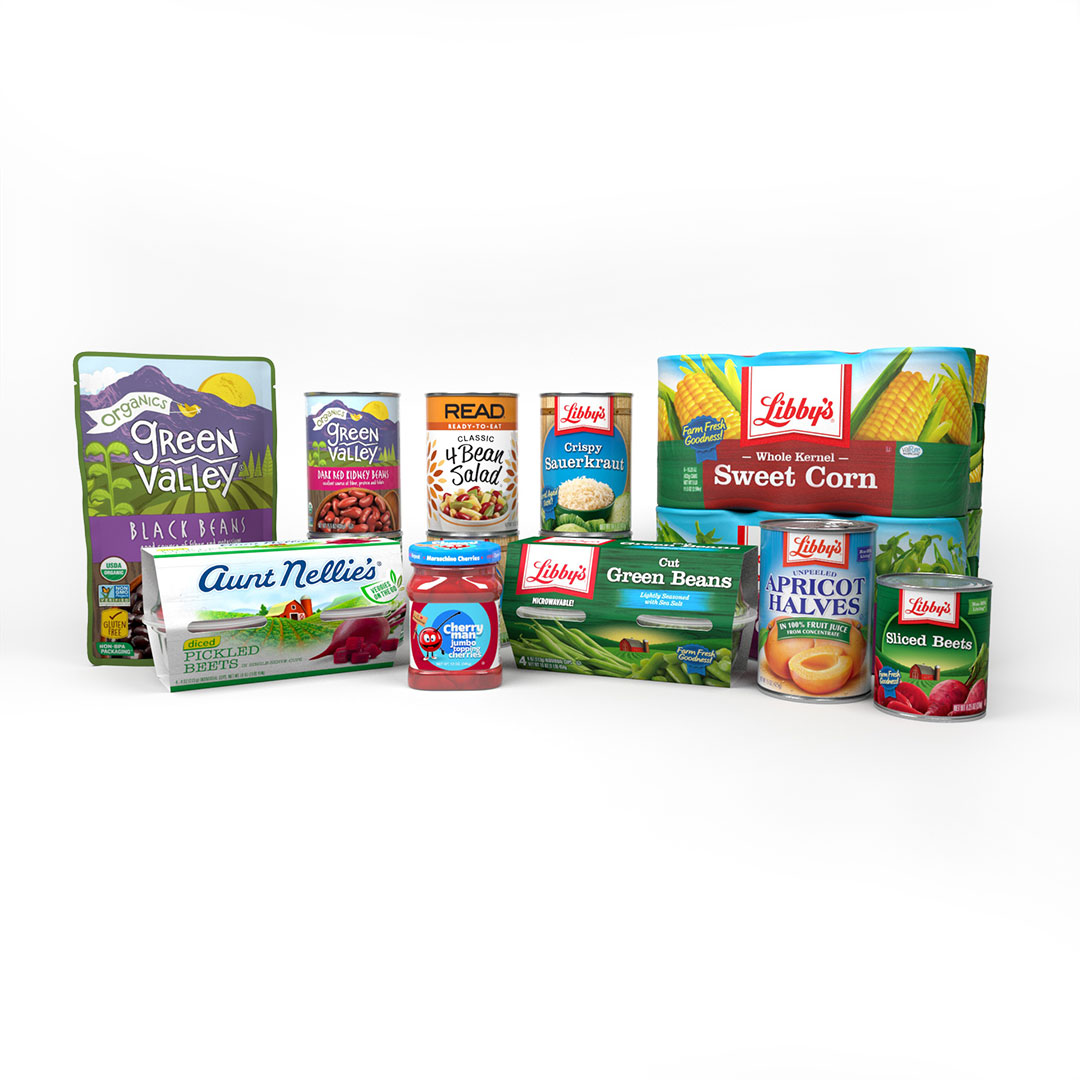 Seneca Foods
Packaged Food Renderings
For the packaged food company, we rendered hundreds of SKUs, ranging from highly-detailed graphic packaged boxes to transparent jars.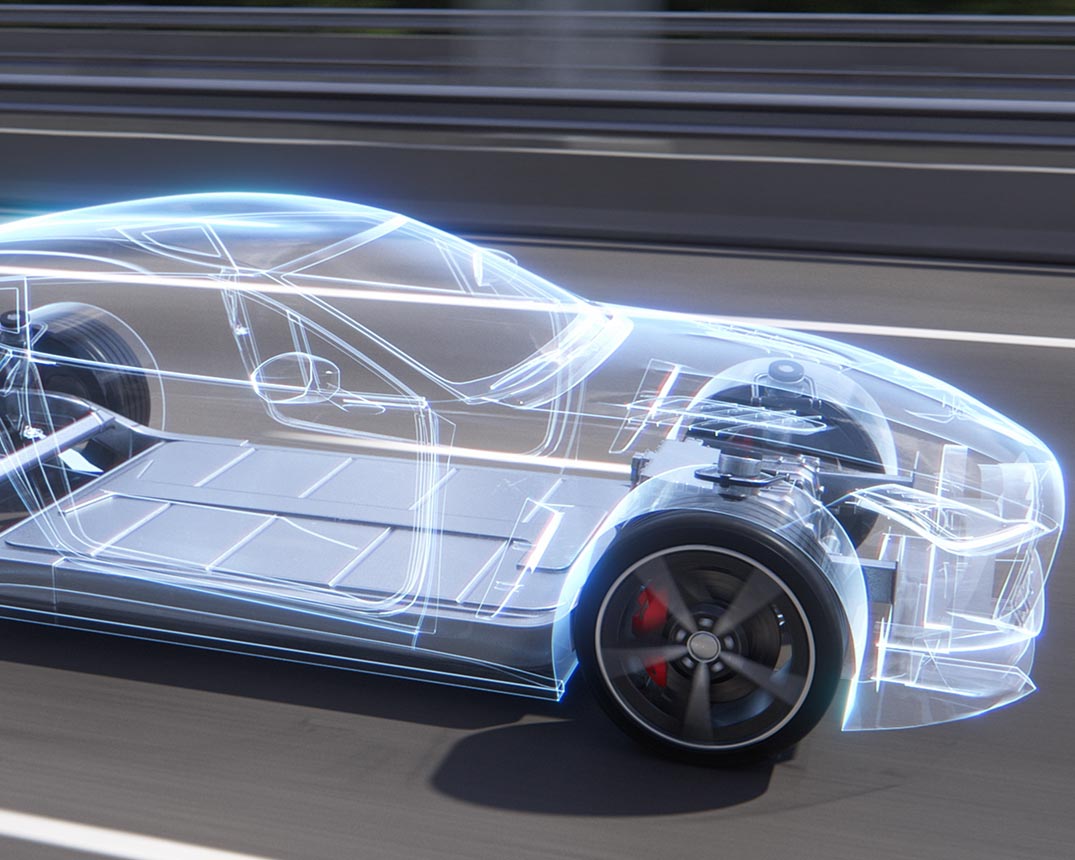 3D Modeling
Translating physical objects or files into 3D representations
Everyone has a different starting point. We create a 3D model of
your product from a variety of source materials, including pre-prepared CAD files, product photos, or the products themselves.
This model serves as the basis for the rest of the process.
Created from CAD files, &
      product photos, or actual
products
Texturing
The outer layer of your model - and easily changeable

To bring the model further towards realism, we add colors, materials, and graphics. When working with high volumes of SKUs, we can apply different packaging and colorways to cover your large product line.
Addition of graphics colors,
or materials
Product packaging options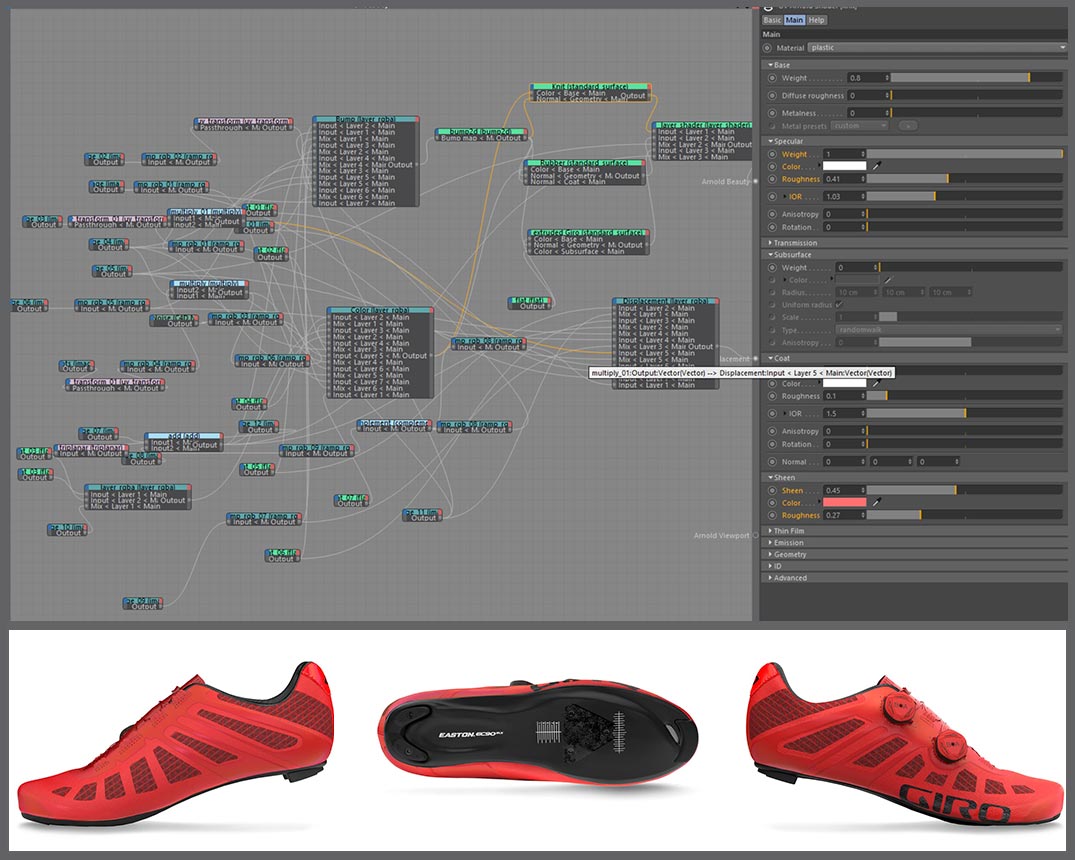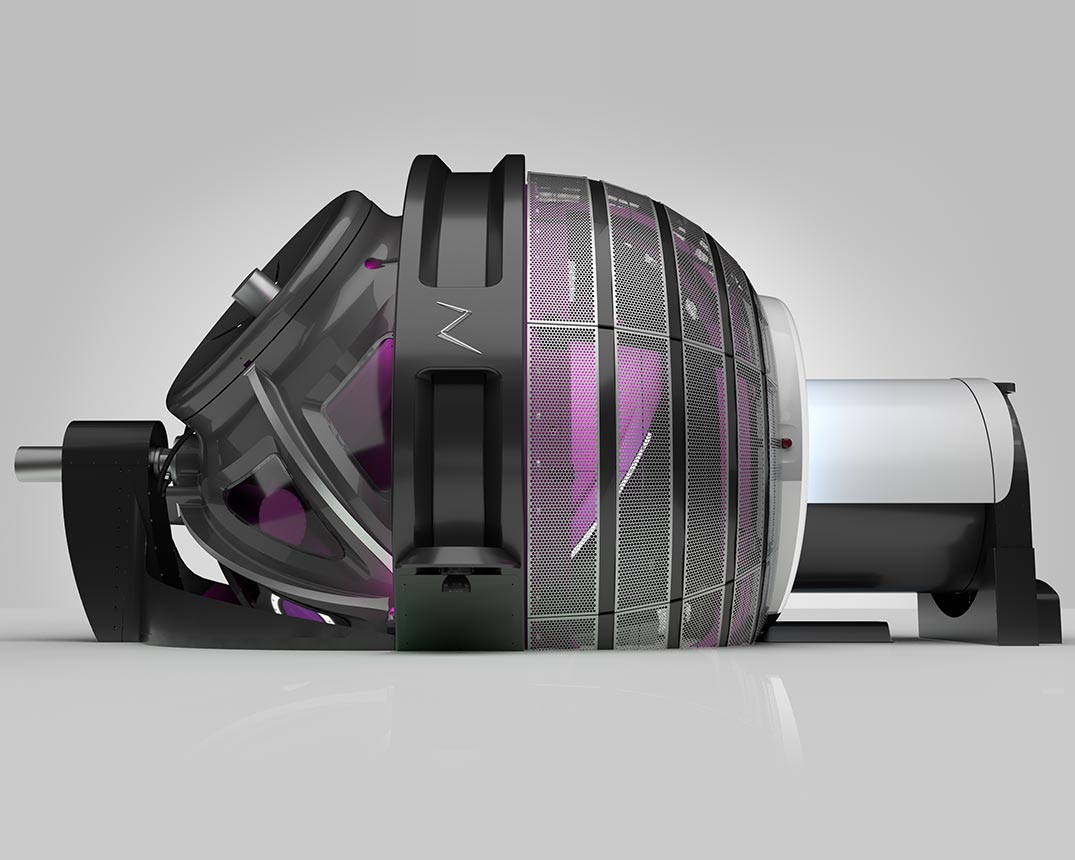 Lighting
Naturalizing the design environment
We apply lighting to the products and environments that react naturally to textures, such as shininess and reflectivity.
Animation
Demonstrating the full functionality of your product

Product spins. Exploded views. We clearly feature the specific elements and parts of your product that you want to highlight.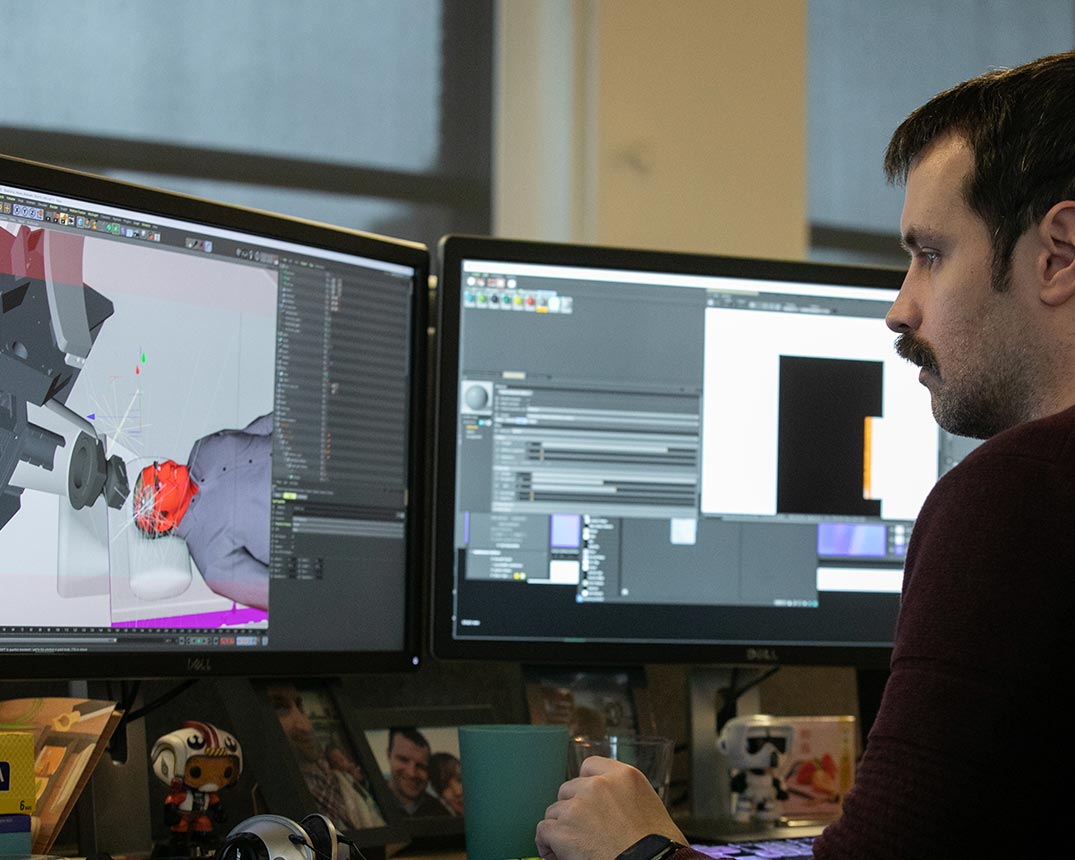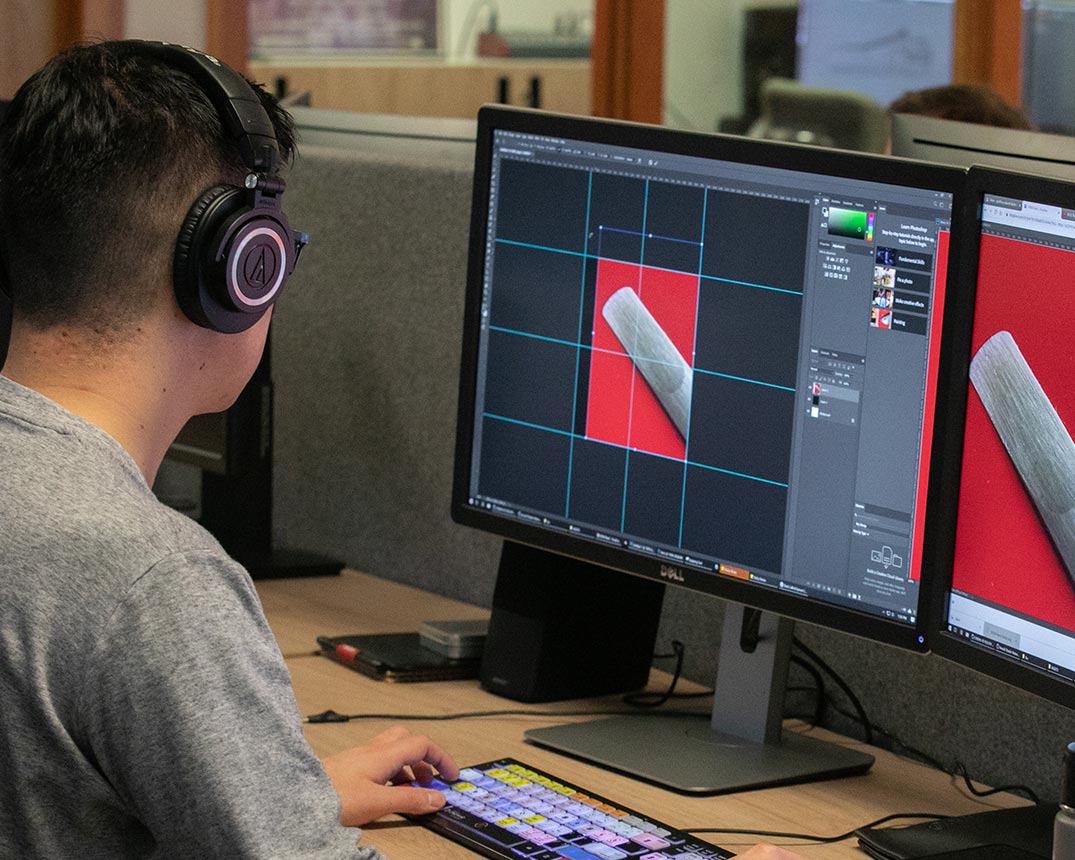 Rendering
Bringing high-poly visualizations into final form

Rendering brings all elements into one file ready for use on any platform. This step gives your model and animation its final, polished appearance.
High resolution file exports
Scheduled delivery (no surprises)
Compositing
Integrating your product into its environment
After the video is animated and rendered, we set up the final shots and integrate every element together seamlessly for a cohesive composition.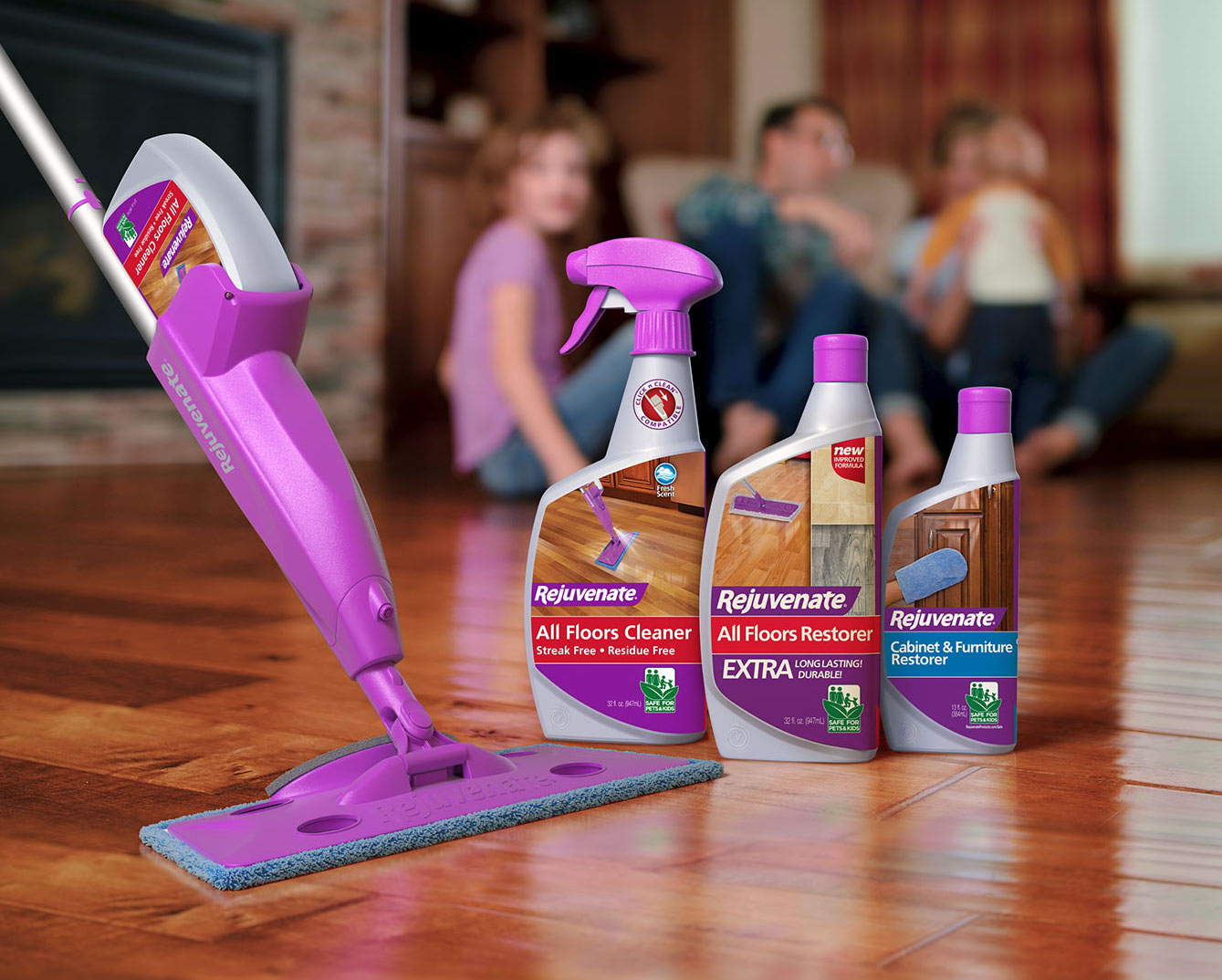 Featured 3D Visualization Work