The Deadmonds – Animated Series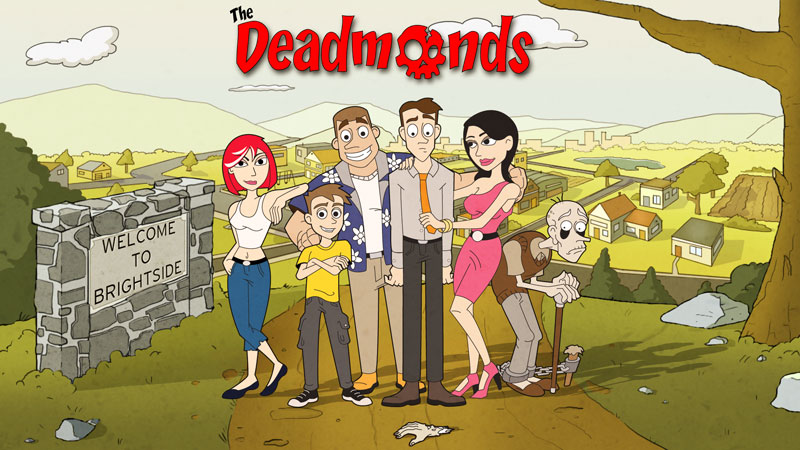 Deep Sky Studios is developing a deadly new animated comedy called 'THE DEADMONDS'! Our animated short titled '10 Facts to Survive a Zombie Apocalypse' inspired the series.
About the Series
Follow the 'Deadmonds', an average American family that recently moved to a small town in Brightside California following a post-apocalyptic zombie world. John and his family continue working, playing, going to school, shop and bonding with zombies. Zombies are no longer a threat and adapted allowing them to raise their families, hold a job and co-exist with humans. 
10 Facts to Survive a Zombie Apocalypse