Each year, the Gateway to College National Network helps thousands of struggling students and high school dropouts across the country work towards their high school diploma while earning college credits. So we were tasked to develop a video that showcases how Gateway to College provides the support these students need to succeed.
The concept of opening with a game board served to illustrate different pathways to college and the obstacles students in high school can face along the way. Our hero character needed to be relatable to viewers, demonstrate what some of these everyday struggles are, and visualize how Gateway's programs could help him get into college. There was a lot of information to educate viewers, but we were able to take Gateway's four-minute script and edit down to two and a half minutes by visualizing a number of program descriptions and everyday obstacles into the backgrounds during voice over.
One of the project challenges was finding a way to illustrate cultural diversity without stereotyping minorities or groups that face challenges, such as pregnant teens or those suffering form illness. So we designed characters with a myriad of rainbow-hued skin colors so they couldn't be culturally singled out, yet still represented diversity. To further diversify, we incorporated design elements like unconventional hairstyles, tattoos, and outfits. After character illustrations were approved during storyboarding, we wrapped up audio narration and produced the video's animatic. From there we animated in Flash and composited scenes using After Effects.
We worked closely with Gateway to design a customized animated style that worked within their budget, and the result was an uplifting and educational 2D animated explainer video that exemplified Gateway to College's message in a fun and engaging way.
"It was a pleasure to work with the professional and creative team at Deep Sky. They really put in the necessary effort to understand our message, our audience, and work within our budget. They were very timely and professional at each stage from scripting, to storyboarding, all the way through to animation. We have already seen great results from the fabulous explainer video they created with us." – Jeremy Asay, Gateway to College National Network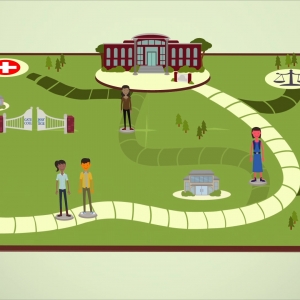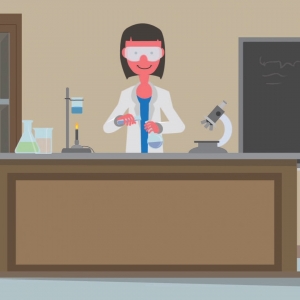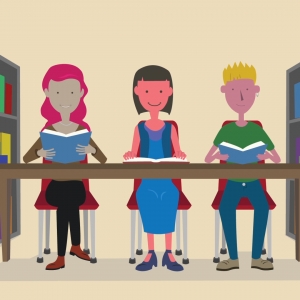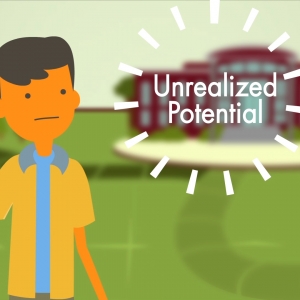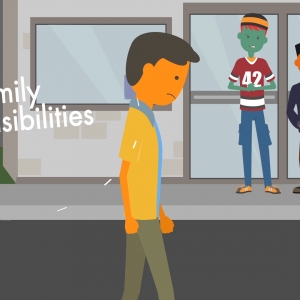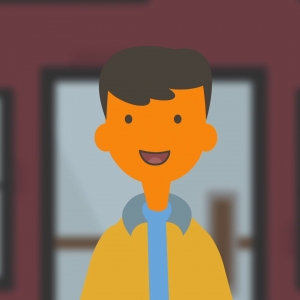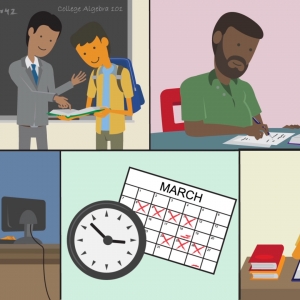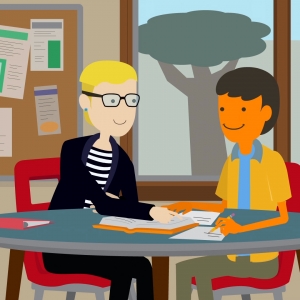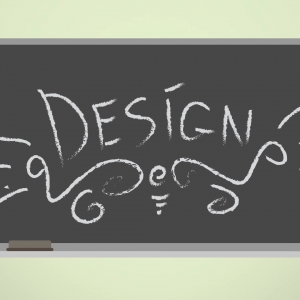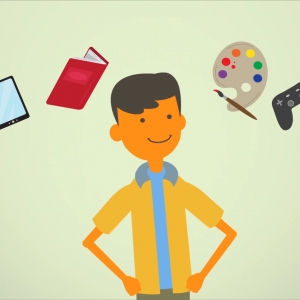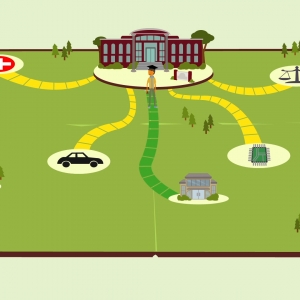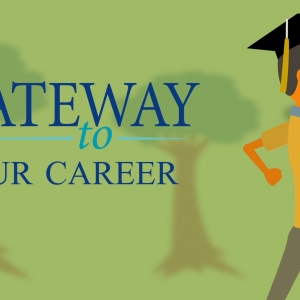 Client: Gateway to College
Production Studio: Deep Sky
Director: Jared Hobbs
Script editor: Tracy Berry
Animator 1: Neisje Morrell
Animator 2: Nolan Lorch
Storyboards: Aaron Humphres
Illustration: Aaron Humphres
Design
Copy writing
Storyboarding
Illustration
Animation