At Deep Sky, not only are we designers, story tellers and animators, we are superb programmers!  Our programmers not only produce websites, but also excel with game design, software development, interactive demos, and apps for mobile devices. We offer intuitive design, custom software development, database modeling, e-commerce solutions, hosting/collocation services, and so much more.  
WEB DEVELOPMENT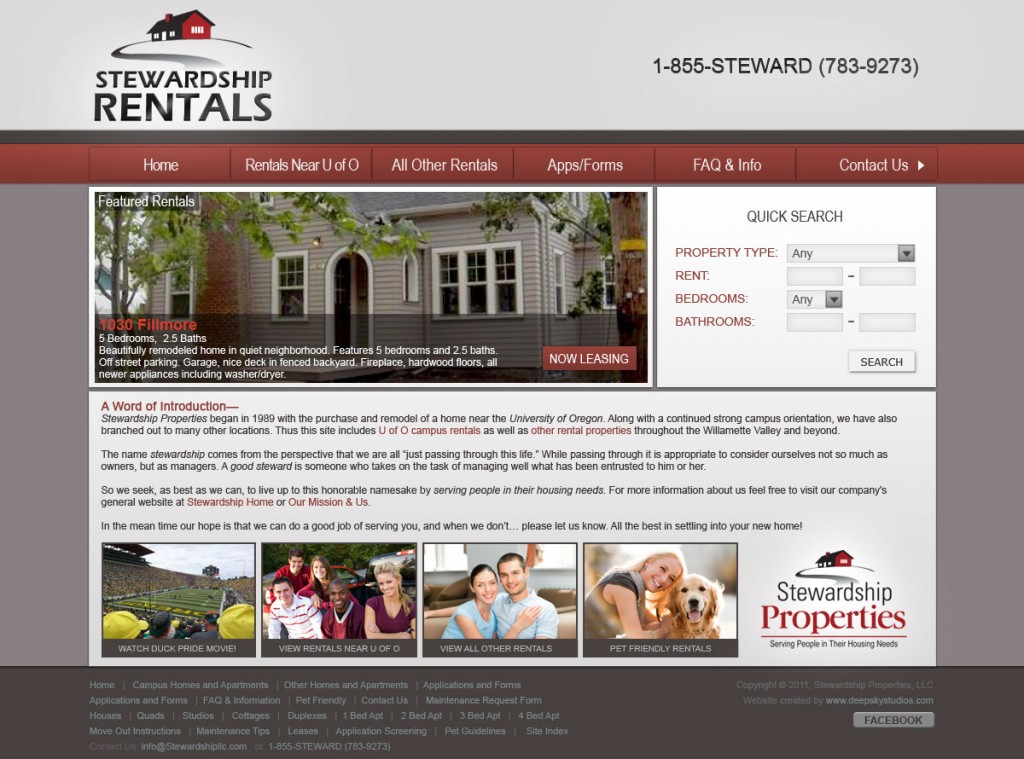 If you need a new website, redesign, a blog or an easy to use content management system, Deep Sky Studios will assist you in defining your objectives to create an attractive, functional and dynamic web presence. We help clients stand out from the competition and deliver the best quality and unique web 2.0 design. We combine your ideas and provide you with unique and intuitive website designs according to your requirements. We are professional, creative, flexible and full of new ideas for creating your unique site.
Web Languages: HTML 5, CSS, Javascript, PHP, SQL, and Flash AS3
Open Source Options:  Joomla, Drupal, WordPress, PHPbox, Zen Cart, osCommerce



SOFTWARE PROGRAMMING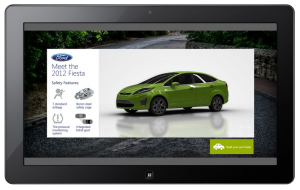 Deep Sky designs and develops robust custom demos, mobile apps and software solutions for all types of industries. We've designed everything from software demos for Microsoft to flash games for the web. We focus our unique combination of creative, technical, and problem-solving skills on meeting your specific needs. Our creative expertise can help shape your idea into a rich user experience. Because of our clarity of purpose, commitment to process, and broad professional skill sets, we are able to provide your business with the best custom software services that are functionally superior and fully aligned with your companies brand identity and specific needs. Due to our huge pool of on demand talent, when a client asks us if we can do it, the answer is always yes. 

Program Languages: C++, C#, Java,  Silverlight/XAML, AS3 
Platforms: Windows programs, Adobe AIR, Flash SWF


MOBILE APPS 
Smartphones help organizations interact with their customers instantly. Custom mobile applications boost the functions and performances of the smartphone. We develop customer-centric mobile applications for various platforms. Mobile applications are successfully used in GPS, Social networking, group deal sites, maps, game applications, payment gateway, shopping carts etc.
Deep Sky has sound experience and expertise in developing highly interactive mobile applications using the latest operating systems that are extremely user-friendly and functional. We create value-added mobile apps on various platforms as per your specific needs. We provide apps development across all the industry verticals. We take extreme care to design the apps with best user interface that allows the users to access the contents intuitively. You will find our apps development highly inventive and creative with best logics and design. We can help create an addictive gaming experience for your users or design an app that suits your business goals. Our mobile application development will be worthwhile for your investment providing the maximum ROI.
Program Languages: Java, Objective-C, Silverlight/XAML
Platforms: iOS, Android, Windows


GAMES
Deep Sky's well-facilitated infrastructure and team of highly-skilled artists and programmers can tackle any game development needs. Currently we focus on production of online-casual games. We engage in developing a variety of learning games, action/adventure games, puzzles, and more in both 2D and d3D platforms.

Program Languages: AS3, C#
Release Platforms: Flash, Unity