VR Production, Development & 360 VFX
VR Narratives
360 Video Production
360 Visual Effects
Interactive VR Product Viewers
Brand & Narrative VR Tie-ins
Game Development / Modification
VR for Education & Training
VR Architectural Visualization
VR & 360 video for Real Estate
VR Experiences for Trade Shows
Custom VR Tools & Hardware
VR Tours & Factory Walkthroughs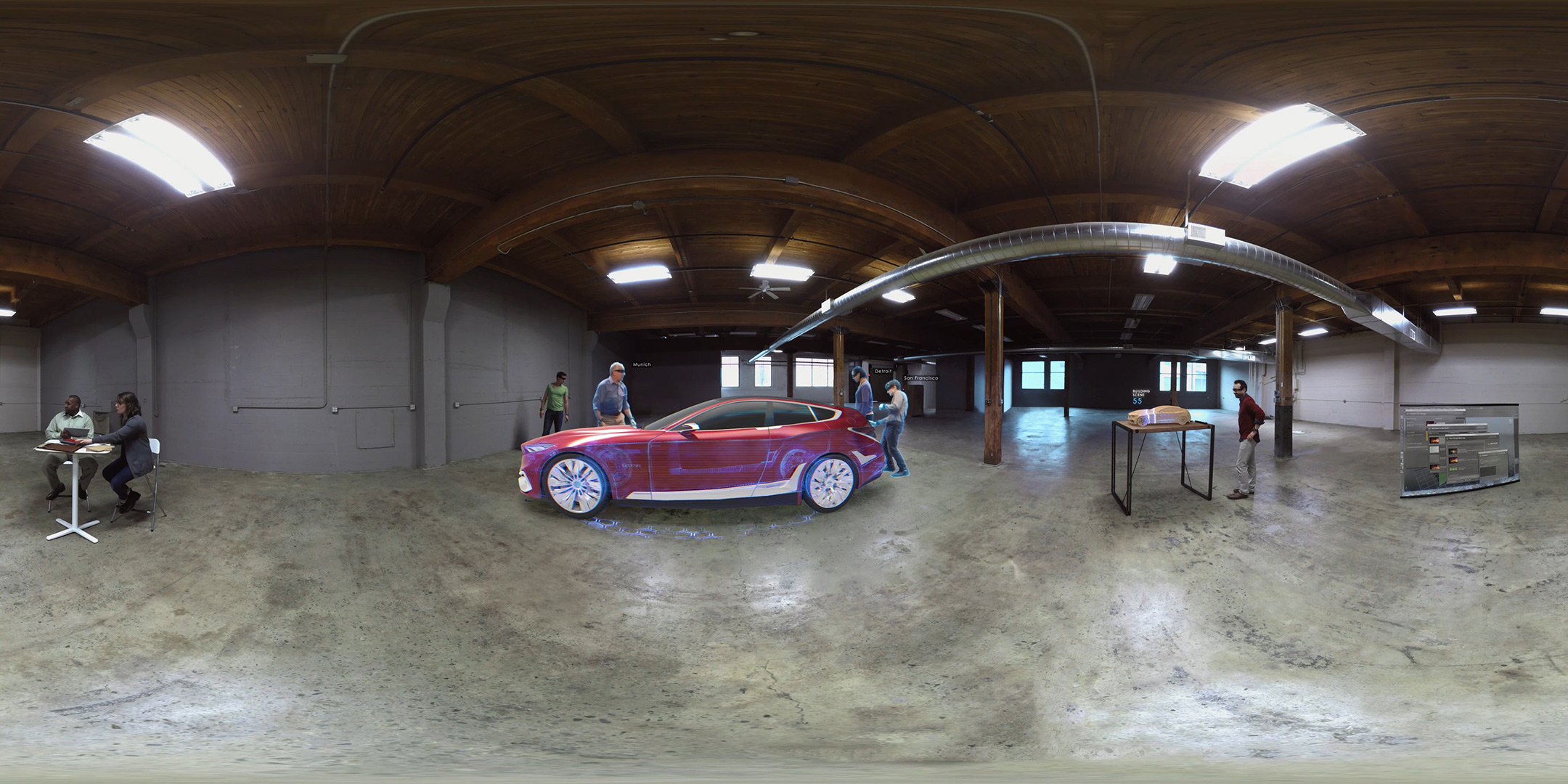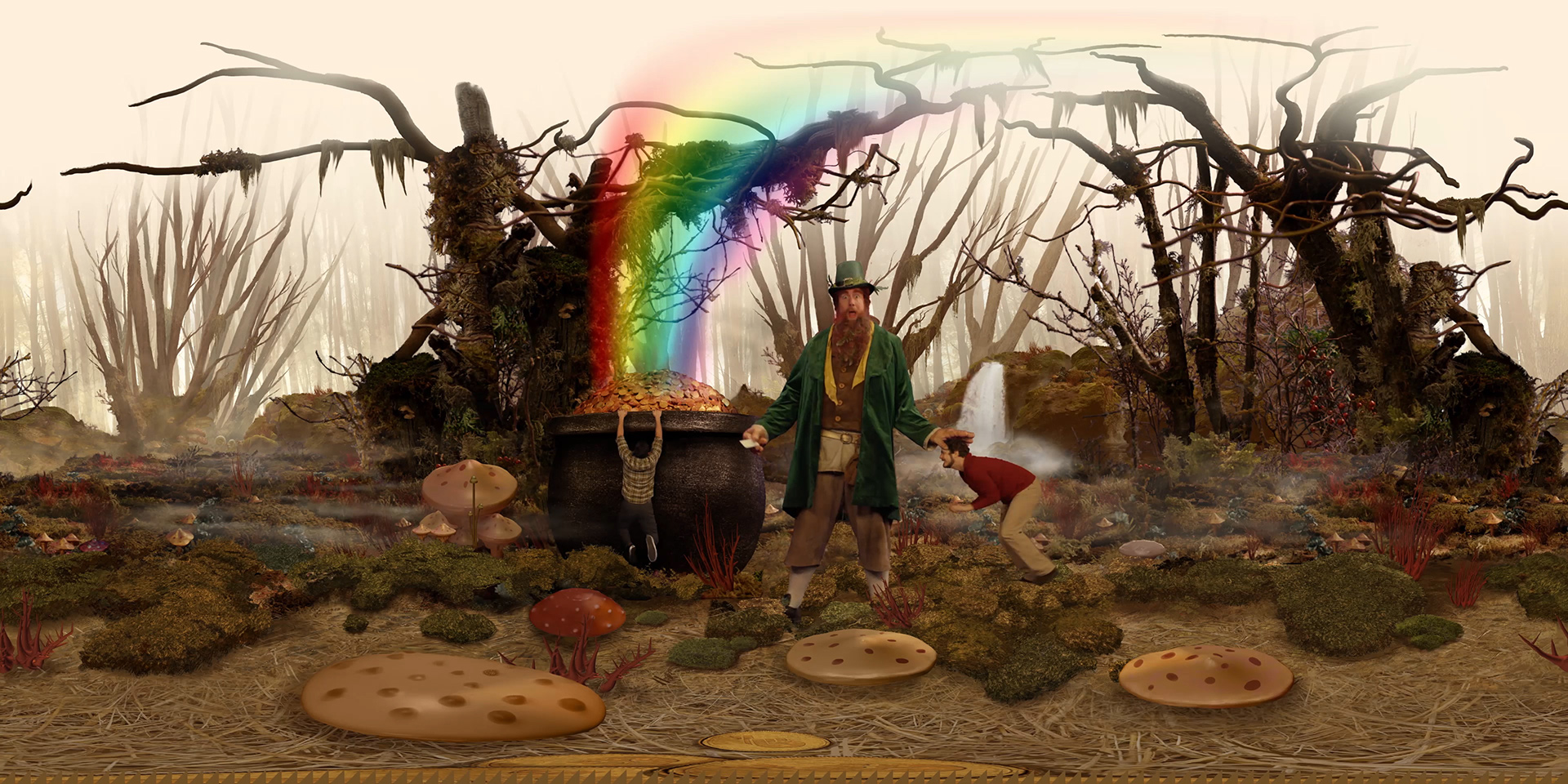 Deep Sky and sister company Giant Astronaut, holds years of VR hardware testing and audience engagement – we get what makes a good VR experience versus badly produced VR content. A powerful VR experience should be fully immersive, evoke emotion, and leave a lasting impact. It's the difference between passively watching the world go by and actively jumping down the rabbit hole. Along with developing potent and original VR experiences for today's most popular platforms, we stay up on emerging VR trends. We are always innovating to keep your content fresh and ahead of the curve.
We advise, plan, film, development, and create stunning visual effects for narrative 360 experiences and high-end interactive VR platforms. Along with film production and general program development, we collaborate with brands and agencies to execute their ideations or tackle complex VFX clean-up and visual effects. Our knowledge and hands-on experience with low to high-end VR headsets, streaming content, hardware limitations, problem solving camera distortion, and interactive controls make us a powerful vendor. We help companies impact their audiences and stray from creating gimmicky unusable content.
CONSULTATION
We provide a free consultation to discuss your creative goals. We believe that a successful project is paramount to a successful client relationship.
DEVELOPMENT
We plan and develop your idea with the right tools and methodology to fit your specific needs. This includes iterative testing and feedback, appropriate to the scale of your project.
LAUNCH
Your custom vision is realized. Now it's time to launch, making sure your audience receives the experience with cunning execution.
UPGRADE
We know your needs don't end with launch. Whether it's to grow your creation with new features or to expand to other platforms. We're invested in your success.